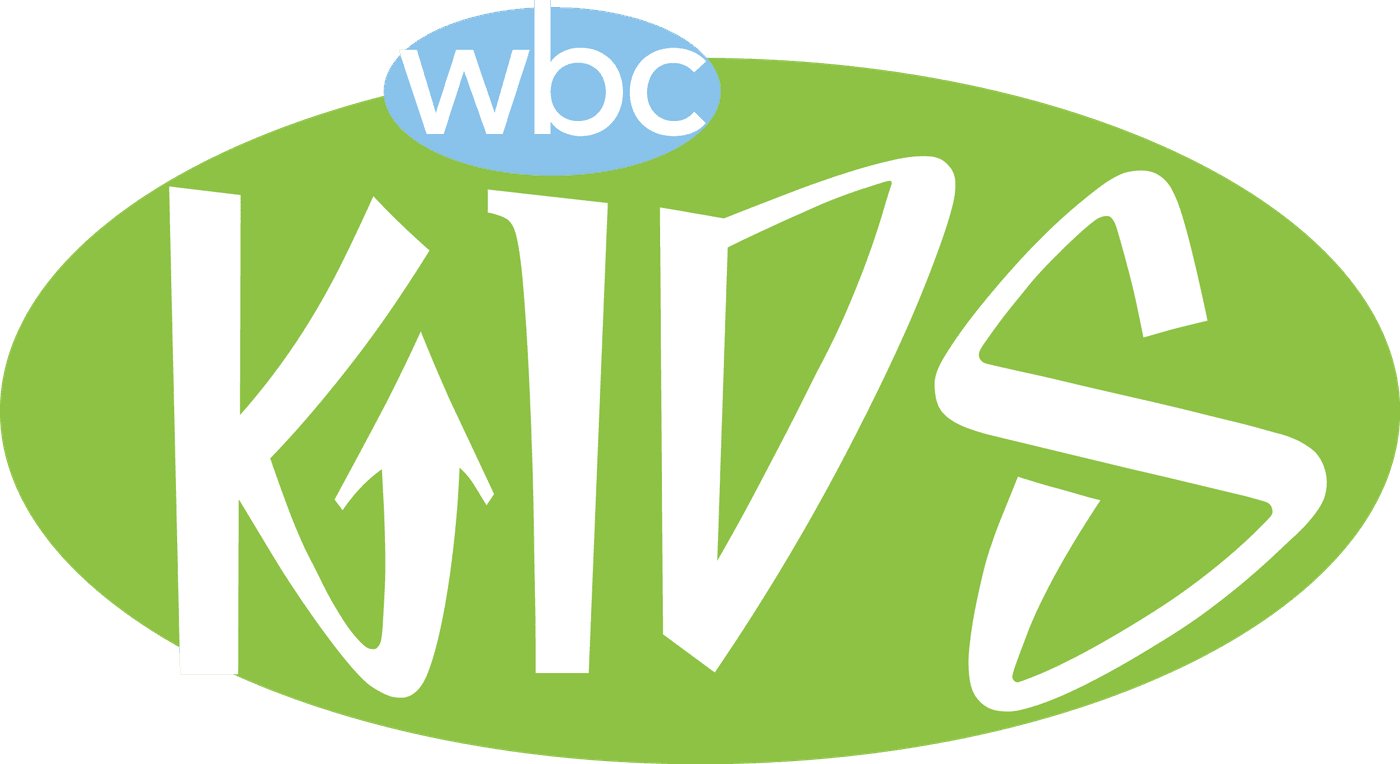 kids ministries at WBC
NOTE: For now, Kids are not meeting on our usual schedule. Please check back often for updates about when we will be able to gather again! Thank you!
Welcome to the Children's Ministry of Westminster Baptist Church. We offer many opportunities for your preschoolers and children, and it is our prayer that your child will grow closer to God and learn to serve Him as they mature in their faith.
We offer two Bible studies for children a week: Sunday mornings from 9:15-10:15 and on Wednesday nights from 6:00-7:00 in our preschool and children's wings. Our children's choir meets during the 6:00 Wednesday night program as well. We also have a nursery and children's worship where children learn how to worship through music, Bible lessons, and activities during the 10:30 morning worship service.
All of our classes are led by caring adults and volunteers who love to teach children God's Word. We hope you'll join us for one of our children's ministry events or weekly Bible studies.
Your first visit
Here's what to expect when visiting WBC Kids for the first time:
Upon checking in for the first time, we will ask for the following personal information (NOTE: We value your privacy and will not share this information with anyone outside our ministry team.):
Parent/guardian name(s)
Child's name
Child's birthdate
Home address
Phone number
Any special instructions (allergies, special needs) for your children
Got questions?
If you have further questions concerning our WBC Kids experience or visiting Westminster Baptist Church with children, simply click to contact one of our ministry directors!