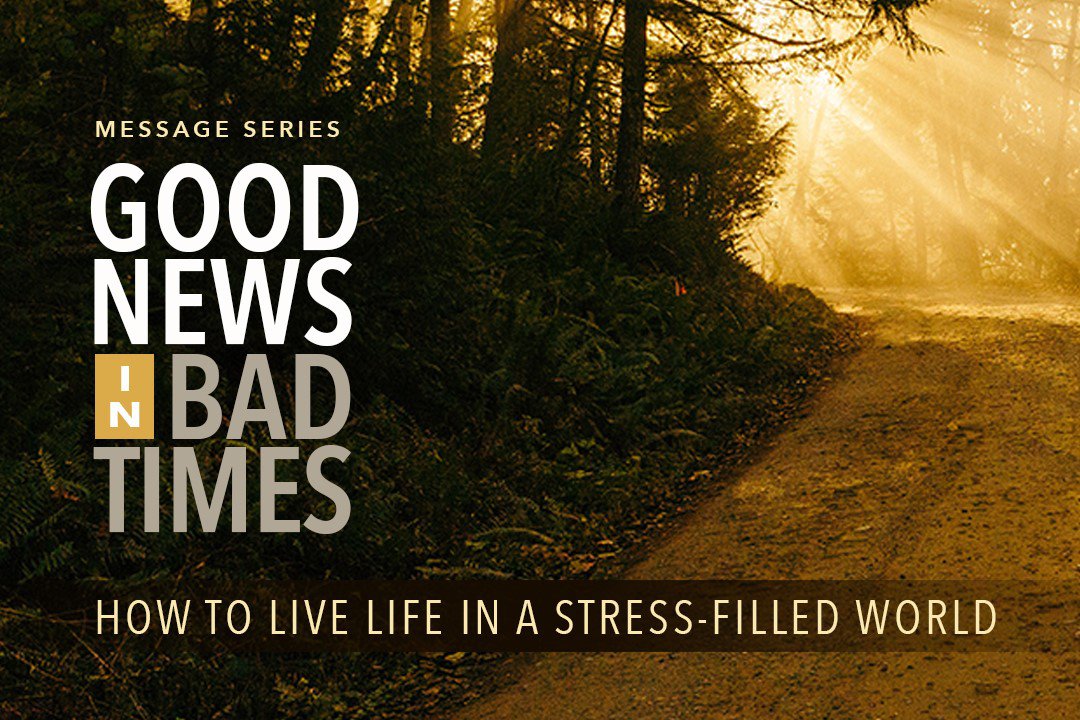 September 27, 2020
Living Without Fear
Text:
1 Peter 3:13-15a
Message Summary Statement:
Suffering and threats sound unpleasant and frightening. But those who do good are still 'blessed'. We may not feel very blessed when we are suffering. Peter's words help us see why we are blessed, even when in the midst of trials/adversities.
Prayer Walk:
Join us this Sunday, before our 10a church conference, to proclaim our need of God's presence and power in our Celebration Gathering! This is the foundation of our of ability to Glorify God and love one another. We are thankful for Carolyn Dellinger's prayer points each week. Use them throughout your week.
Prayer Points:
Father, in Romans 5:17 we read "How much more will those who receive God's abundant provision of grace and of the gift of righteousness reign in life through the one man, Jesus Christ. Submit to the Lord all for the glory of my King" As we increase our faith and love in you, we pray that we will live our lives for You alone. This will allow us to show others the love of our Lord and Savior, Jesus Christ.
Abba Father, we lift up our prayers to You. We want to cover the world in prayer as countries continue to weather the challenges that the coronavirus has inflicted physically, spiritually and financially.
Pray for the hope of Jesus to permeate and change our broken world with His love. We all need to be a part of the family of God. Pray that we will depend on what only God can do in shaping this church to look more like Him. Pray that we will learn His ways so that we can show others His grace. Pray that God will fill our gatherings with His Holy Presence.
Almighty God, we as a church body want to pray for Pastor David and his family. We lift up Maggie as she is away at school facing many unknown circumstances. They need us, we need them, and we all need each other.
Current Message Series
What does it feel like to be ostracized, marginalized, paralyzed by fear because you are disliked, hated, despised all because of your views, opinions, and beliefs? Join us as Pastor David leads us to explore a people who faced such opposition yet were challenged to live life by faith and not fear. Dive into 1 Peter and hear this first century Apostle encourage, inspire, and instruct the church of today as we face tough times.
We have resumed indoor services at 10:30 a.m. Below is our re-entry plan . If you are unable to be with us, you may join the service on our Facebook page for Facebook Live or listento the broadcast on WGOG 101.7. We look forward to growing in the faith as we rest in His grace so that His Glory will be our Story!