Message Series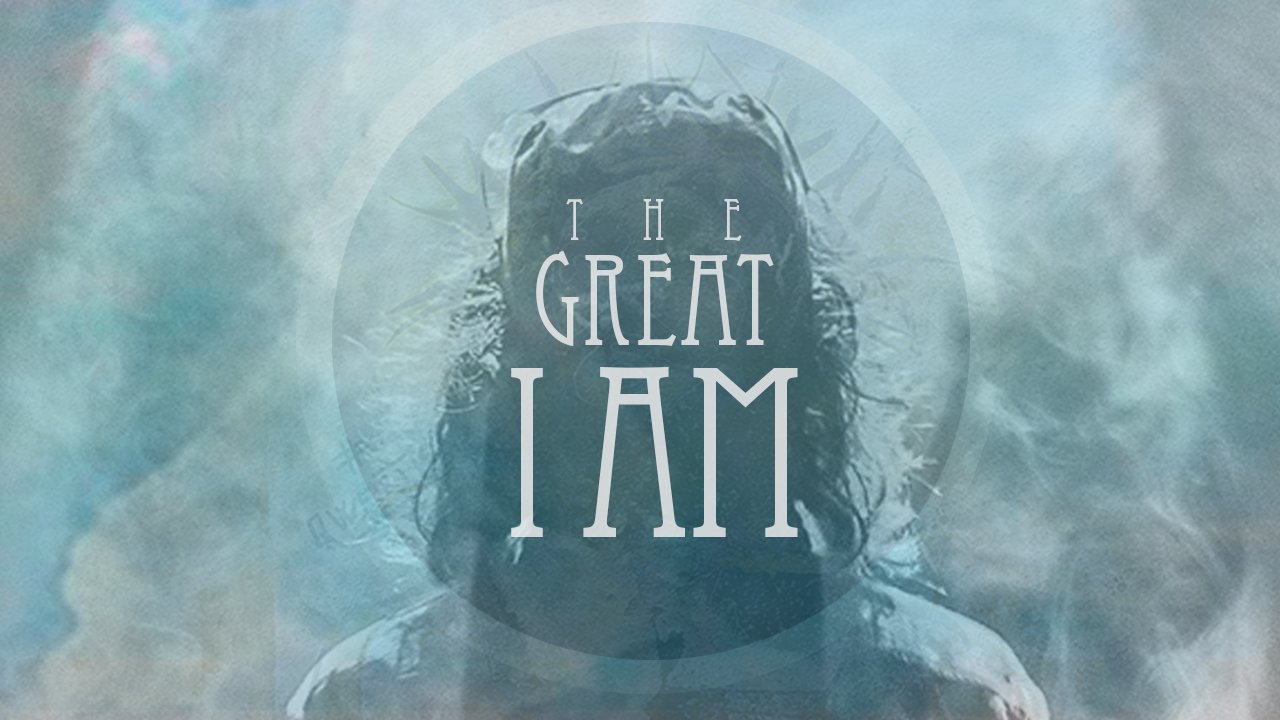 When someone says, "I am…," it reveals something about their identity. For example: I am a lawyer. I am a housewife. I am a teacher. I am a student -- You get the idea. So when Jesus declares, "I Am…," we should lean in and listen closely. He is allowing us a glimpse into His glorious nature. Please grab your Bible and notebook and let's lean into God's Word as we listen to the Great I Am revealed in the Gospel of John.
This Sunday - April 25
I Am the Vine
John 15:1-17
Prayer Walk:
Join us this Sunday at 9 or 10 a.m. to proclaim our need of God's presence and power as we prayer walk around the campus before our small group Bible Study or Celebration Gathering! This is the foundation of our of ability to Glorify God and love one another in our life story. We are thankful for Carolyn Dellinger's prayer points each week. Please come ready to pray!
Prayer Points:
Father, You are truly sovereign even when the world appears off balance. We pray that we will hand over areas of our lives that need Your control. Help us to submit and place our trust in You.
Father, we pray that You will continue to protect and guide our medical personnel. The virus still looms in our world, and we need Your guidance.
God created a lane for us all - a path He wants us on. 1 Peter 4:10 "Each of you should use whatever gift you have received to serve others." Pray that you will use your gift to look more like Jesus each and every day.
Pray for the Holy Spirit to fill our sanctuary this Sunday and that each person would listen for His voice. May we feel His presence and then share His love in the upcoming week to everyone we come in contact with.