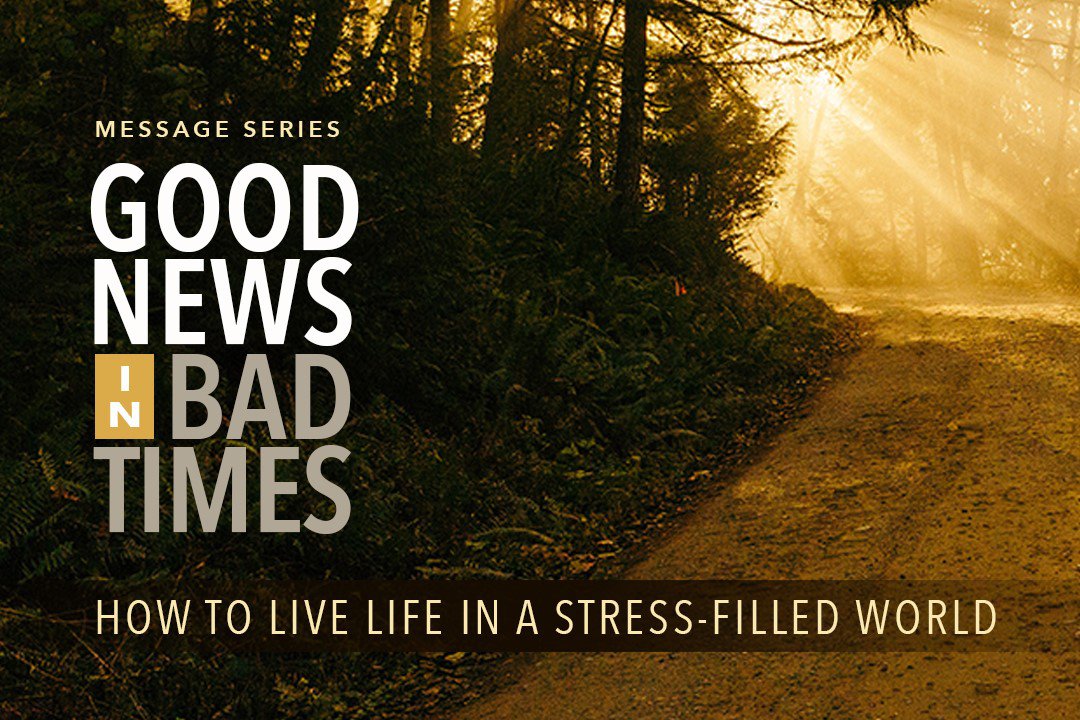 October 25, 2020
Living in Faith
1 Peter 4:12-19
Message Summary Statement:
Peter does not mince words - followers of Jesus will experience hard times for obeying God's will. Peter coaches the early church not to be surprised when suffering occurs. Believer's in Jesus should not try to avoid trials as if suffering could not be a part of God's plan for our life. How then is a disciple of Jesus to respond? Pastor David will continue to mine the powerful truths from the letter of 1 Peter to answer this question so we can apply them to our life story. Read 1 Peter 4:12-19 several times as you prepare to Celebrate God's Glory this Sunday.
Prayer Walk:
Join us this Sunday at 10 a.m. to proclaim our need of God's presence and power as we prayer walk around the campus before our Celebration Gathering! This is the foundation of our of ability to Glorify God and love one another. We are thankful for Carolyn Dellinger's prayer points each week. Please come ready to pray!
Prayer Points:
James 5:10 "Brothers and Sisters, follow the example of the prophets who spoke for the Lord. They suffered many hard things, but they were patient." Pastor David's Midpoint mentioned Joy and genuine fellowship. He asked ,what yields such a great return? His answer was "Suffer". Those who participate in the suffering of Christ will also take part in His glory when He is revealed. What a wonderful message to know that when this comes our way, we can truly identify with Christ as our true Master. Father, prepare your children to take a stand for your Son Jesus during these bad times in our world today.
Pray for spiritual power and depth. Comprehend His love, pray
for the fullness of His love, pray that God will fill us with His fullness and Holy Spirit.. then pray that we will spend our lives giving it away. Dear Heavenly Father fill us with the willingness to be the answer to prayer.
Satan attacks us in our strong areas. He is an illusionist, using trickery to deceive and mislead. Only God can work unmistakable miracles. P(praise) R(Repentance) A( asking) Y(yes). When you pray like this, you can expect God to respond in accordance with His own sovereign, eternal will and His boundless love for you.
Dear Friends, we need P(prayer)R(releases)A(all)Y(your)E(eternal)R(resources) more than ever. Our world is facing the greatest Pandemic ever, Foreign governments are trying to interfere with our National election in November and social distress is at an all time high. Please lift up your heartfelt prayers to our mighty God to control and heal this issues in accordance to his will.
Members and friends of Westminster Baptist Church. PLEASE remember to lift up Pastor David and his family as he leads us through these troubled times. Take 5 minutes out of your 24 hour day and just ask God to protect, lead and fill him with His Holy Spirit. Pastor David needs our support. He cannot take this journey without our prayers. To God be the Glory!
Current Message Series
What does it feel like to be ostracized, marginalized, paralyzed by fear because you are disliked, hated, despised all because of your views, opinions, and beliefs? Join us as Pastor David leads us to explore a people who faced such opposition yet were challenged to live life by faith and not fear. Dive into 1 Peter and hear this first century Apostle encourage, inspire, and instruct the church of today as we face tough times.
We have resumed indoor services at 10:30 a.m. Below is our re-entry plan . If you are unable to be with us, you may join the service on our Facebook page for Facebook Live or listen to the broadcast on WGOG 101.7. We look forward to growing in the faith as we rest in His grace so that His Glory will be our Story!