Due to the increased number of corona virus cases in the county, in-person services have been suspended. However, we invite you to join us on Facebook Live or listen to the Sunday morning service at 10:30 a.m. on WGOG-FM 101-7. Recorded services will also be available in the Watch and Listen section of this website.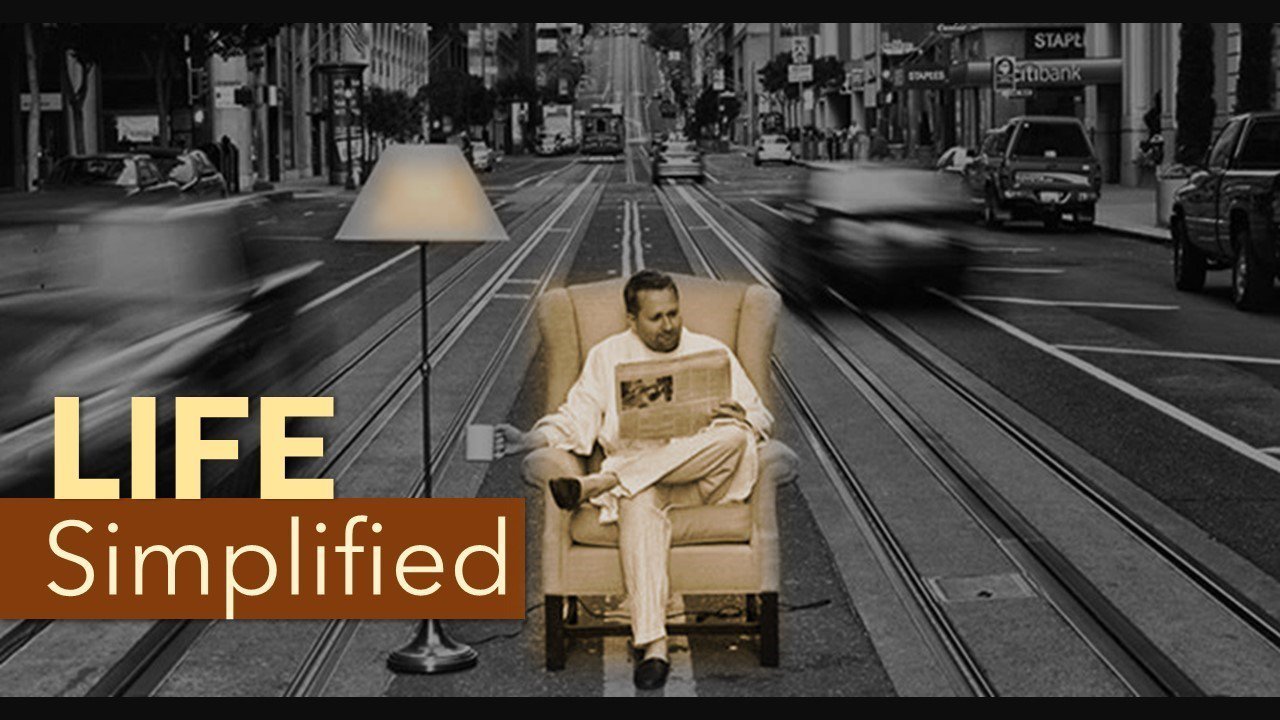 January 10, 2021
Life Simplified - Clarify the Purpose
Matthew 4:17-25
As we begin a New Year, what do you think will grab, captivate, demand your attention? Are you currently held captive by the pressures, demands, and busyness of your schedule - feeling ruled and reigned by the calendar? Just pause and name the various "overloads" that encompass your life. Through it all, can you access or clarify one driving purpose that brings simplicity and significance to your life? Is it sustainable? If not, come join us as we learn from our Savior how to possess a Life Simplified!
Prayer Walk:
Join us this Sunday at 10 a.m. to proclaim our need of God's presence and power as we prayer walk around the campus before our Celebration Gathering! This is the foundation of our of ability to Glorify God and love one another. We are thankful for Carolyn Dellinger's prayer points each week. Please come ready to pray!