Message Series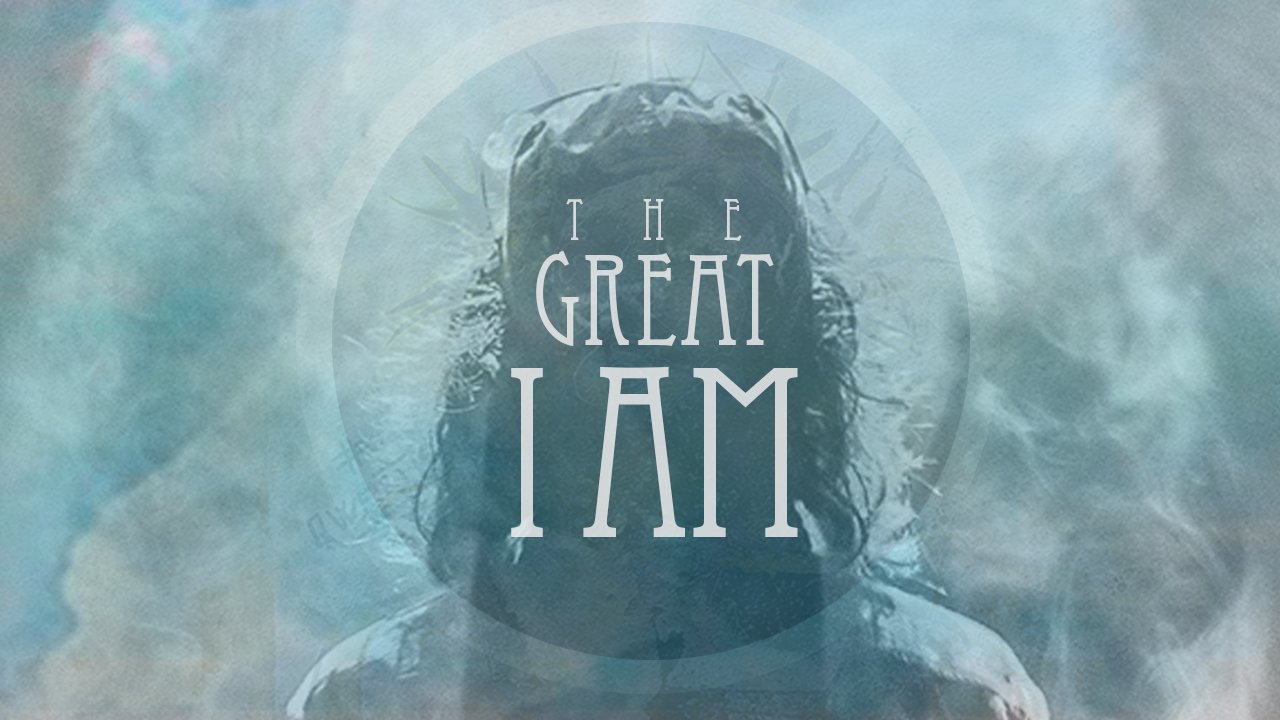 When someone says, "I am…," it reveals something about their identity. For example: I am a lawyer. I am a housewife. I am a teacher. I am a student -- You get the idea. So when Jesus declares, "I Am…," we should lean in and listen closely. He is allowing us a glimpse into His glorious nature. Please grab your Bible and notebook and let's lean into God's Word as we listen to the Great I Am revealed in the Gospel of John.
This Sunday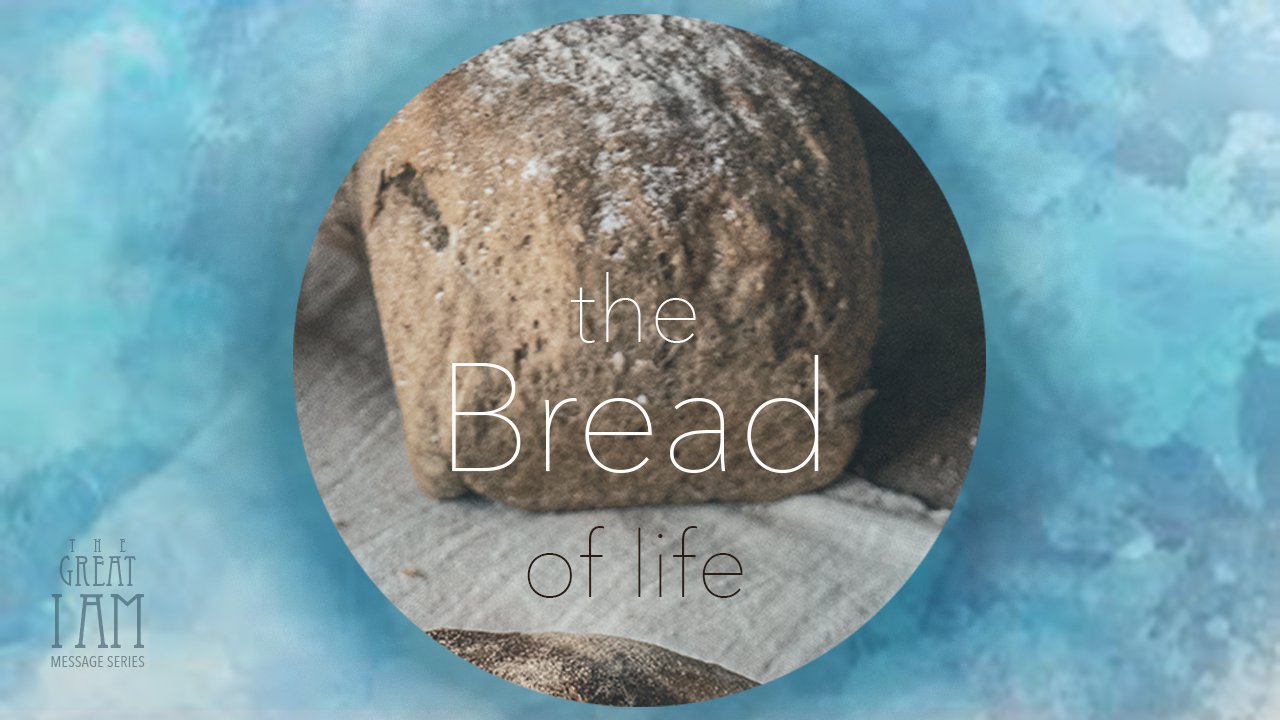 I Am the Bread of Life
John 6
It has been said that an aching heart is a hungry heart. Have you experienced heartache being a symptom of spiritual hunger pangs? This will be Pastor's David perspective as he continues the Great I Am series looking at Jesus proclamation: I Am the Bread of Life in John 6:35.
Prayer Walk
Join us this Sunday at 10 a.m. to proclaim our need of God's presence and power as we prayer walk around the campus before our Celebration Gathering! This is the foundation of our of ability to Glorify God and love one another. We are thankful for Carolyn Dellinger's prayer points each week. Please come ready to pray!
Prayer Points
Father help each of us give ourselves to the Lord. Help us to commit to discover, utilize, and connect with Him through the gifts He has given us. Let our glory to God be our story.
Heavenly Father. Please help us allow The Great I Am to have access to us each and every day. He knows us, He forgives and reconciles, He reveals who we can become, He knows our answers and He empowers us if we truly follow Him.