Message Series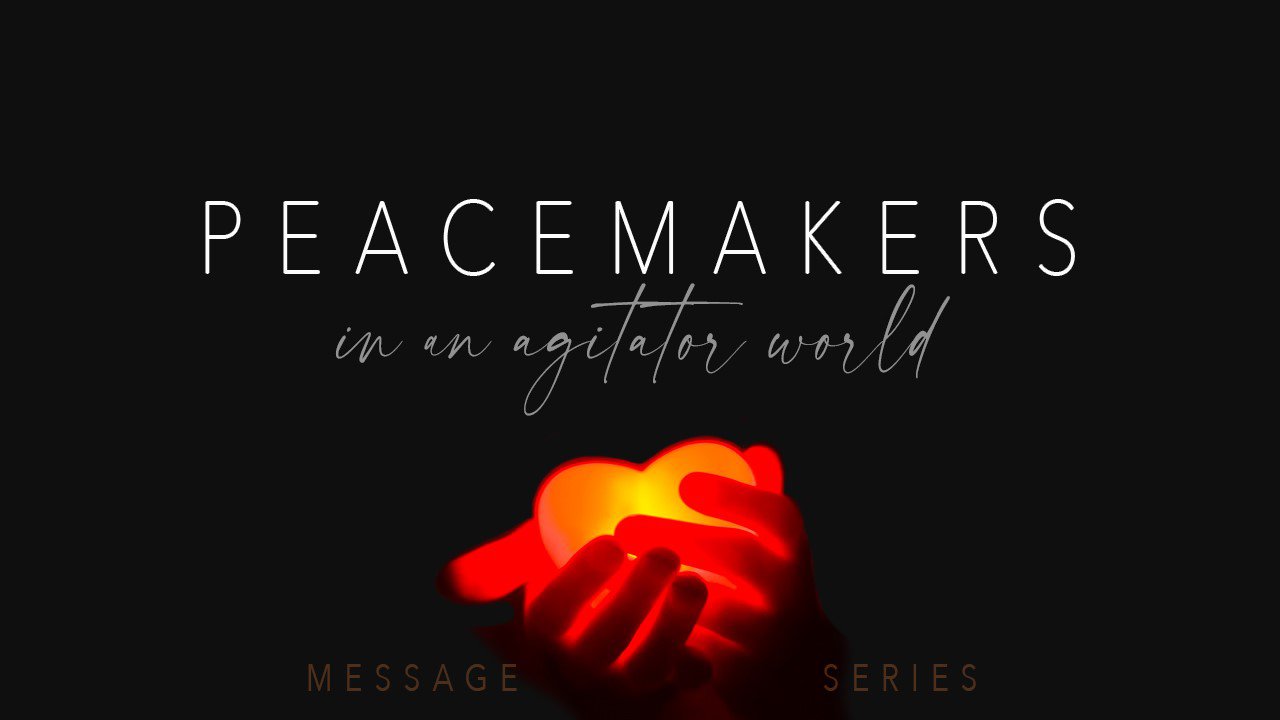 The Bride of Christ, His Church, is called to live in Peace so that we can lead people to the Prince of Peace! Living within a world wrapped in hatred, anger, animosity, and self-centered pride, how is the church to model the life of a peacemaker? This will be our undertaking as we develop the series, "Peacemakers in an Agitator World."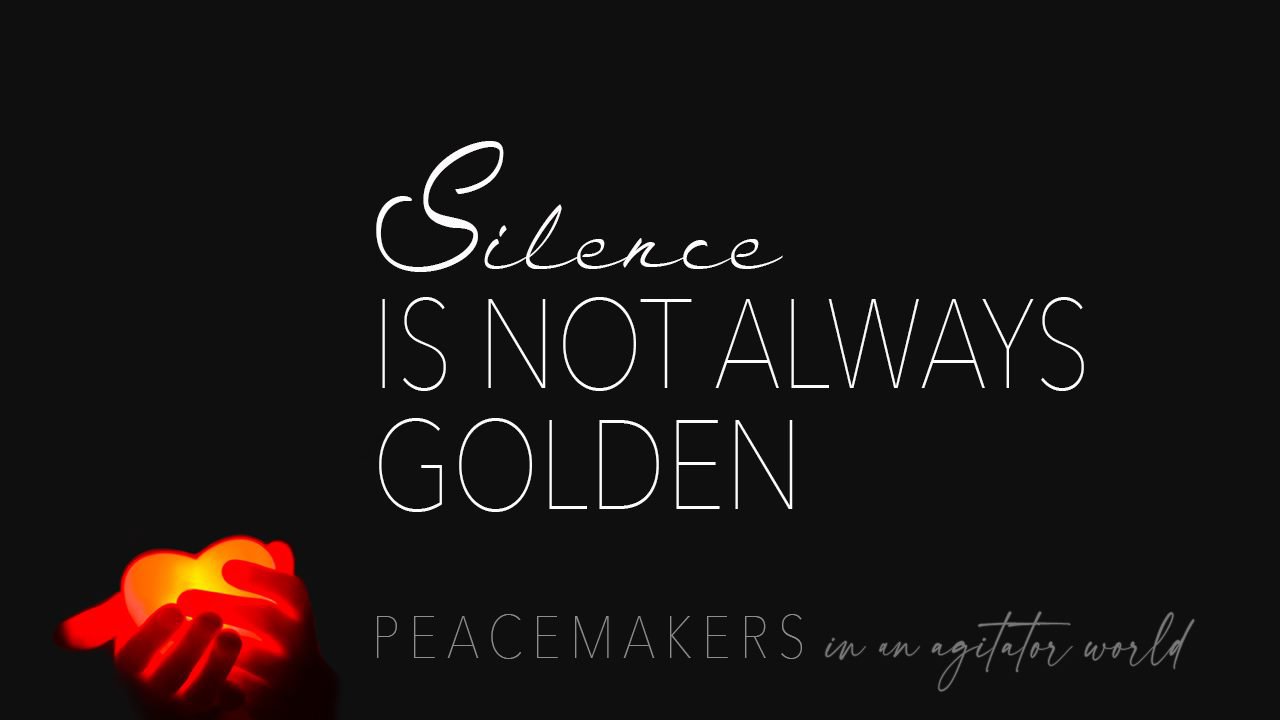 October 17 and October 24
SILENCE IS NOT ALWAYS GOLDEN
Psalm 32: 1-11
A Peacemaker grows in the understanding that Real Peace is having a right relationship with God. This right relationship that produces peace is a matter of the heart. A heart that is ruled and reigned by the power and presence of the Prince of Peace is being transformed to think, act, and speak words of grace. Understanding peace is a right relationship with God that leads to right relationship with self will guide us in a right relationship with other people.
Isn't it ironic that the very action that we think will bring shame and disgrace is the very thing that will bring true happiness and peace? Invite a friend and join us this Sunday for the Celebration Service as Pastor David shares how silence is not golden when dealing with sin. Read Psalm 32 as we prepare to experience God's powerful presence at WBC this Sunday!
Prayer Walk:
Join us this Sunday at either 9 and/or 10:15 a.m. to proclaim our need of God's presence and power as we Prayer Walk around the campus before our Celebration Gathering!
Prayer Points:
Lift up praise to God every day. It is vital to learn God's character and His ways as revealed through His word. Pray that you will be transformed by the renewing of your mind in the word of God and live triumphantly walking in faith, hope and love.
Pray for our church. As the Body of Christ, help us to minister to the broken and share the Word with the lost.
Pray for our schools. Pray for the teachers, the children and the administration.
Pray for Pastor David and his family. He values our prayers. The love and guidance he receives through Jesus leads him each and every day.