Message Series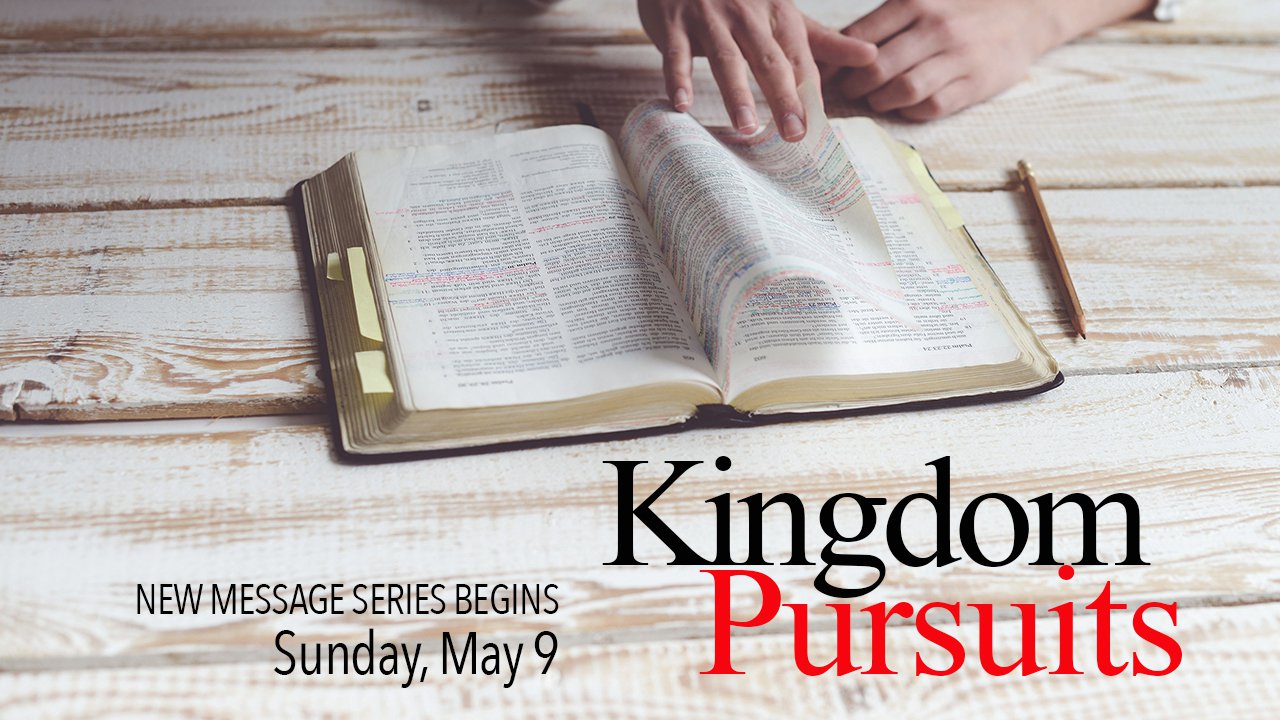 Kingdom Pursuits
Do you have a dream? Not those night time happenings that come upon you involuntarily during a certain stage of sleep. The kind of dream defined as "a condition or achievement that is longed for, to which it has become an aspiration." Is it such a dream that it can answer this question: What are you pursuing in your life, your family, and your church that has eternal ramifications? Join us as we learn more about Kingdom Pursuits.
This Sunday - May 16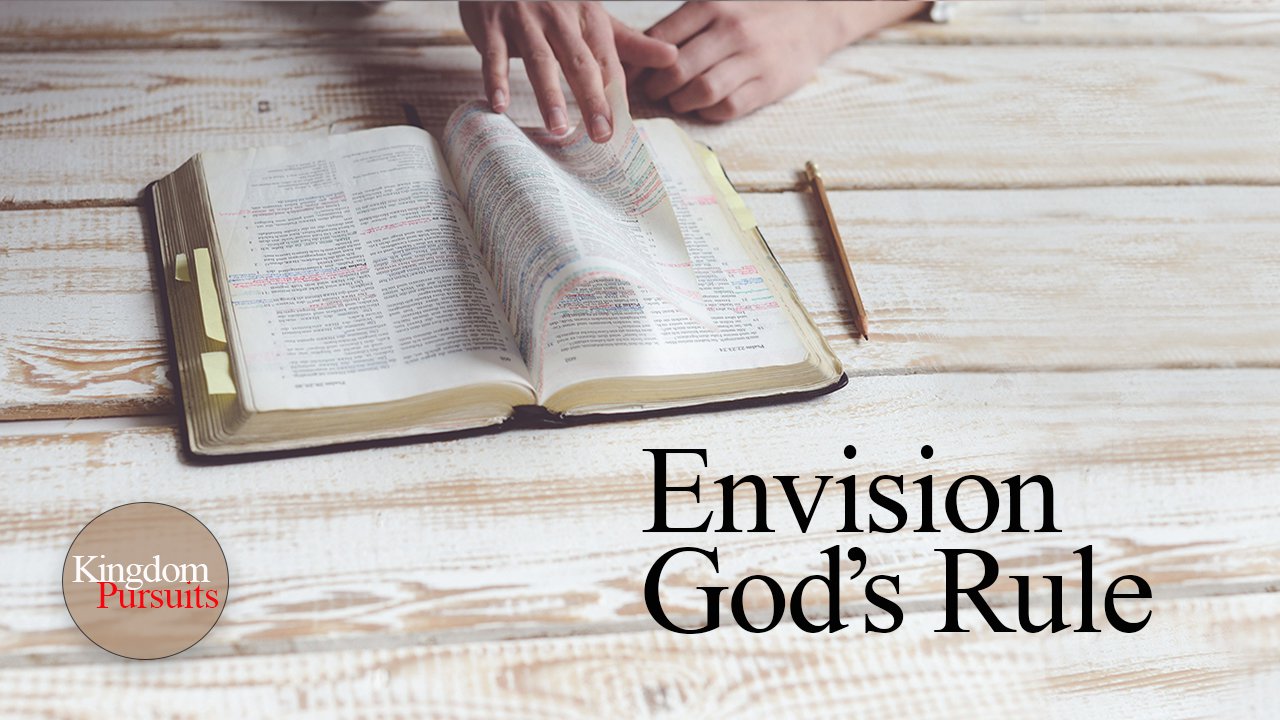 How do you envision God's practical rule or reign over your life? This Sunday, Pastor David will help us envision, picture, imagine what it means to live under the rule and reign of God's Kingdom.
Prayer Walk:
Join us this Sunday at 9 or 10:15 a.m. to proclaim our need of God's presence and power as we prayer walk around the campus before our small group Bible Study or Celebration Gathering! This is the foundation of our of ability to Glorify God and love one another in our life story. We are thankful for Carolyn Dellinger's prayer points each week. Please come ready to pray!
Prayer Points:
Be in prayer for our Nation. Cyber-attacks, over 400 innocent people shot in the United States over Mother's Day weekend, social distress and remnants of Covid-19 are issues facing us. Lord, help our people to return to You.
Life is unpredictable. The one thing we can count on is Jesus. Thank you, Jesus, for always being there and loving us.
We ask that You will be with each person who will be present in person, listening by radio, or watching on Facebook during our Sunday morning worship service. We pray that all will feel welcome and each of us will reach out and serve others.