coming this Sunday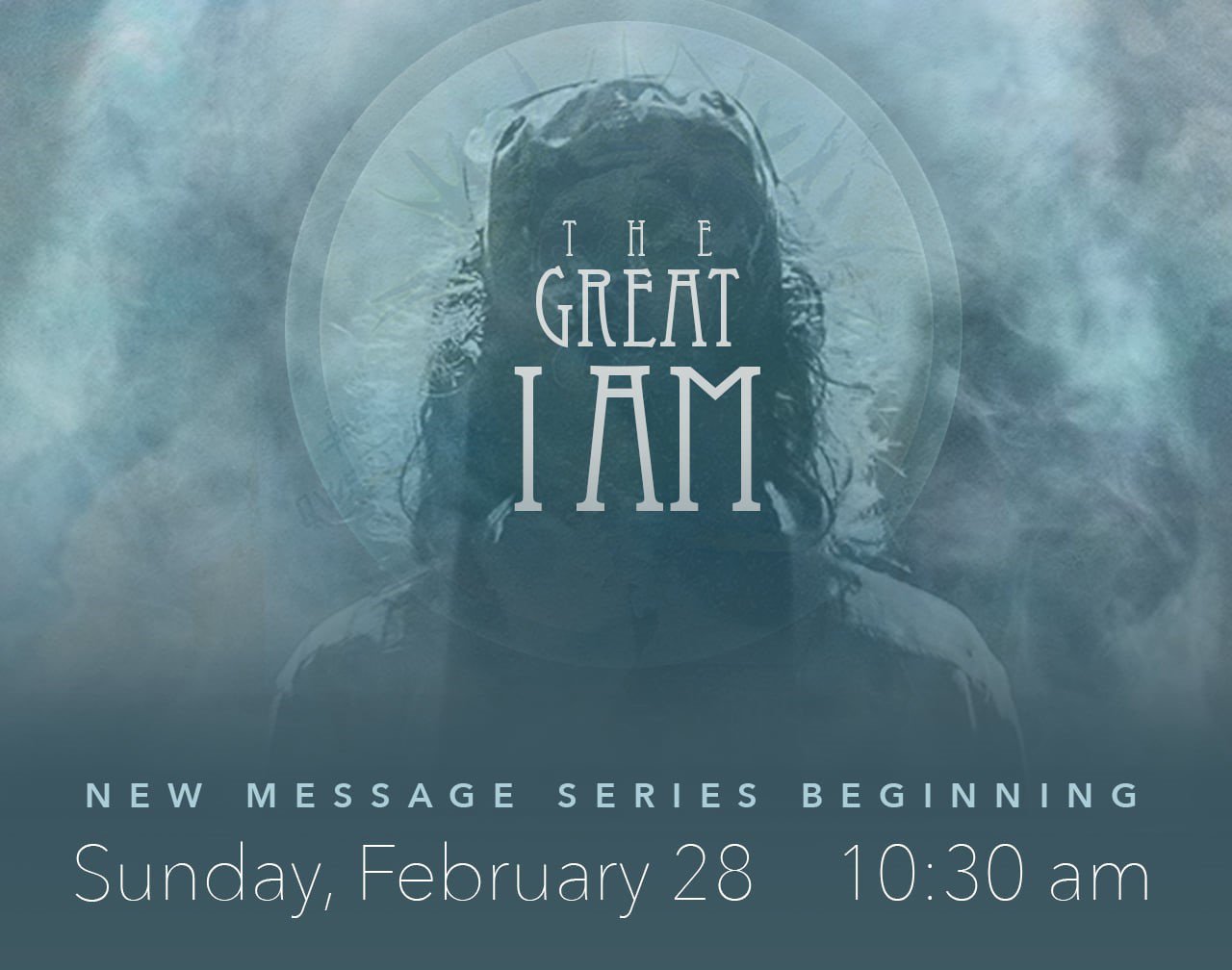 When someone says, "I am...," it reveals something about their identity. For example: I am a lawyer, I am a housewife, I am a teacher, I am a student--You get the idea. So when Jesus declares, "I am...," we should lean in and listen closely. He is allowing us a glimpse into His glorious nature. Please grab your Bible and notebook and let's lean into God's Word as we listen to the Great I Am revealed in the Gospel of John.
February 28 The One Who Knows (John 4: 1-16)
March 7 The Bread of Life (John 6:25-34)
March 14 The Light of the World (John 8:12)
March 21 The Door (John 10:7-10)
March 28 The Son of God (John 19:22-42)
April 4 The Resurrection and the Life (John 11-1-25)
April 11 The Way, Truth, and Life (John 14:5-14)
April 18 The Vine - (John 15:1-17)
April 25 The Ultimate Claim (John 8:13-29)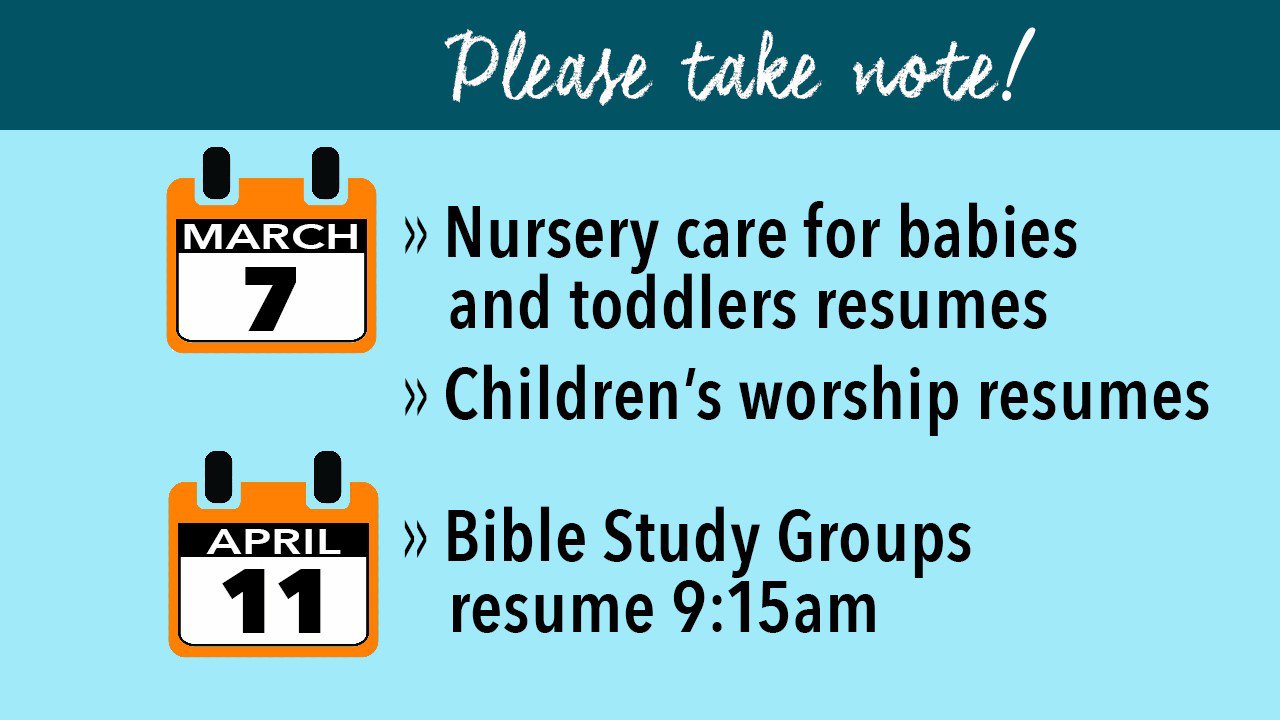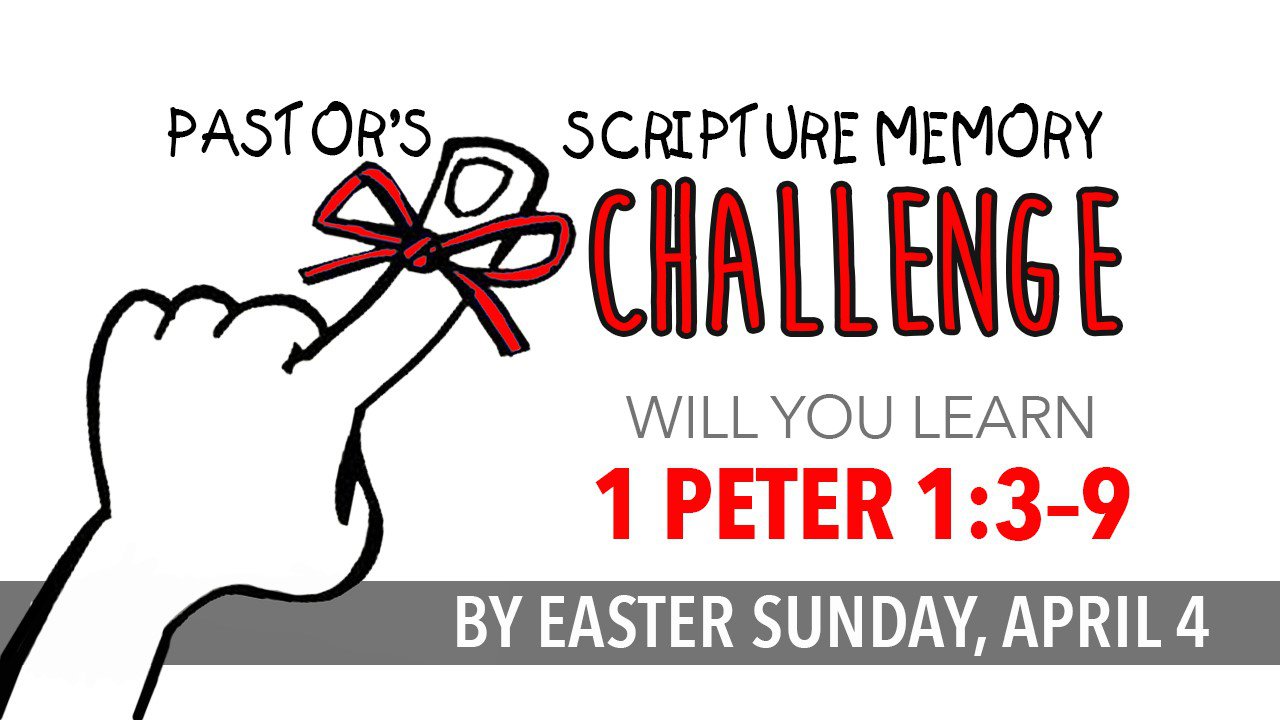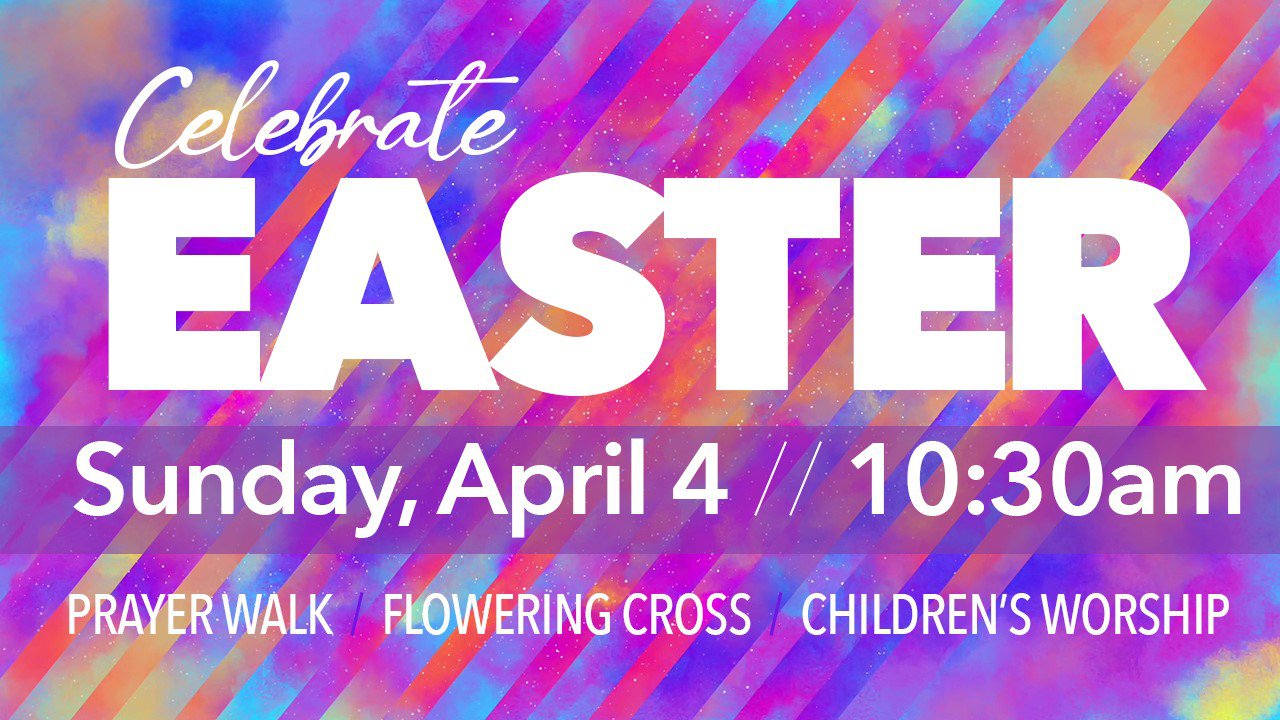 Come celebrate Easter at Westminster Baptist Church! You'll experience a welcoming atmosphere and a powerful message of HOPE. The kids will enjoy worship and activities designed just for them. We can't wait to meet you this Easter!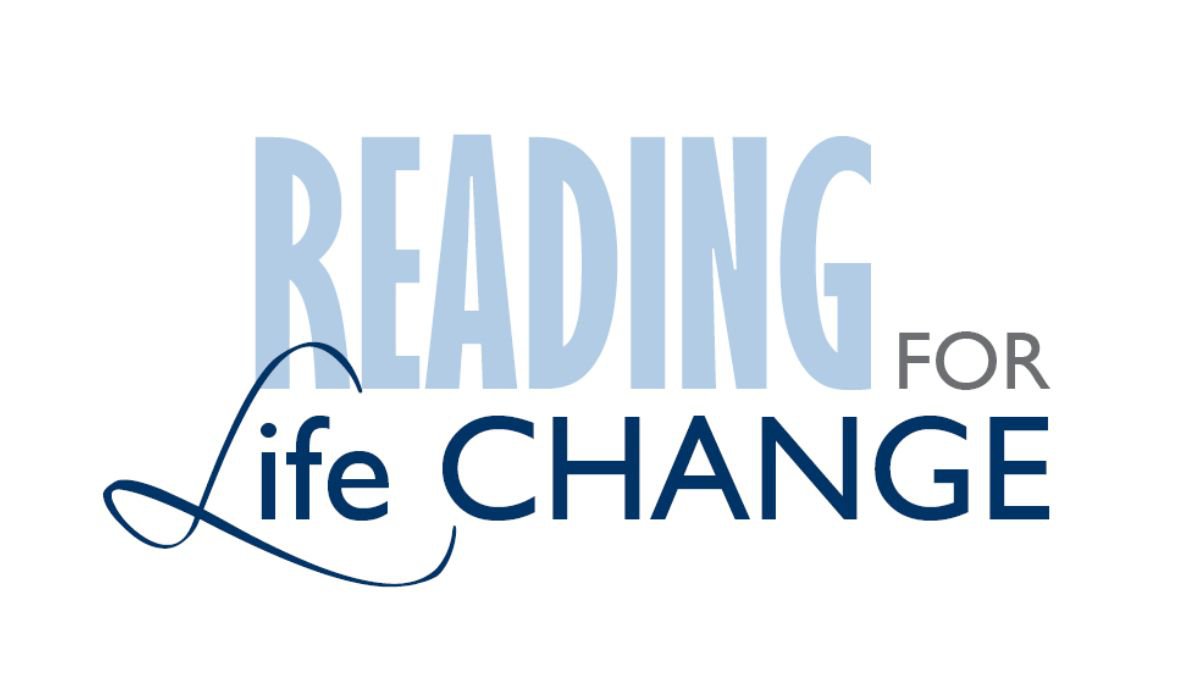 Click the link below to find the reading guide or request one from the church office. Enjoy your fellowship with Father God in 2021!
WBC shirts — get your order in!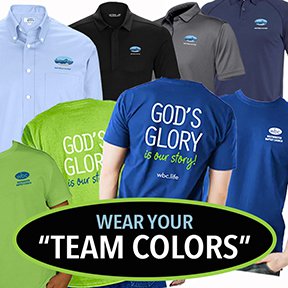 It's always the season to tell the story of God's Glory! WBC is now offering shirts that proclaim this message.