coming this Sunday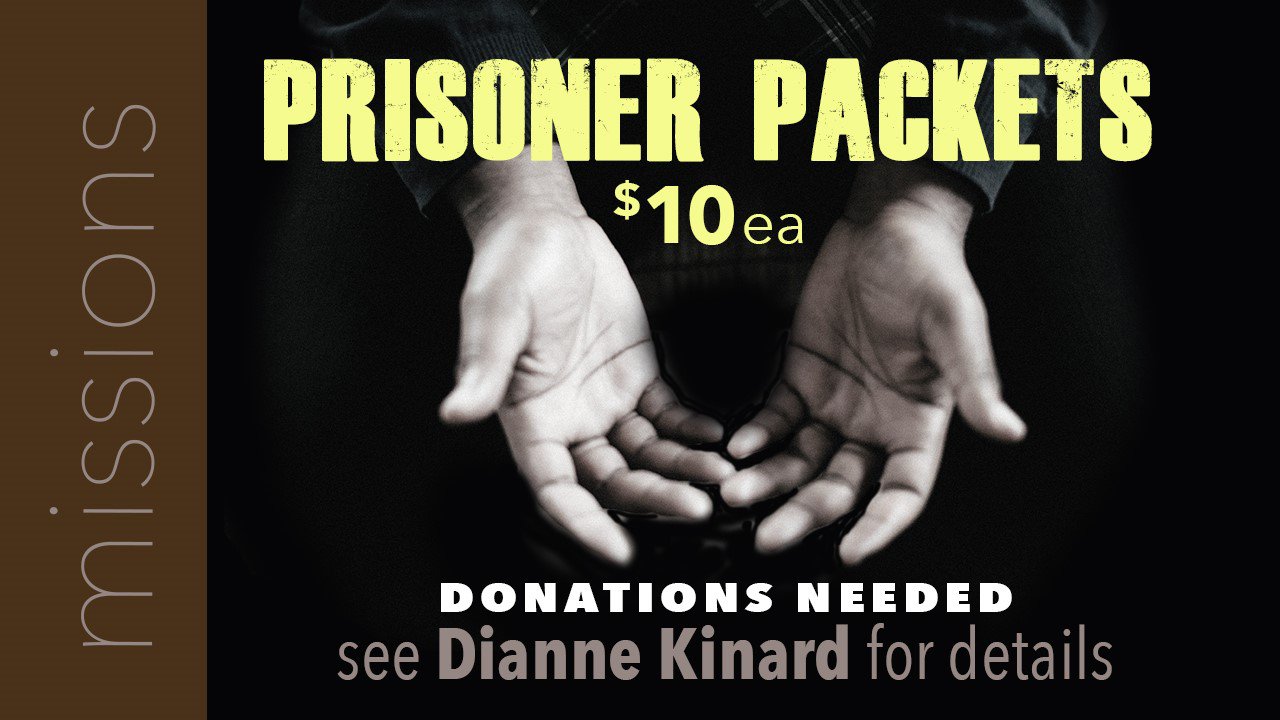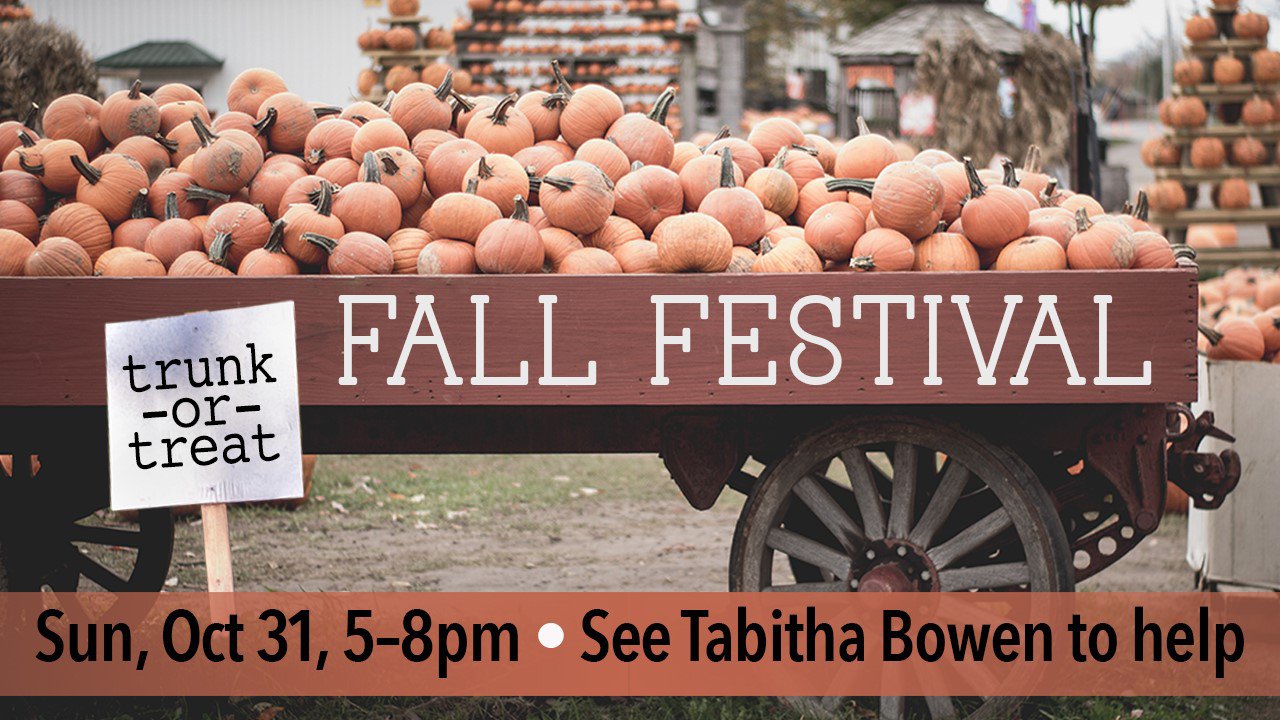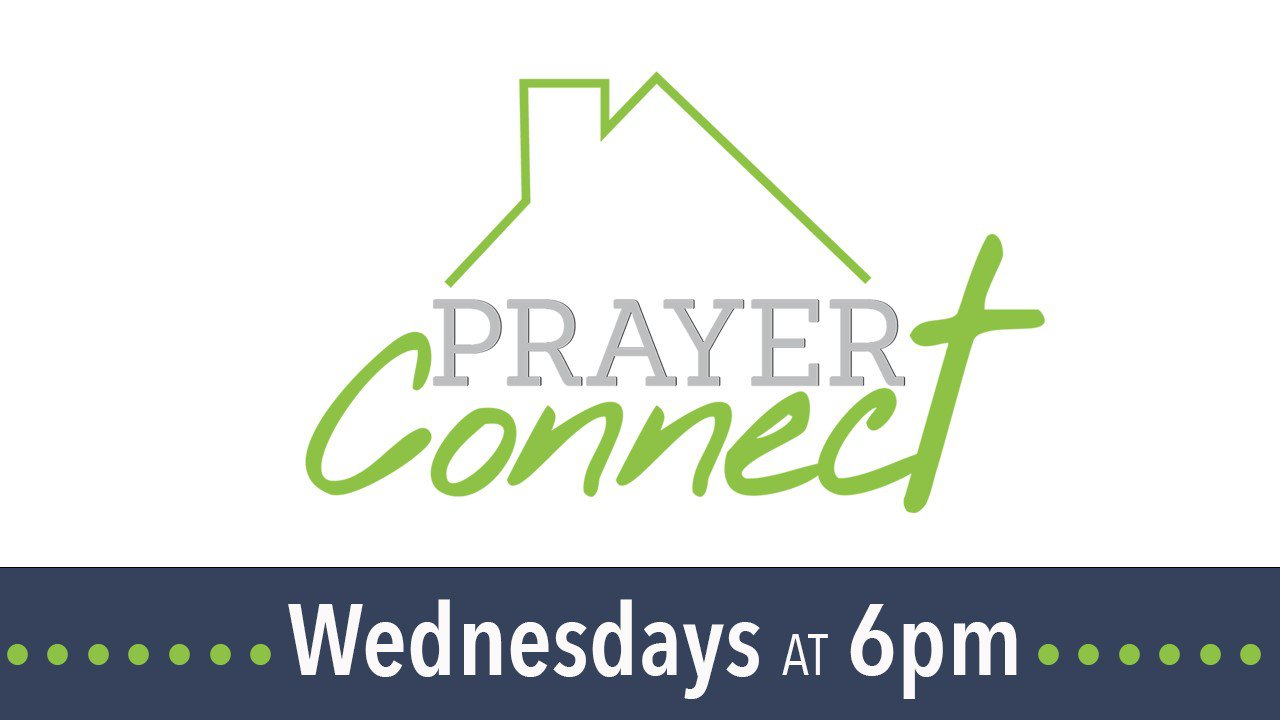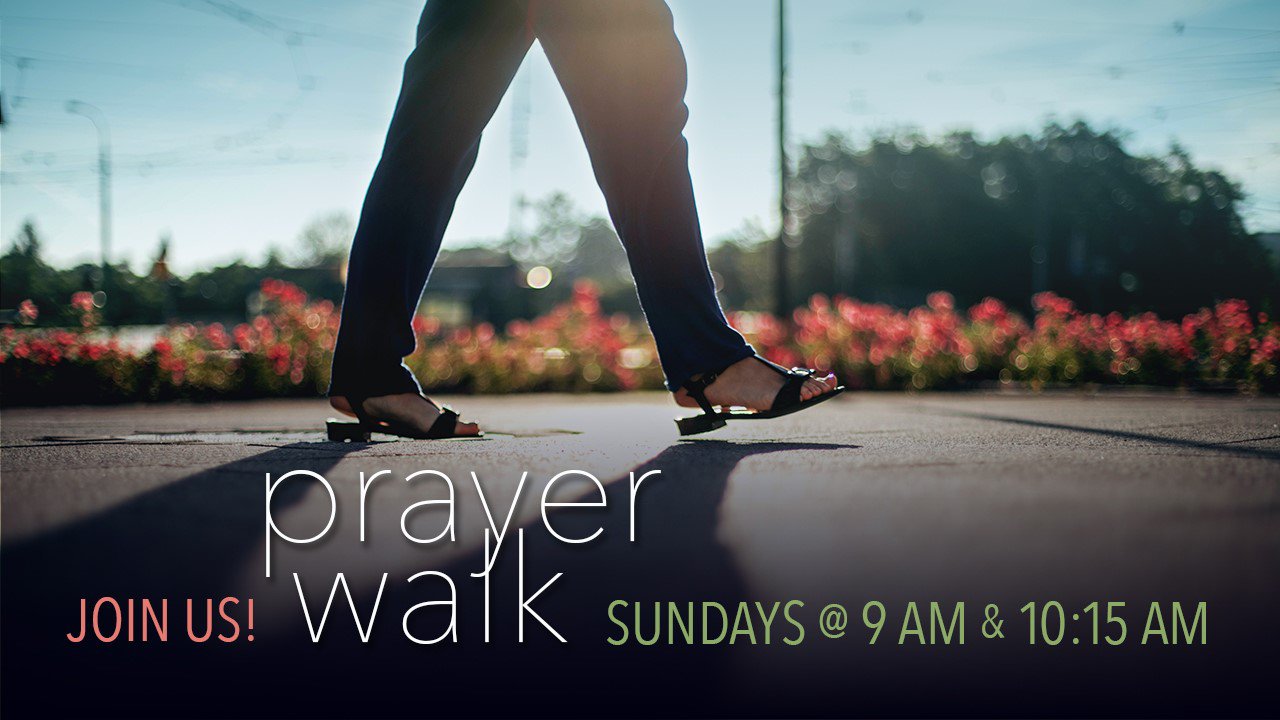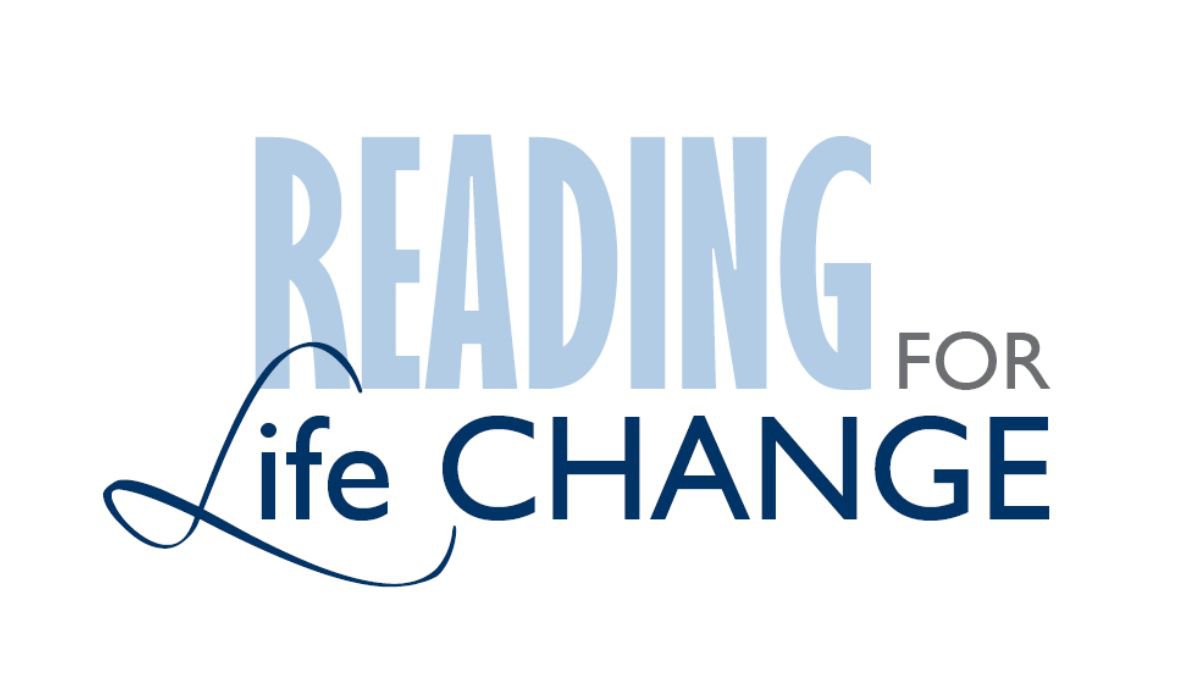 Are You Ready!?
Our second reading through the gospels, using the Reading for Life Change guide, started on July 5. As you reflect on what the Lord has revealed to you, please consider who is someone you can SPAR with. It simple--just ask someone to partner with you as you read and reflect on God's message to you. If you need help finding someone to SPAR with you, contact Pastor David.
S: Scripture - Current life Story
P: Person of God and/or His Promises revealed
A: Application gleaned from the text
R: Personal Response of Obedience to God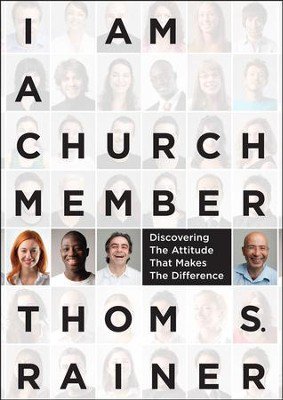 Many of you are telling us how you have been encouraged and challenged from ready this small book, I Am a Church Member.
Pick up your Copy either on a Sunday morning or at the church office.
Here are some of the questions asked in the reading of
"I Am a Church Member".
How are country club membership and church membership so different?
What did Paul mean in Colossians 3:14 that love is the perfect bond of unity?
What does the Bible say about forgiving one another?
Why do many churches have "worship wars?" What does that have to do with the right or wrong attitude about church membership?
How can you pray for your pastor?
Why is unconditional love such a challenge, especially as it applies to church membership?
Why do many church members have a sense of entitlement? What does the Bible say about that?
Pick Up Your FREE Copy Today