Sunday messages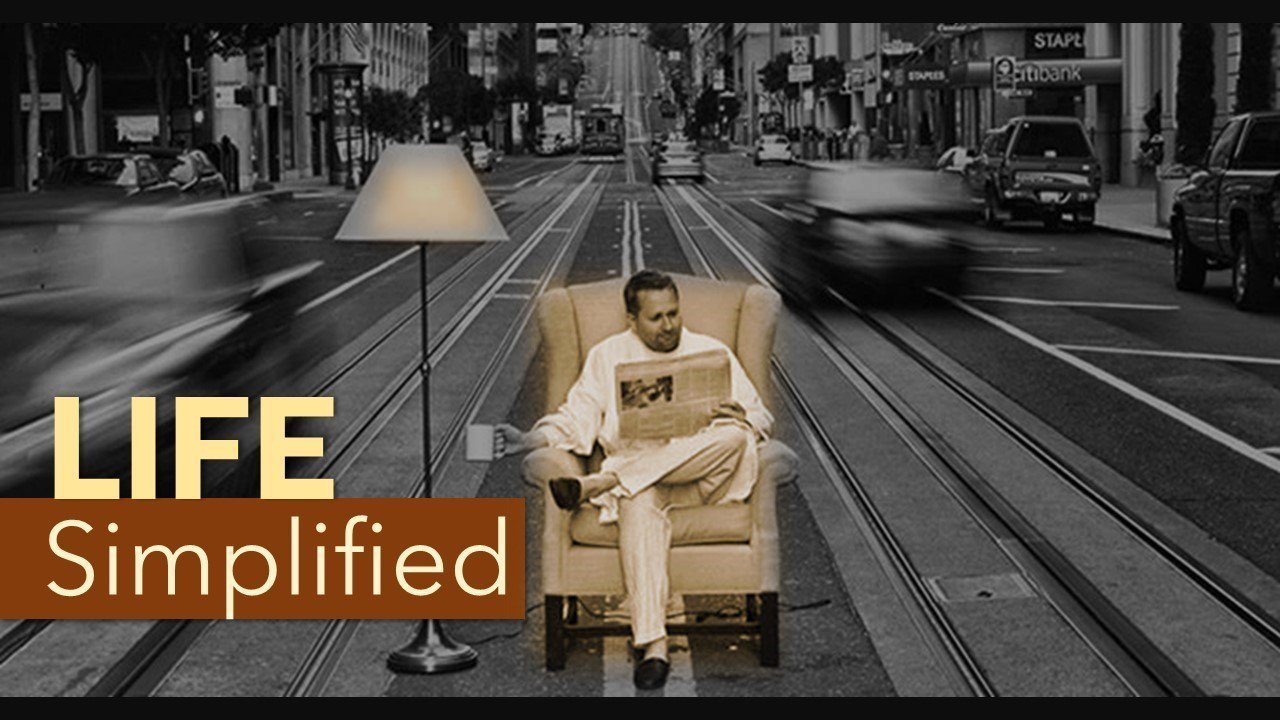 Life Simplified - Following Jesus in six determined choices to simplify and bring significance to everyday life!
As we begin a New Year, what do you think will grab, captivate, demand your attention? Are you currently held captive by the pressures, demands, and busyness of your schedule - feeling ruled and reigned by the calendar? Just pause and name the various "overloads" that encompass your life. Through it all, can you access or clarify one driving purpose that brings simplicity and significance to your life? Is it sustainable? If not, come join us as we learn from our Savior how to possess a Life Simplified! We'll begin this series on January 10.
As we enjoy Advent this year, let us take the time to ponder God's Gifts. It is so easy to get all wrapped up (pun intended) in the activity of the season that we miss the magnitude of God's love in how He presented His most cherished gift, His Son, Jesus. This Christmas season, let's spend some moments reflecting on the significance that surround our Savior's birth.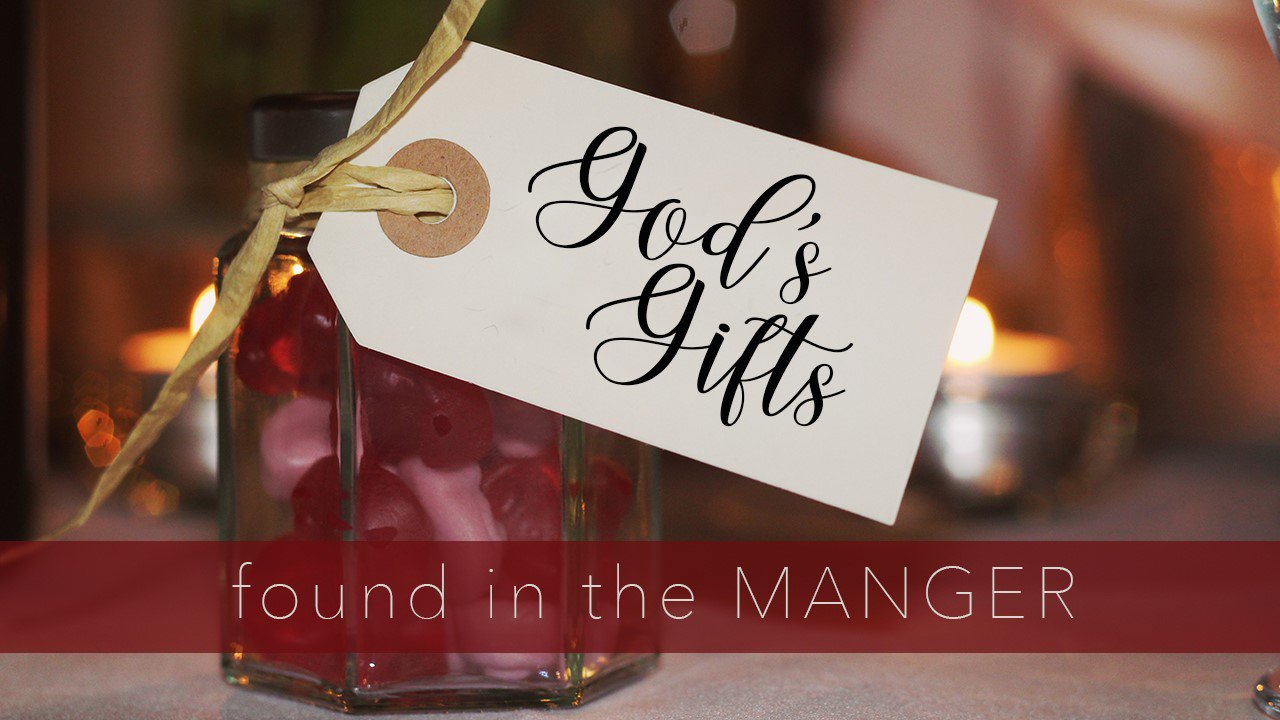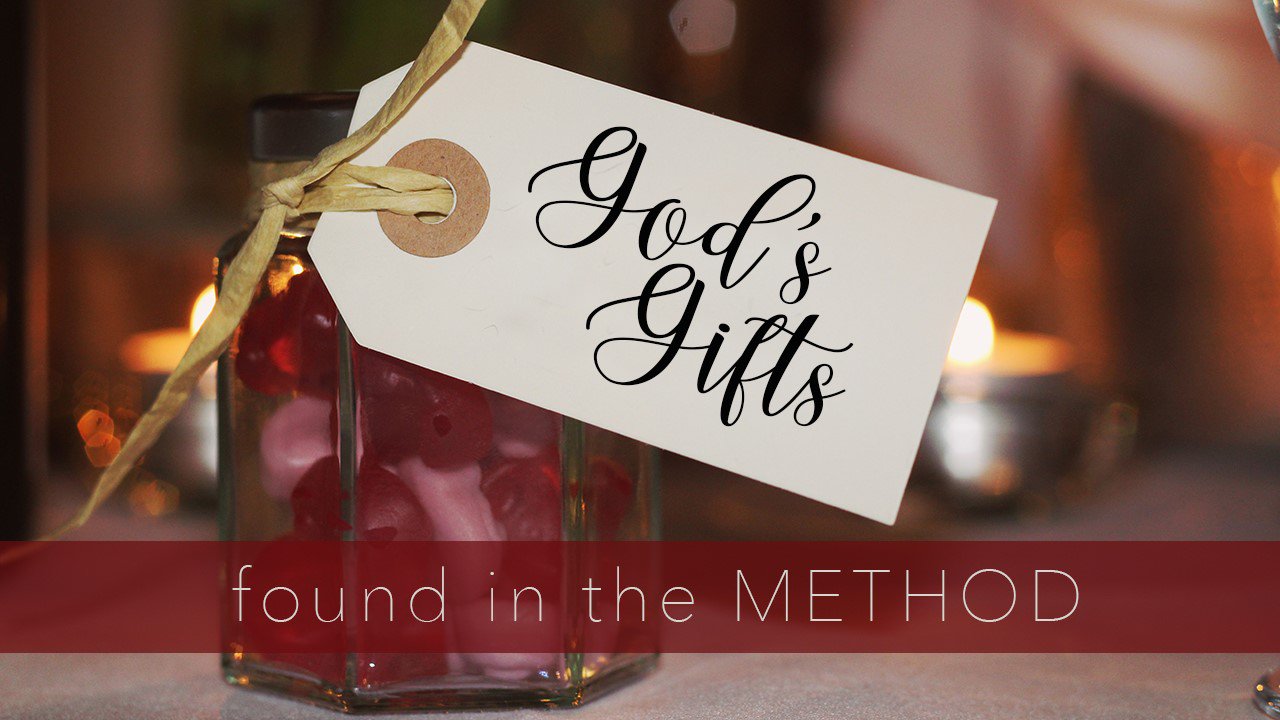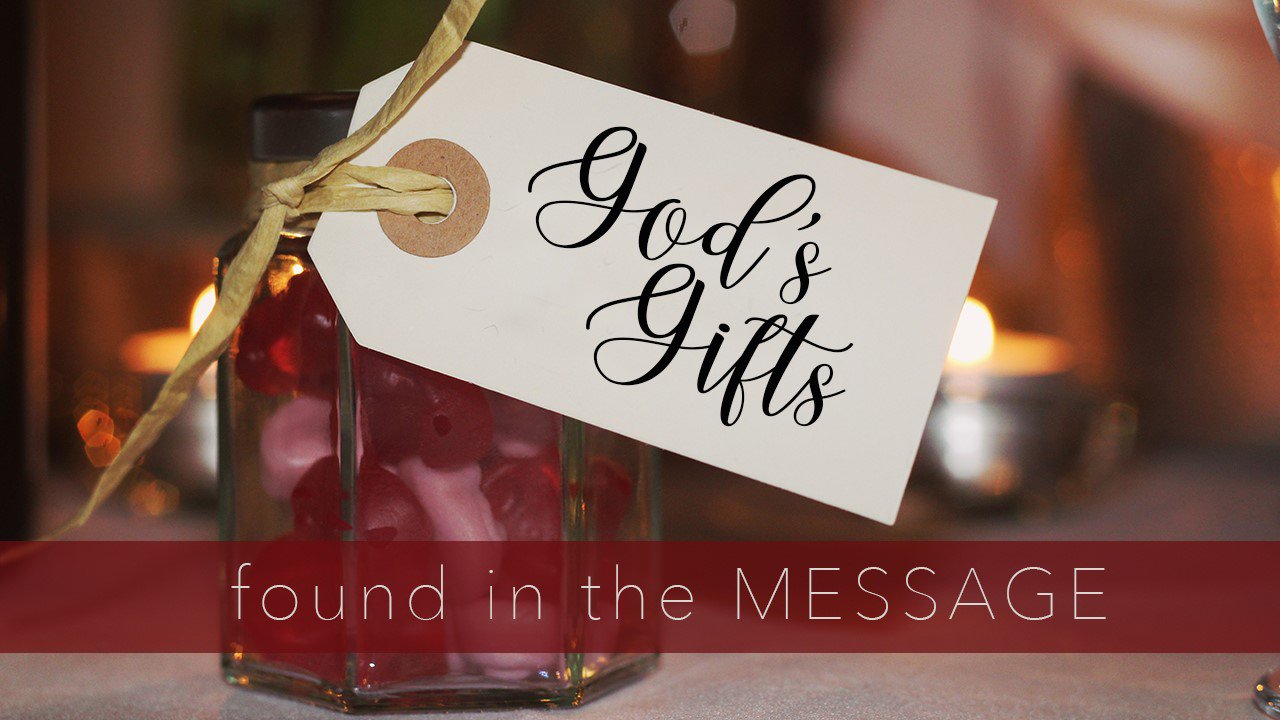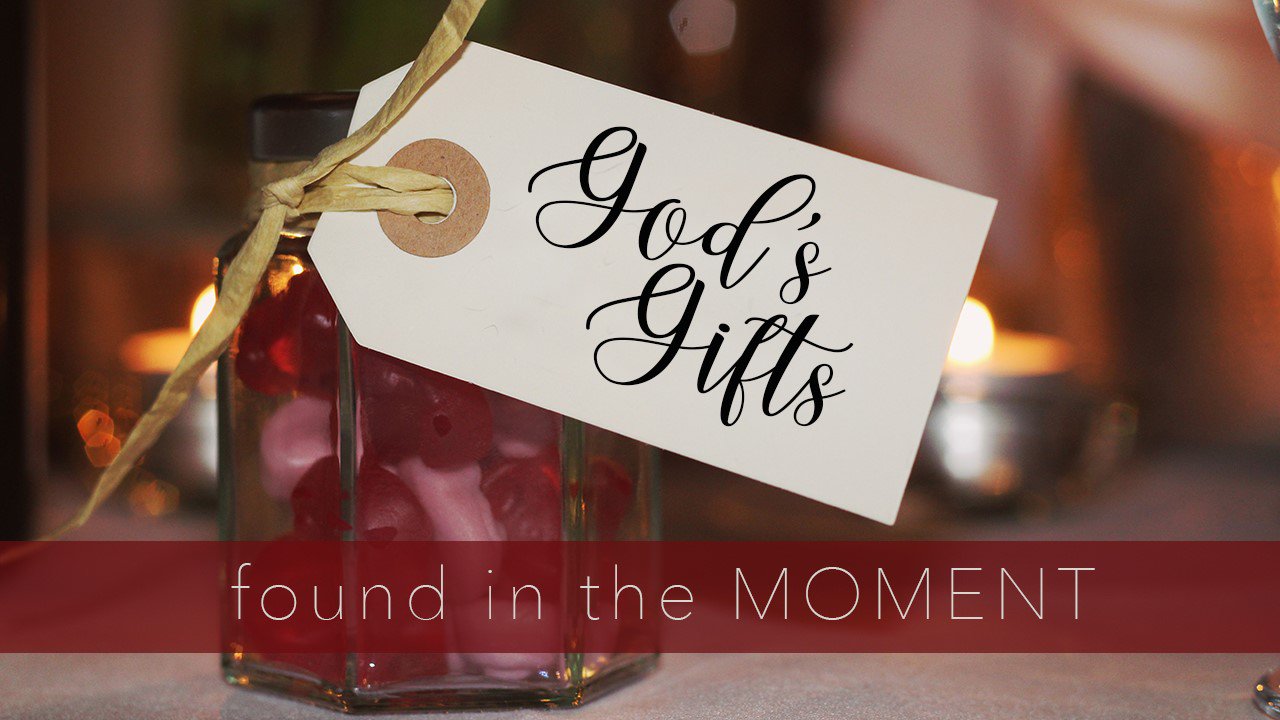 Midpoint encouragement