Sunday messages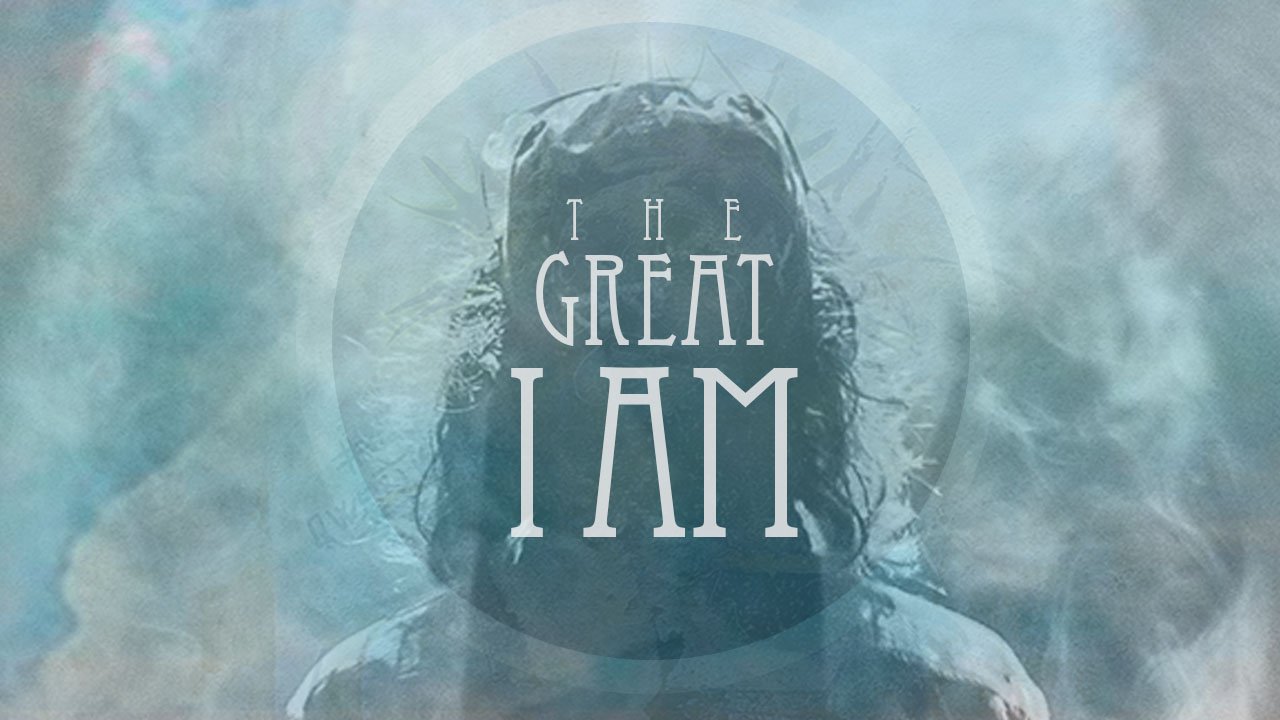 The Great I Am Message Series
When someone says, "I am…," it reveals something about their identity. For example: I am a lawyer. I am a housewife. I am a teacher. I am a student -- You get the idea. So when Jesus declares, "I Am…," we should lean in and listen closely. He is allowing us a glimpse into His glorious nature. Please grab your Bible and notebook and let's lean into God's Word as we listen to the Great I Am revealed in the Gospel of John.
watch & listen to the current message series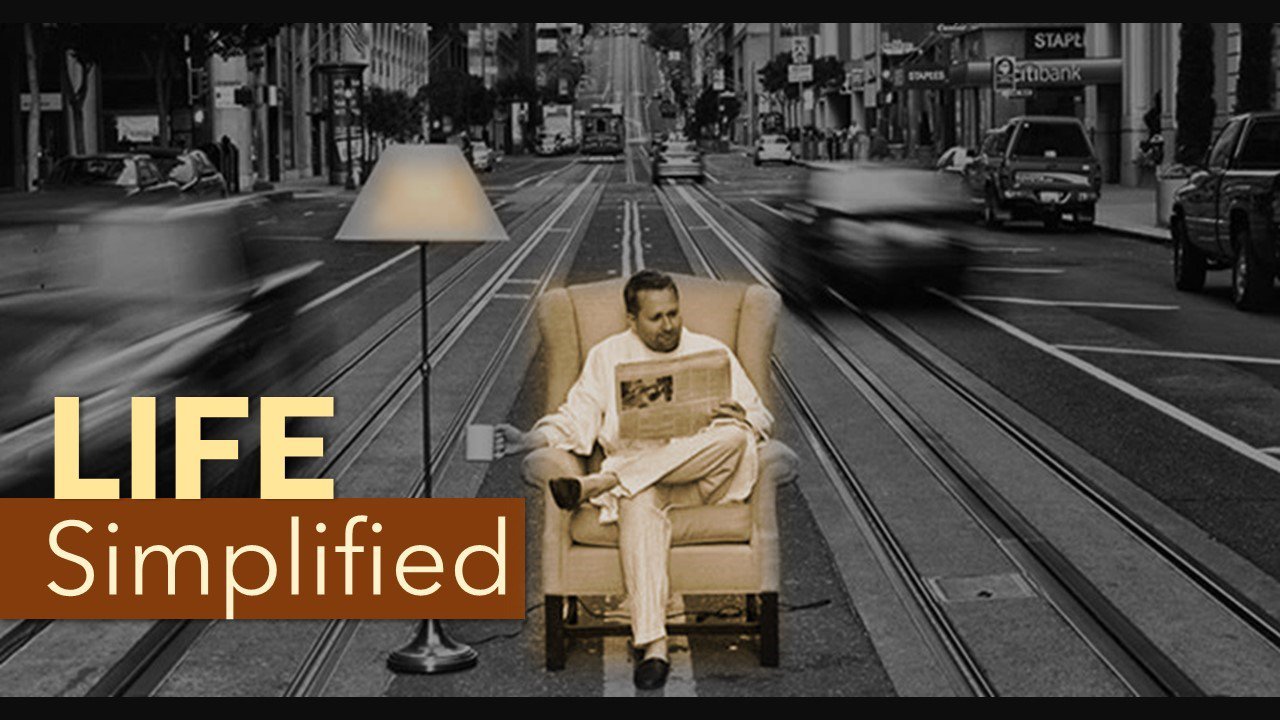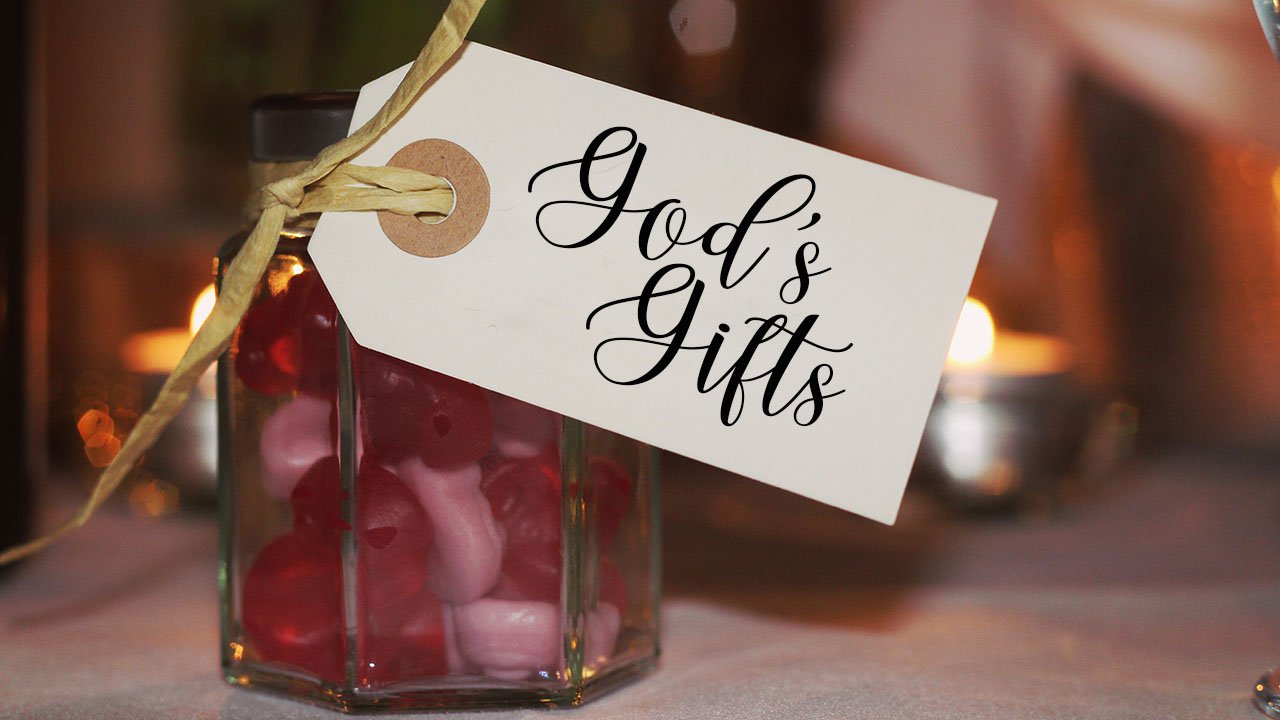 As we enjoy Advent this year, let us take the time to ponder God's Gifts. It is so easy to get all wrapped up (pun intended) in the activity of the season that we miss the magnitude of God's love in how He presented His most cherished gift, His Son, Jesus. This Christmas season, let's spend some moments reflecting on the significance that surround our Savior's birth.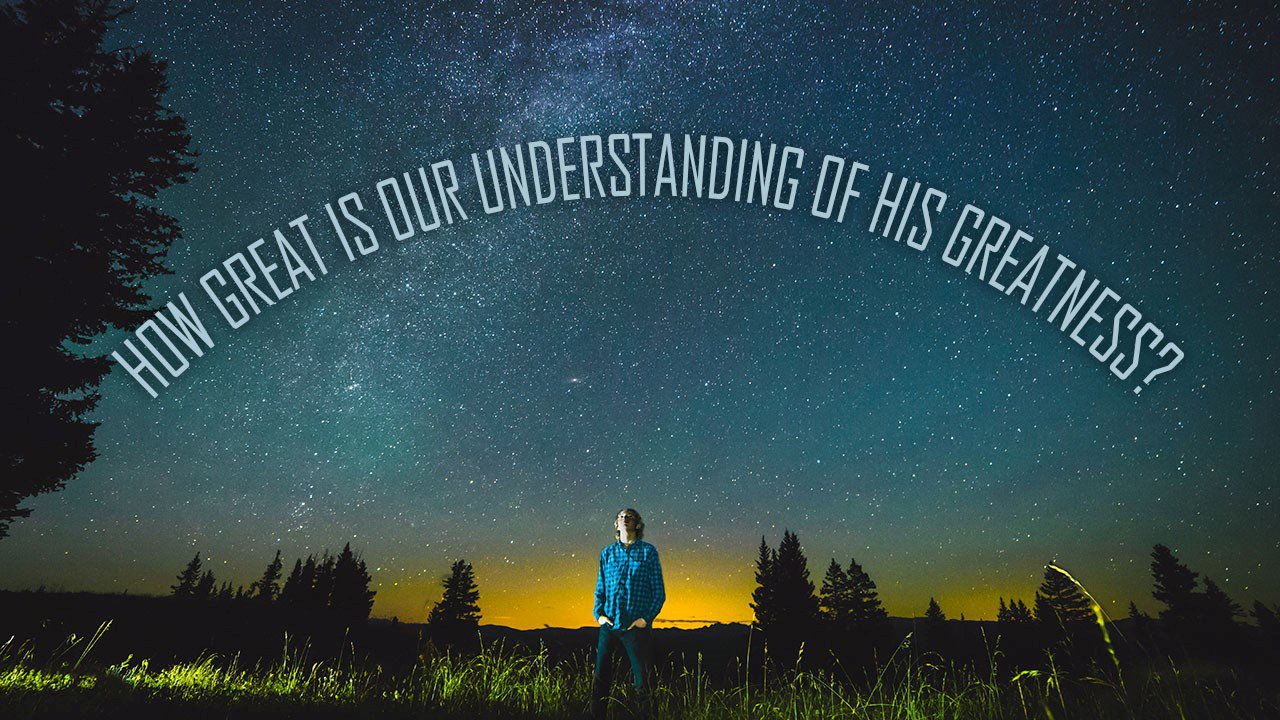 Midpoint encouragement