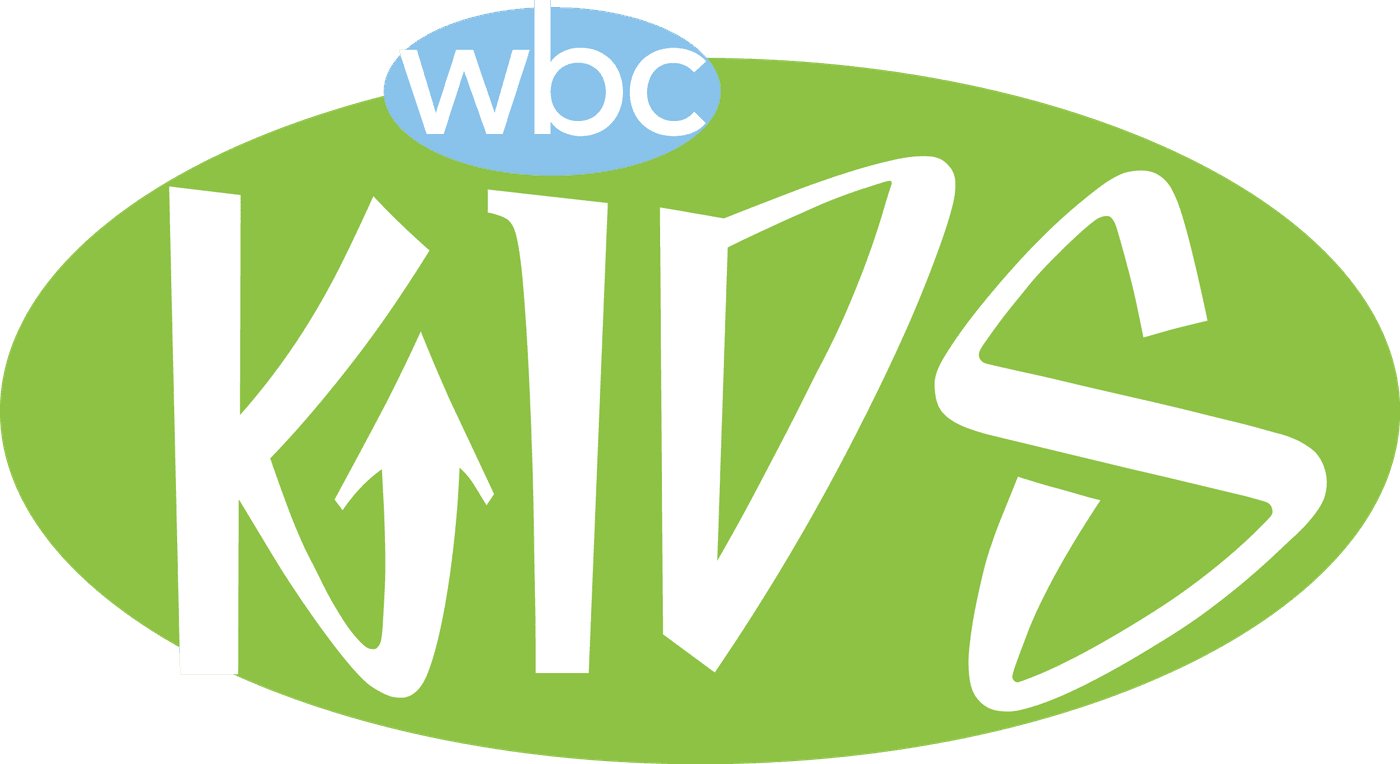 kids ministries at WBC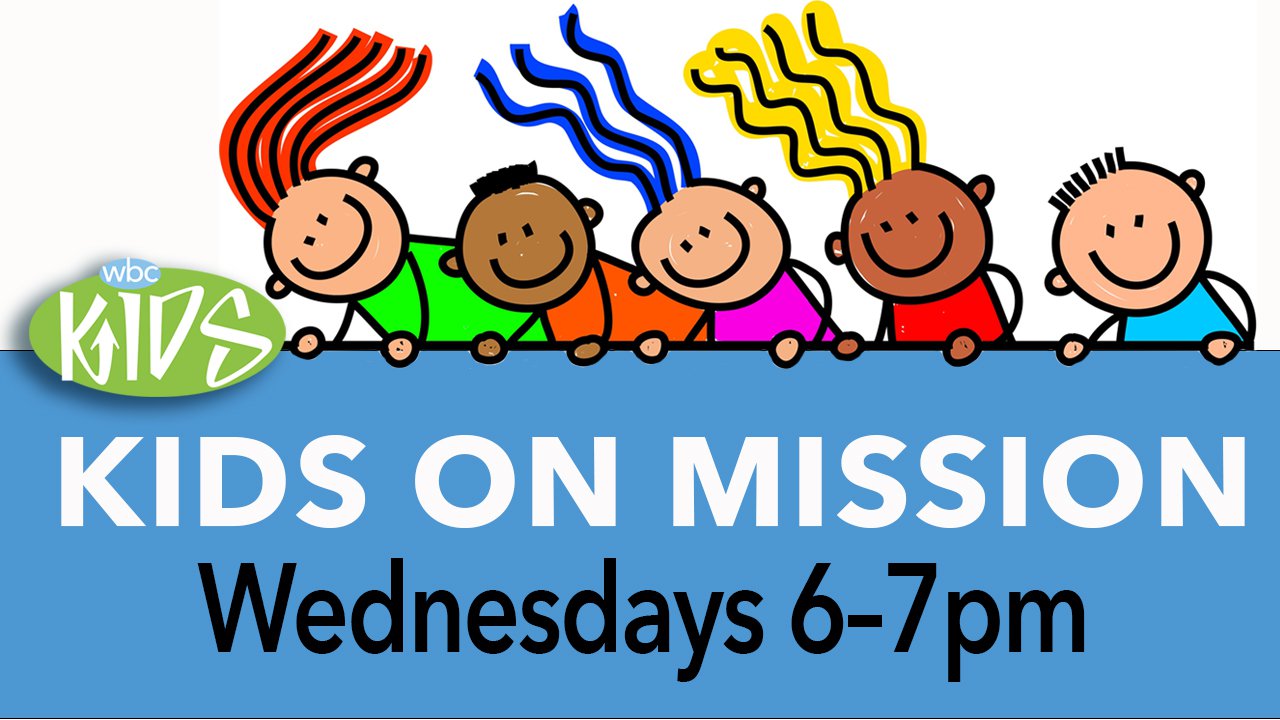 What a beautiful time to live in the wonderful upstate of SC in the Golden Corner. It is also a great time to help your child or grandchild learn and grow with a purpose and on mission. Westminster Baptist Church wants to invite your child(ren) to come to Kids on Mission each Wednesday evening at 6-7p.m. Here is a list of upcoming adventures the children will experience.
Kids on Mission
Important Dates and Reminders
(Times will still be from 6:00-7:00)
All other dates will be normal meetings.
Nov. 17th: Bonfire at Ralph Burdette's house. Please drop kids off at church, but pick them up at 412 Retreat St. Thank you!!!!
(We will walk/ride right down the street for food and fun! Kids will play games, make smores by the fire and roast hot dogs!)
Nov. 24th: We will not meet due to Thanksgiving.
Dec. 15th: Christmas Party for Jesus! We will celebrate Jesus's birthday! Invite a friend to join in on the fun!
Dec. 22nd and Dec. 29th: No meeting for Christmas Break.
Jan. 5th: Regular Meetings Resume
Welcome to the Children's Ministry of Westminster Baptist Church. We offer many opportunities for your preschoolers and children, and it is our prayer that your child will grow closer to God and learn to serve Him as they mature in their faith.
We offer Bible studies for children each week on Sunday morning from 9:15-10:15 in our preschool and children's wings. We also have a nursery and children's worship where children learn how to worship through music, Bible lessons, and activities during the 10:30 morning worship service.
All of our classes are led by caring adults and volunteers who love to teach children God's Word. We hope you'll join us for one of our children's ministry events.
Your first visit
Here's what to expect when visiting WBC Kids for the first time:
Upon checking in for the first time, we will ask for the following personal information (NOTE: We value your privacy and will not share this information with anyone outside our ministry team.):
Parent/guardian name(s)
Child's name
Child's birthdate
Home address
Phone number
Any special instructions (allergies, special needs) for your children
Got questions?
If you have further questions concerning our WBC Kids experience or visiting Westminster Baptist Church with children, simply click to contact one of our ministry directors!