Dorcas Ministries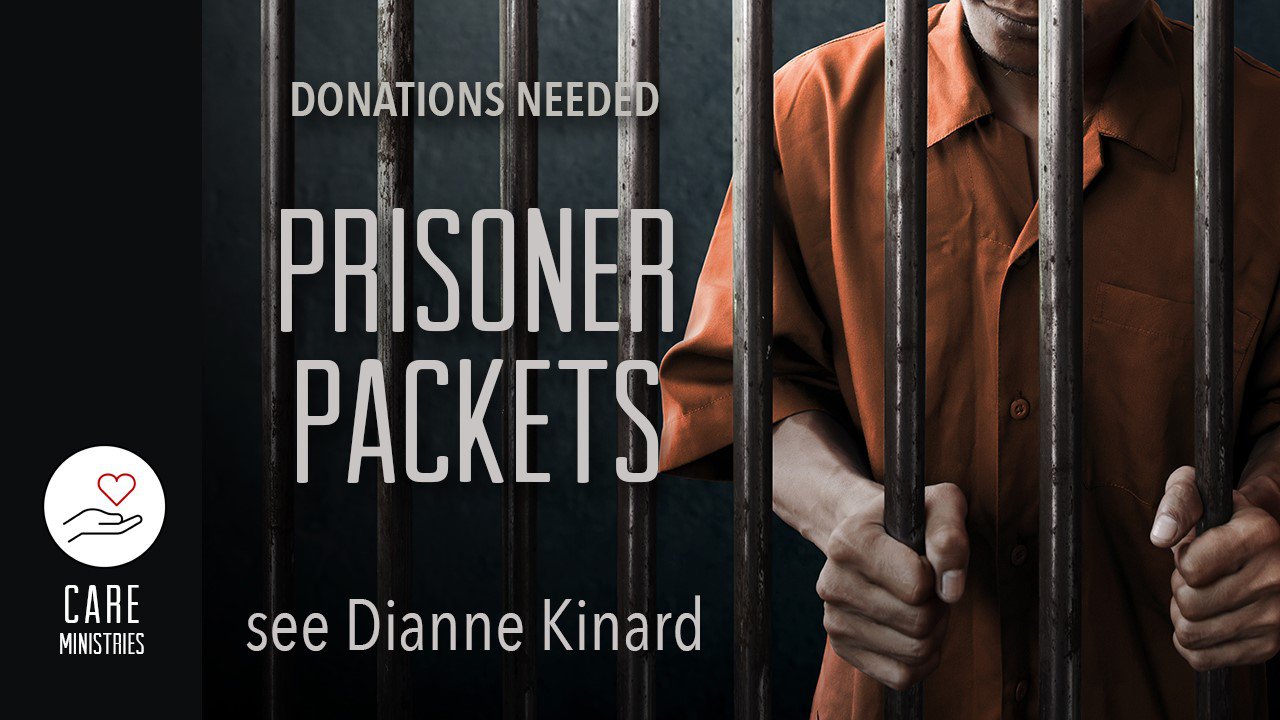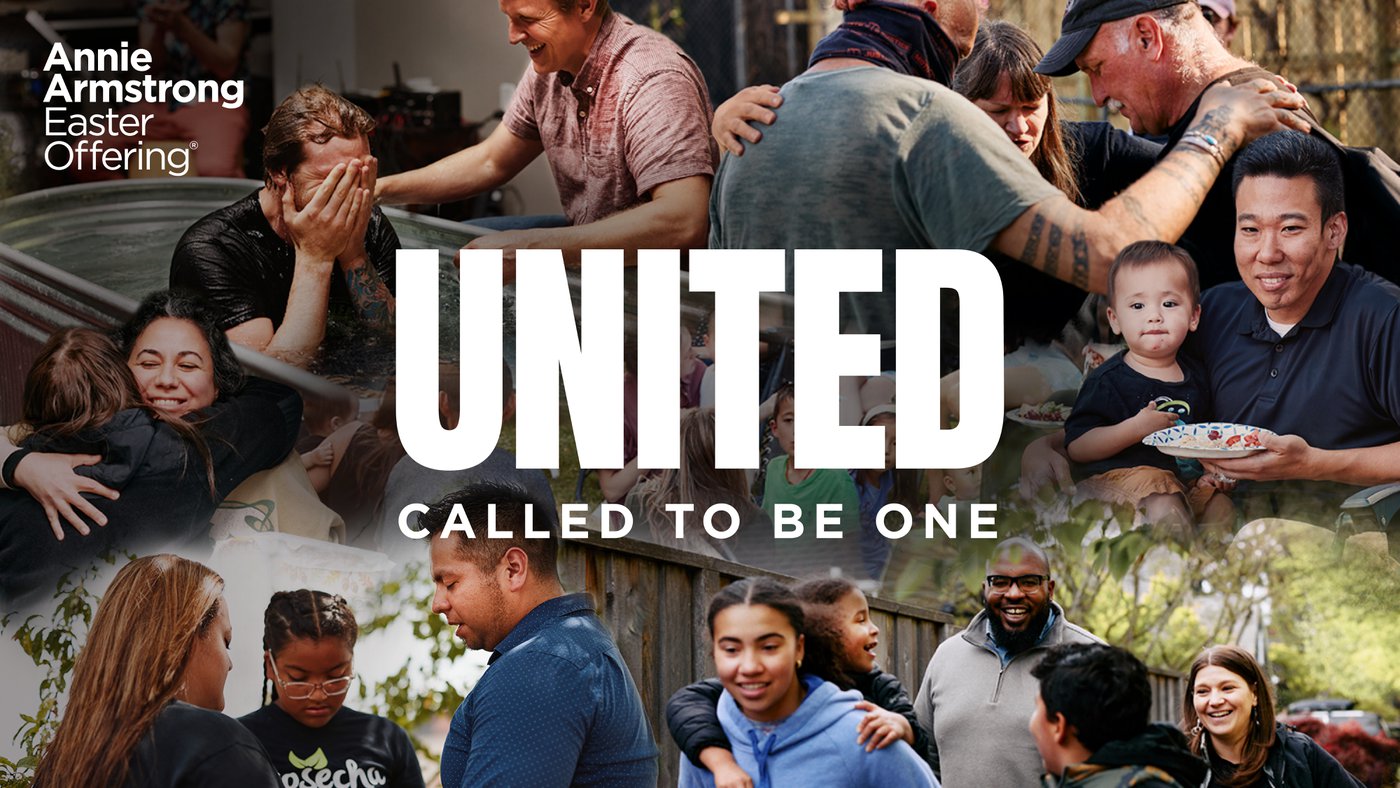 What is the Annie Armstrong Easter Offering?
The offering was started in 1895 by Woman's Missionary Union® (WMU) to benefit the work of the Home Mission Board (now North American Mission Board). In 1934, it was named in honor of Annie Armstrong, a bold missions advocate and WMU's first national executive leader. Today, more than $2 billion has been donated by Southern Baptist churches and individuals to support thousands of missionaries in church planting and compassion ministries. Because of this sacrificial giving, millions of lives have been and continue to be transformed by the power of the gospel. Our church goal of $3,000 has been met and exceeded. With your help, God's story will be shared with many.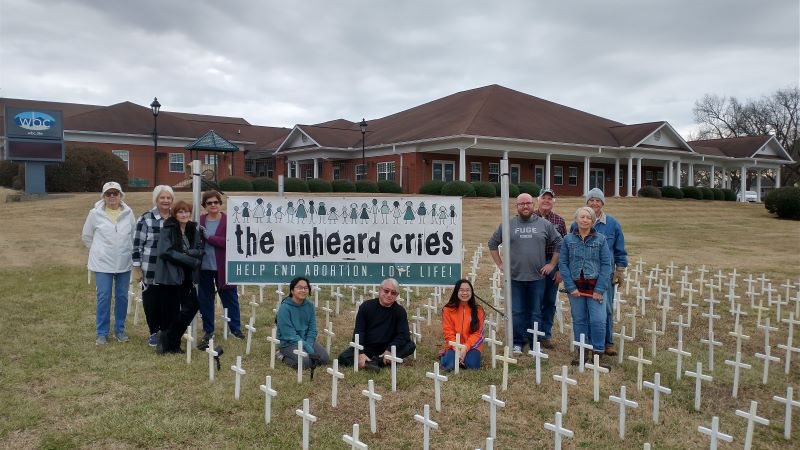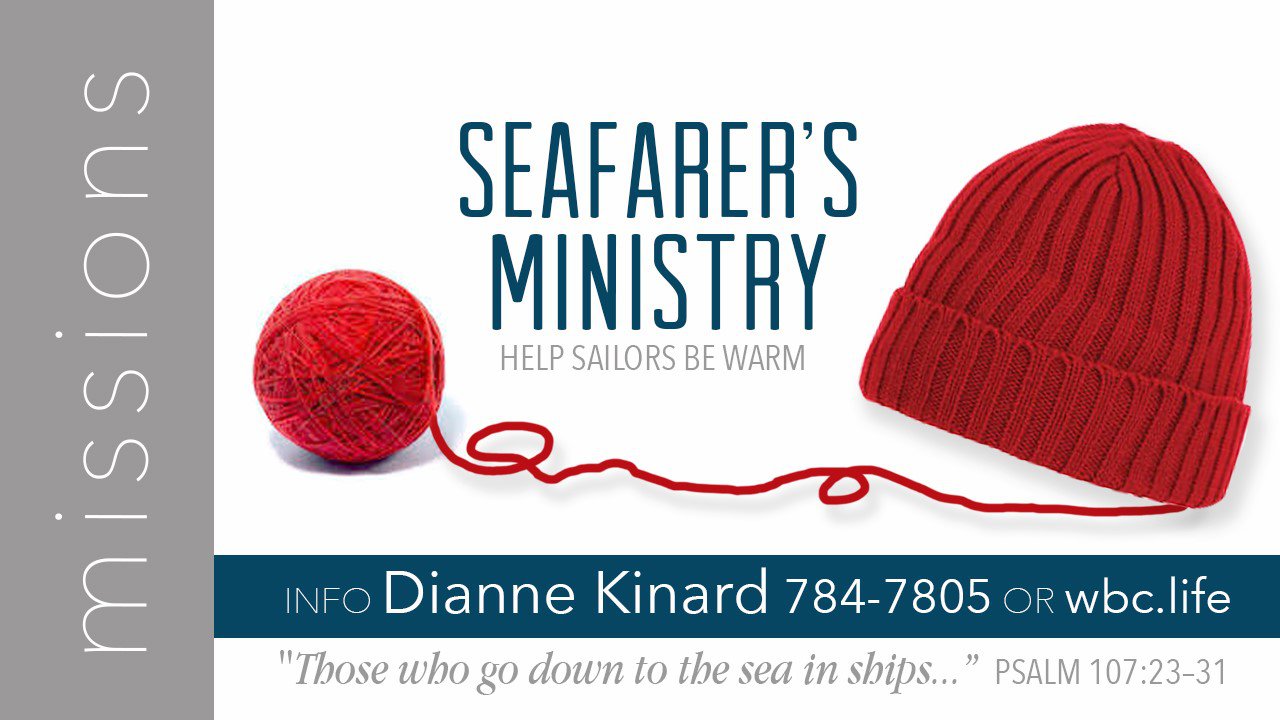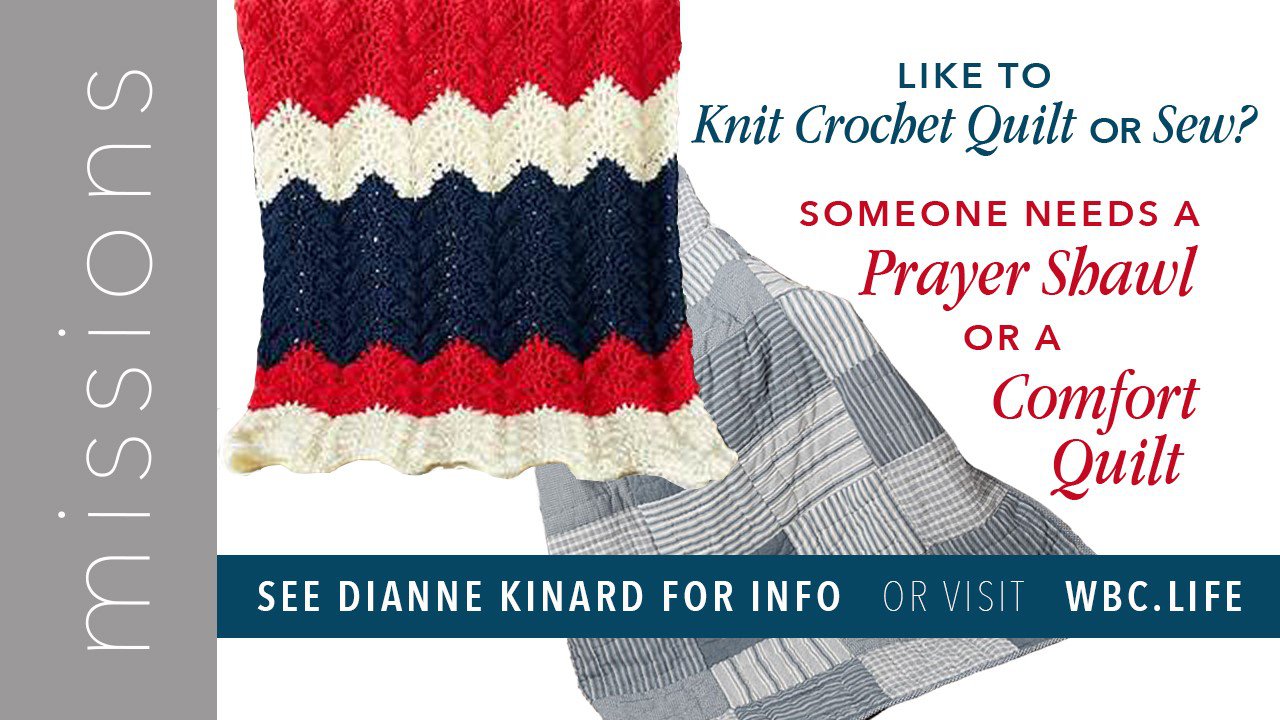 OCTOBER–NOVEMBER
Samaritan's Purse — Children around the world watch for these red and green boxes at Christmas time. We will have empty boxes available October 11, so start purchasing those socks, school supplies, and small toys now! More info about packing a box
NOVEMBER
Toys for Tots — This ministry, organized by the Marine Corps, helps parents provide Christmas for their kids. New, unwrapped toys will be collected beginning in November.
DECEMBER
Seafarer's ministry — It's cold in the North Atlantic! In support of the Seafarers Ministry we send caps to help keep the sailors warm. If you enjoy knitting or crocheting, please help make caps (here's how). Not very crafty? You can also give skeins of yarn for others to make the caps!
From now until Jan 10
JANUARY
Sanctity of Life — Foothills Care Center is our focus in January. Watch for more info
OTHER DORCAS GROUP MINISTRIES
Prayer Shawls — These are given to people who need a little comfort. Want to make one? Patterns
Preemie Caps — Newborn babies need to stay warm! A cap on their tiny heads helps their bodies retain heat. We give these to the NICU in Greenville. Patterns