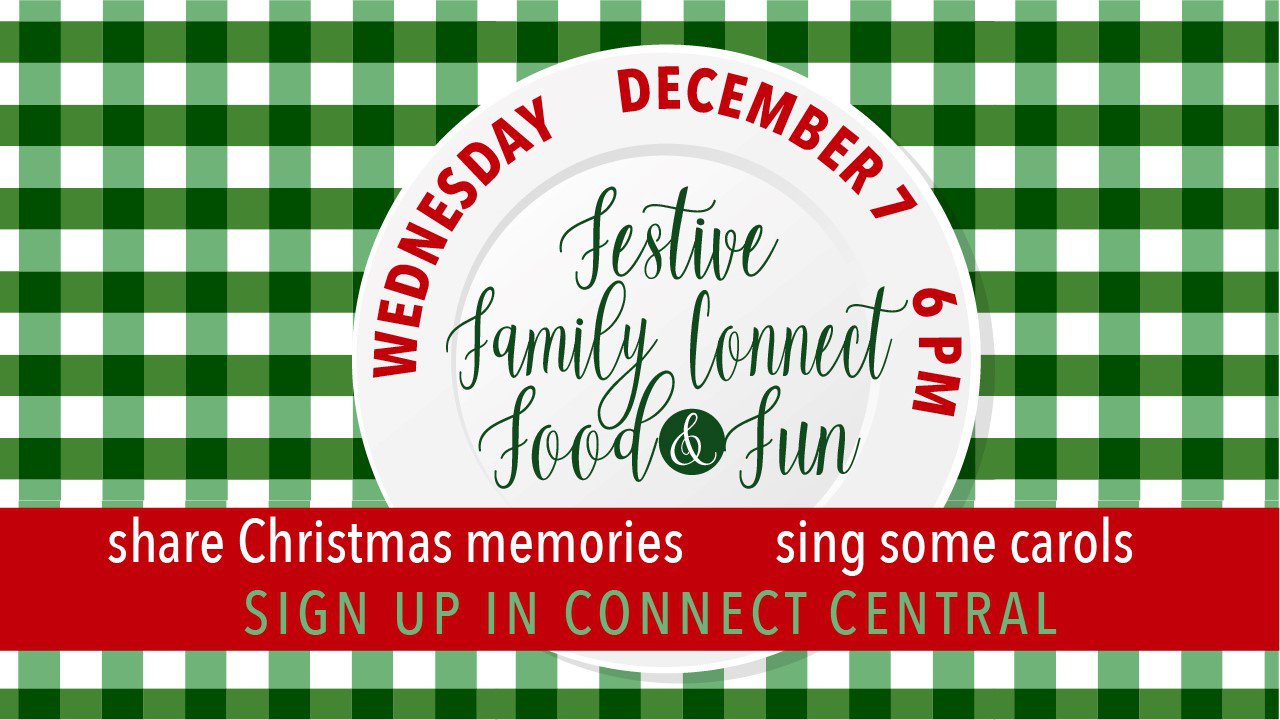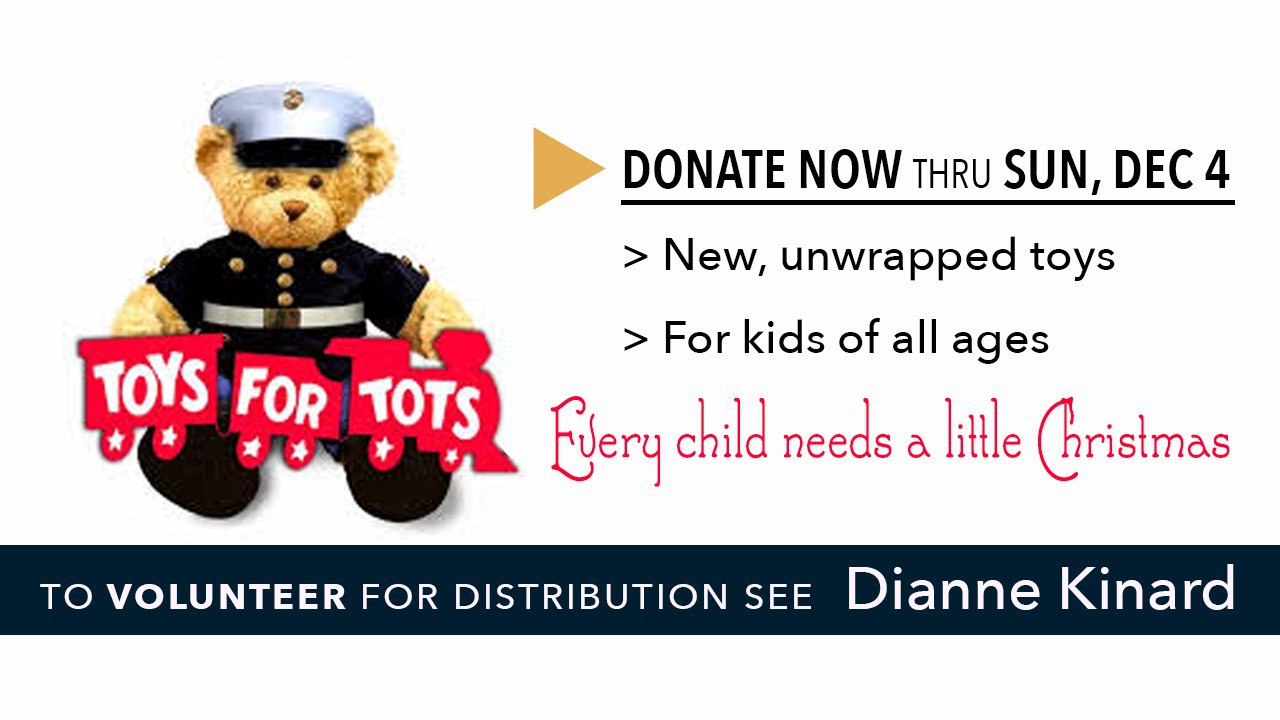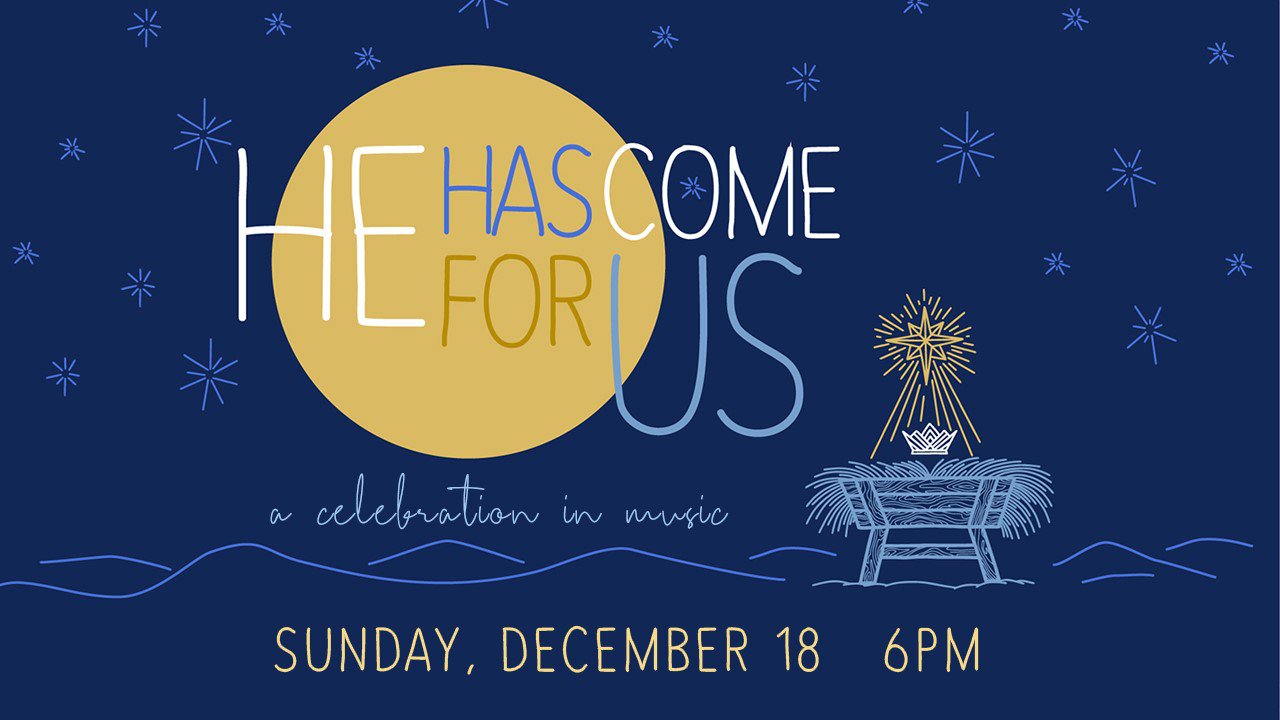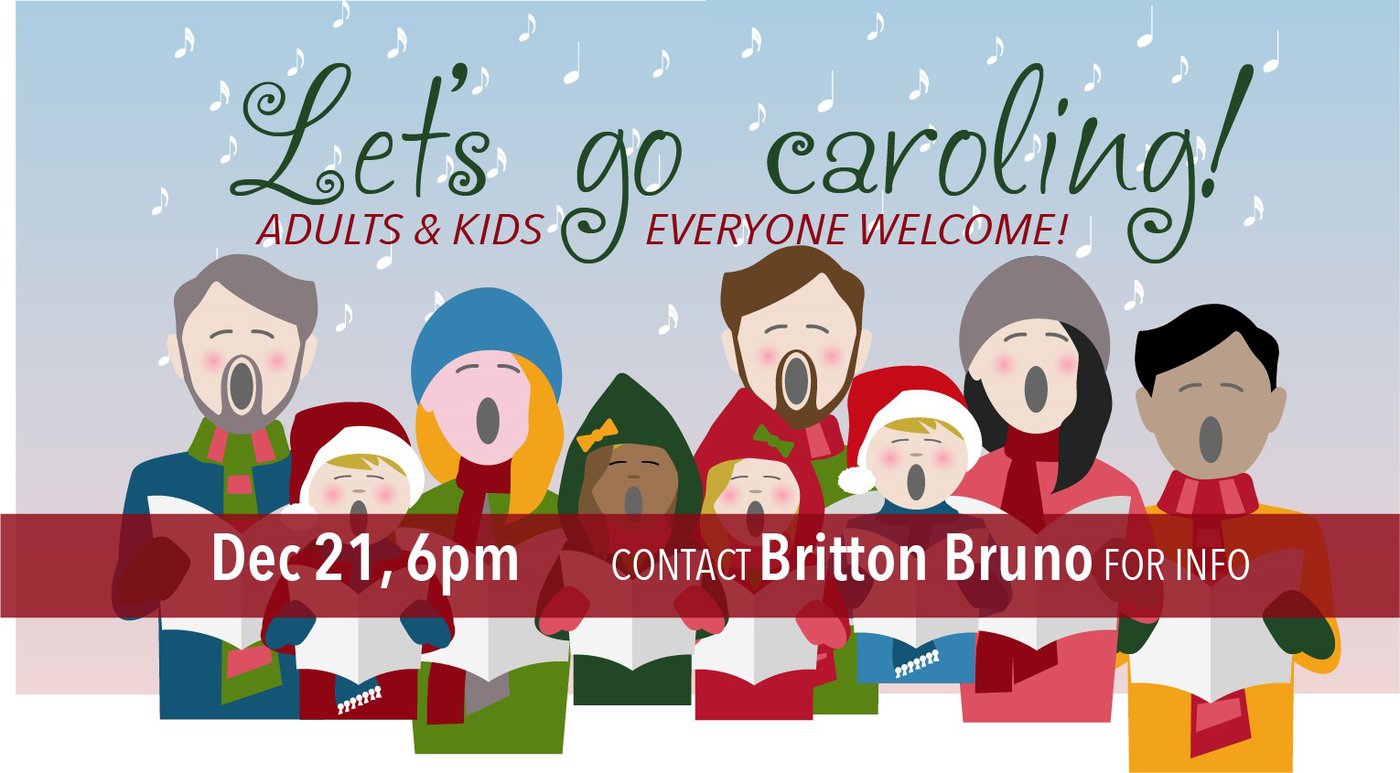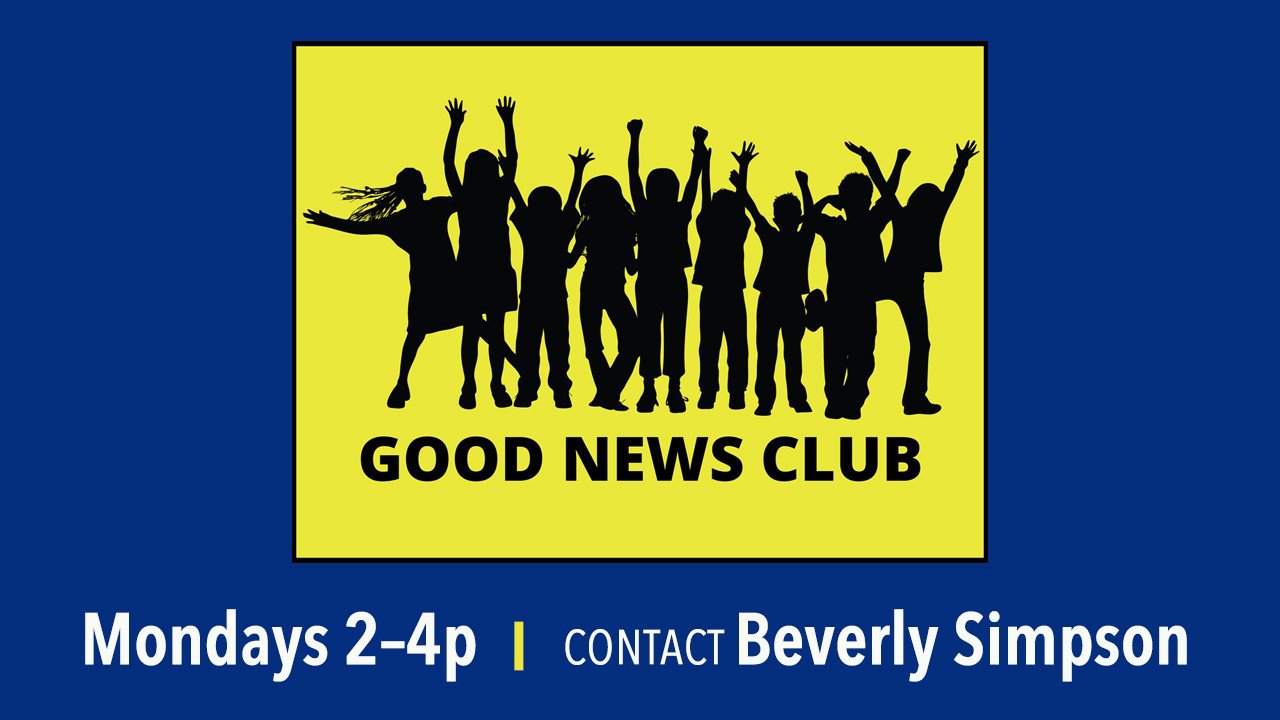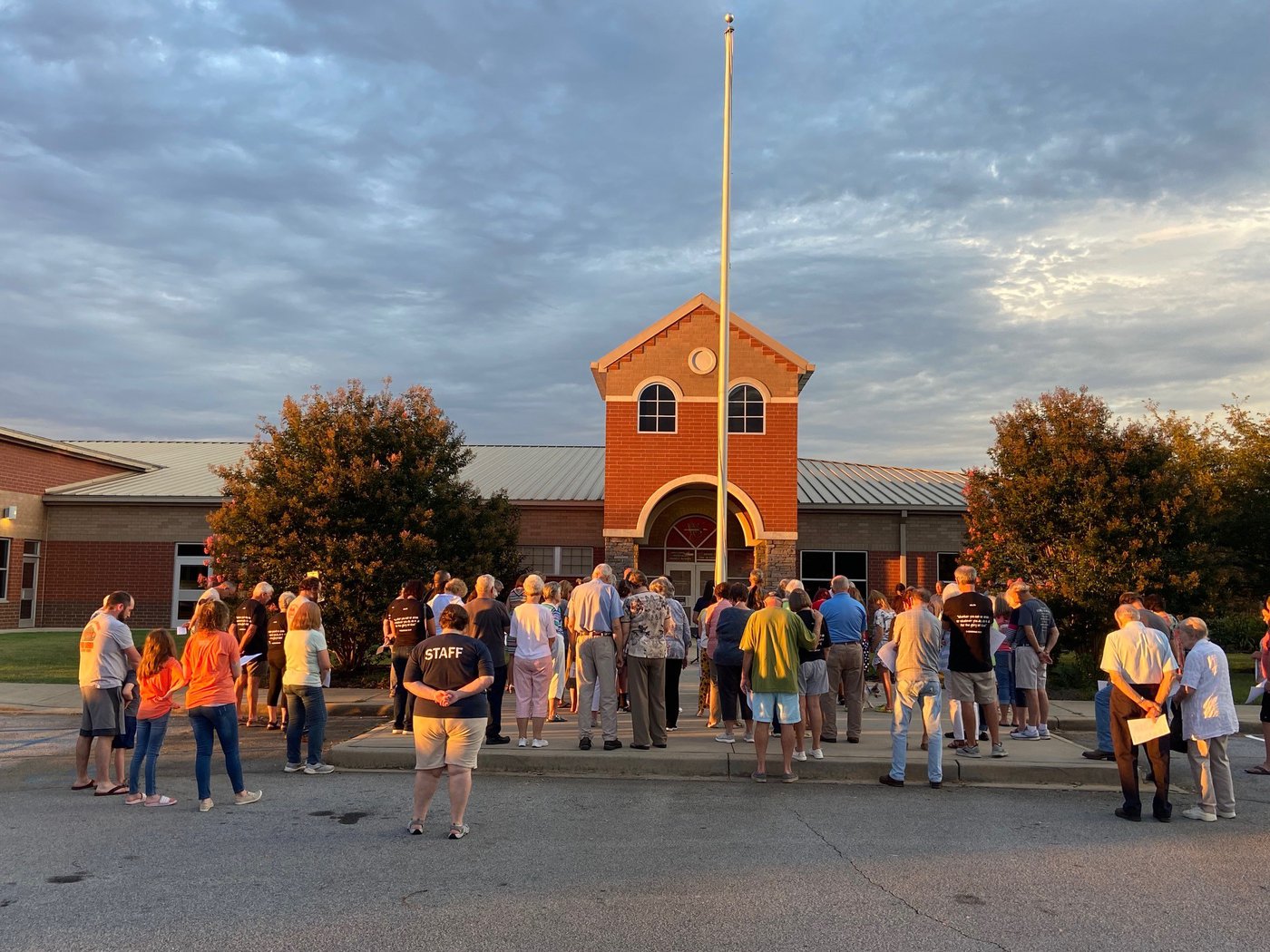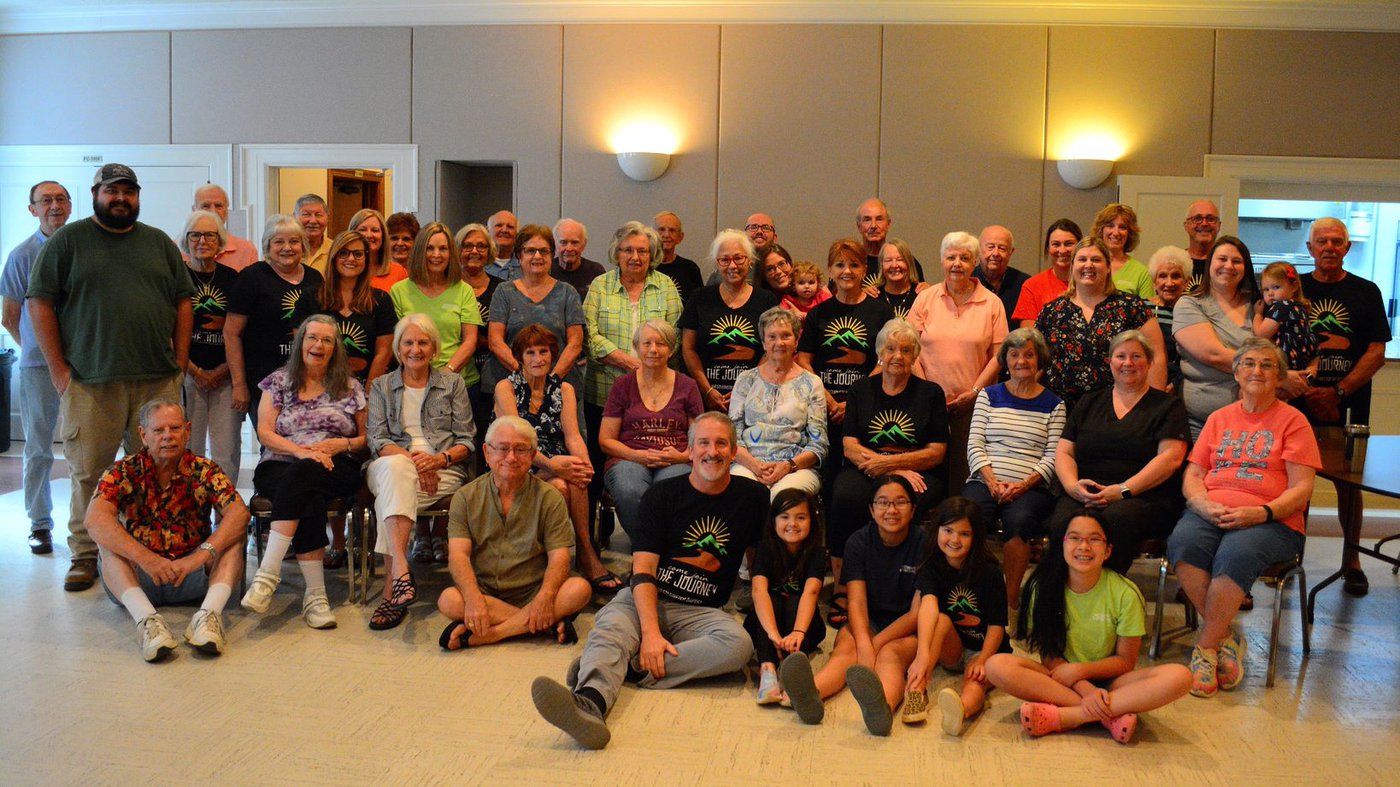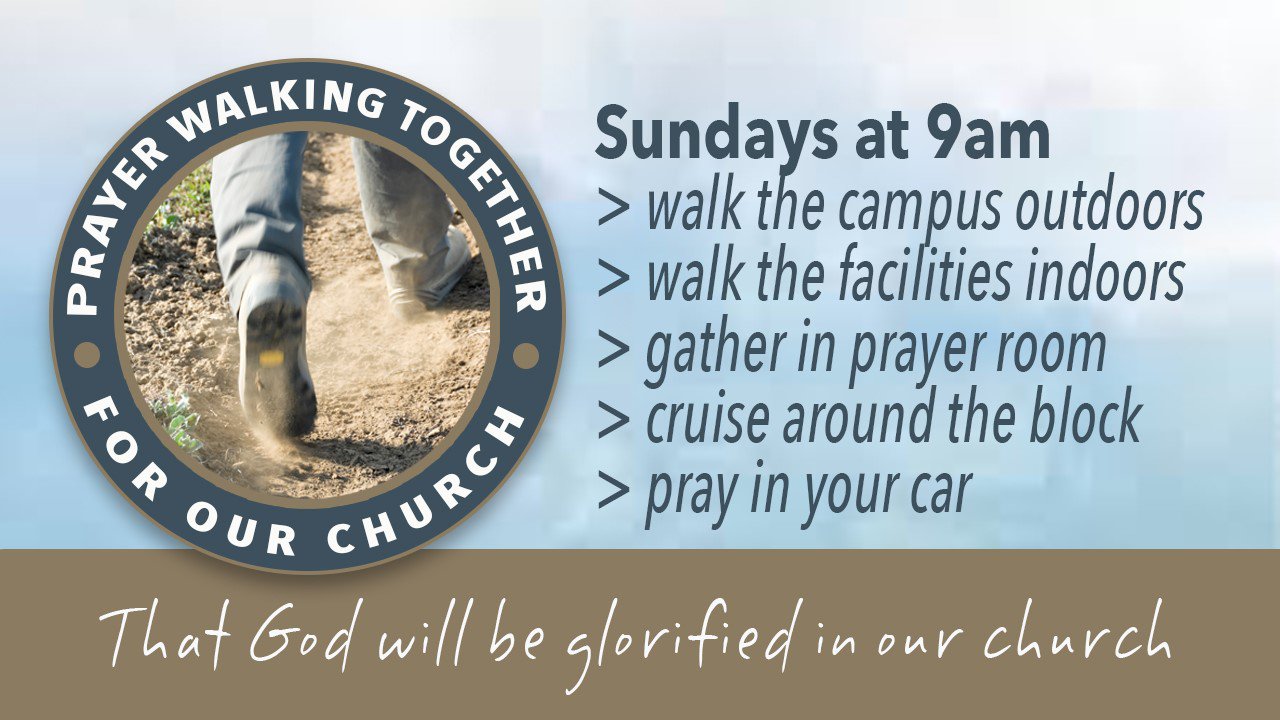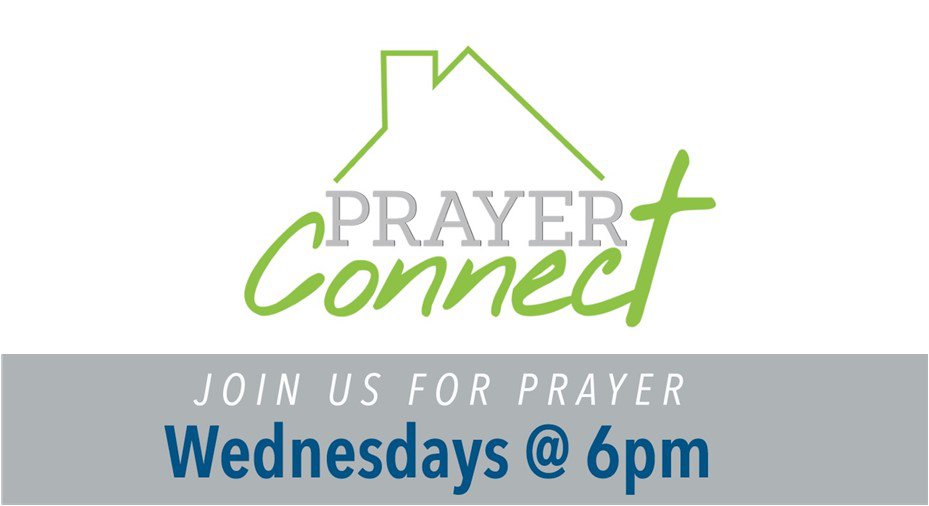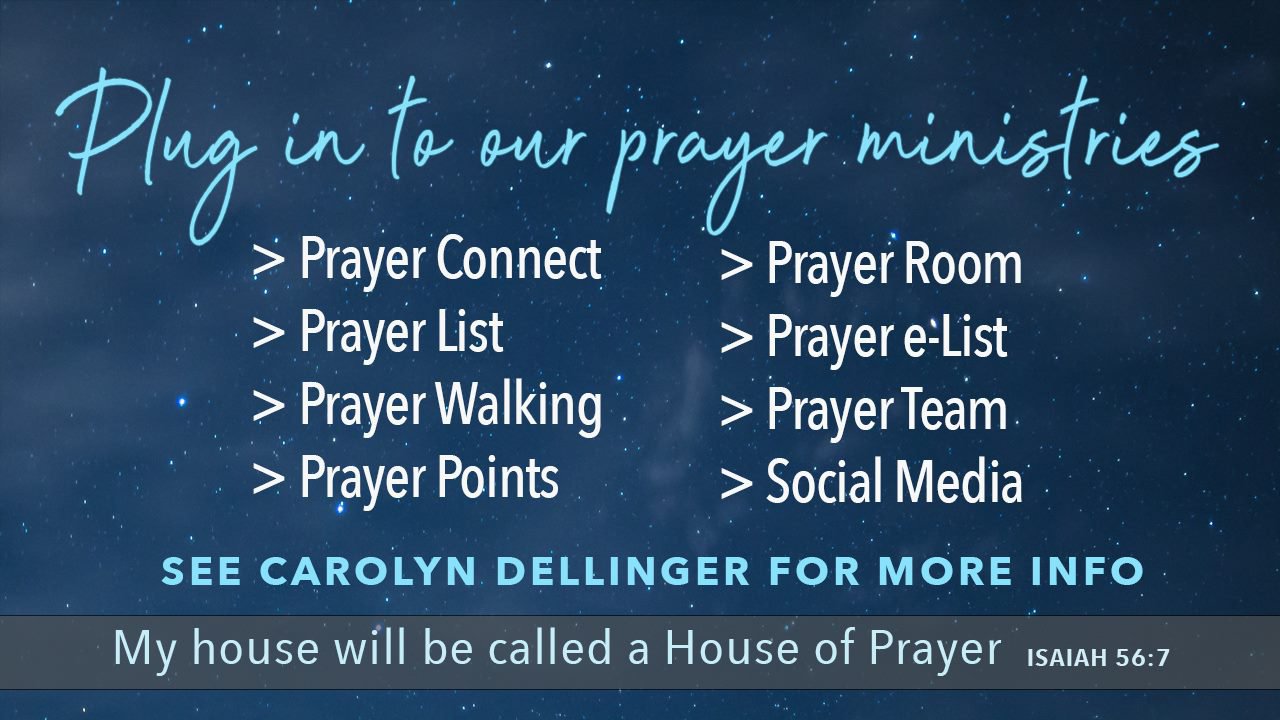 Prayer Requests
Jesus values the things we do because He values us. Jesus does not measure our worth like the world does. When we serve others, we serve Him. When we serve others in humility, Jesus sees us. We matter enough to Jesus that He was willing to die for us on the cross. Pray that when you feel insignificant, you will lean into His truth, knowing that our lives matter to Him.
Hope is not a passive thing but an active choice. Colossians 1:27 says " This mystery….is Christ in you, the hope of glory." Jesus in us means we can trust that we'll see God manifest His glory- His power, majesty, wisdom, beauty, and amazing love in our lives. Pray that as we trust and wait-we realize that Jesus is our hope.
Pray for Good News Club. Pray for these children as they have many needs requiring your prayers. Volunteers also needed. Do you feel lead to help out?
Pray for a friend that maybe has been on your mind. You can bless by sharing what you have by grace.
Pray for our church. Pray that we will listen for God's direction and follow His will.
Pray for Pastor David and his family. Pray for David Chambers ( Mr C) and his family as they both minister to WBC.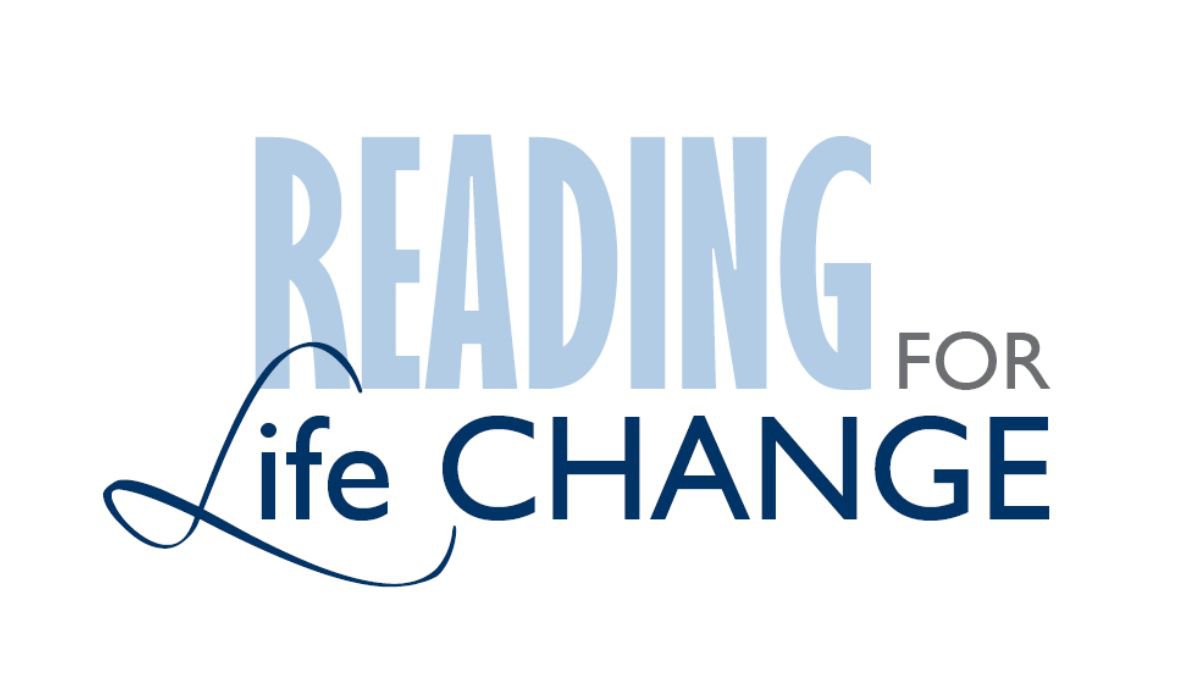 Are You Ready!?
A new group of readings, using the Reading for Life Change guide, will begin on January 1. Click on the button below to see the 2022 Bible Reading Guide for the Old and New Testatments.
As you reflect on what the Lord has revealed to you, please consider who is someone you can SPAR with. It's simple--just ask someone to partner with you as you read and reflect on God's message to you. If you need help finding someone to SPAR with you, contact Pastor David.
S: Scripture - Current life Story
P: Person of God and/or His Promises revealed
A: Application gleaned from the text
R: Personal Response of Obedience to God