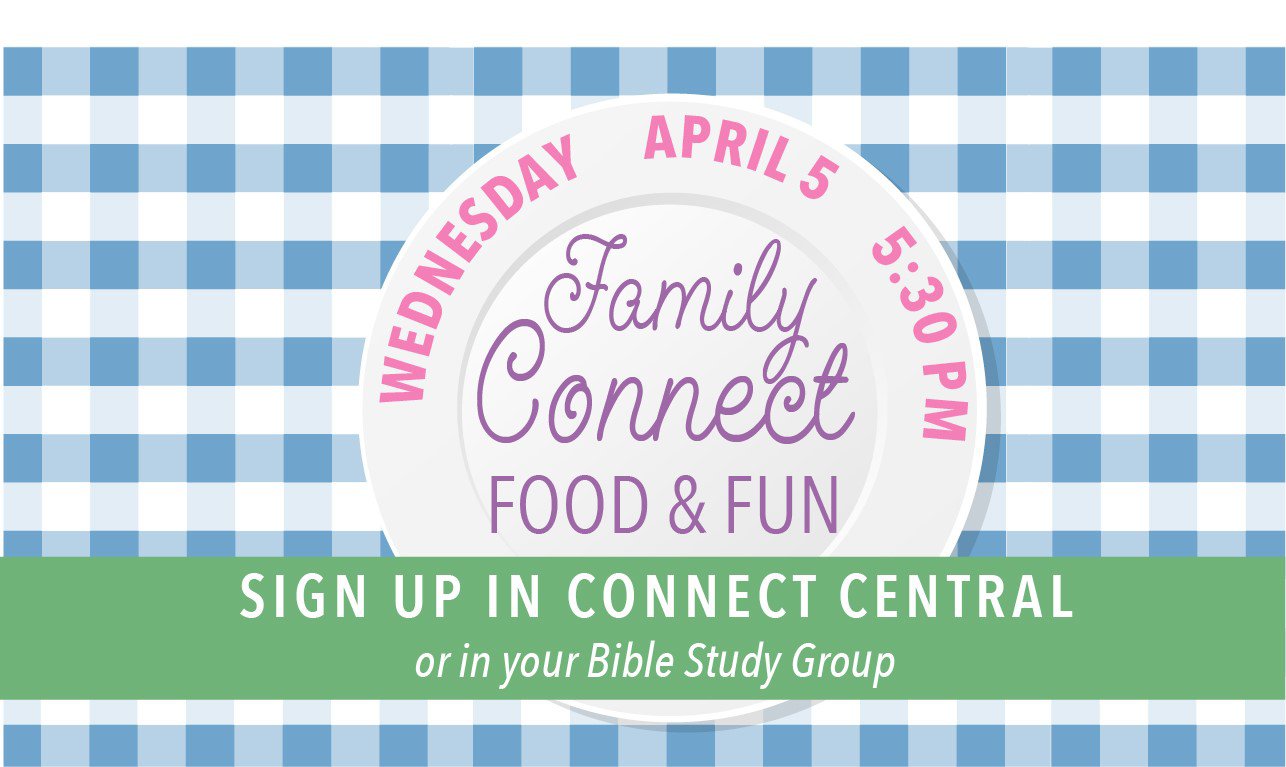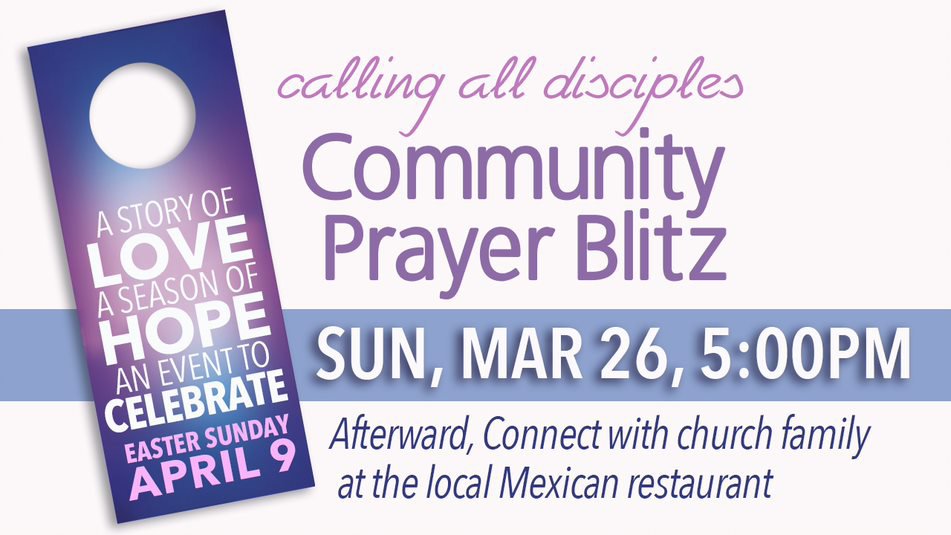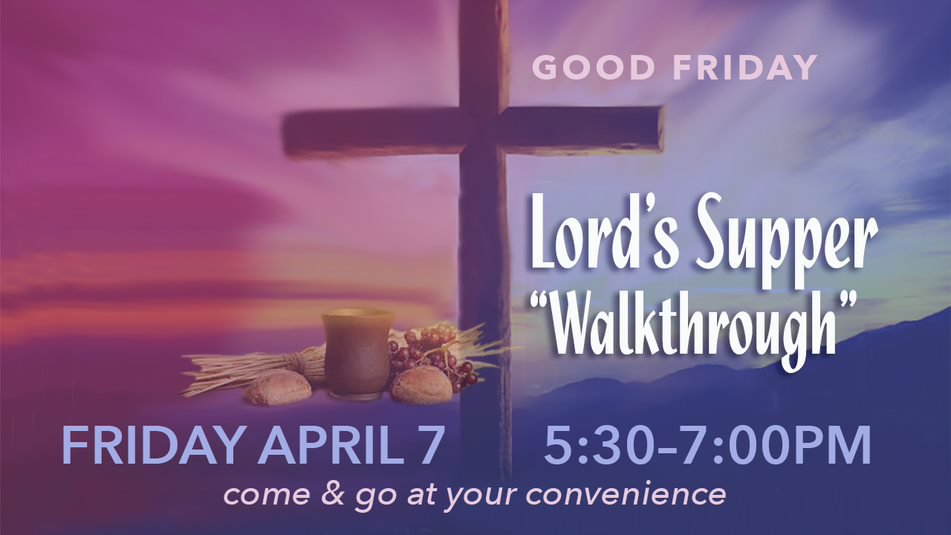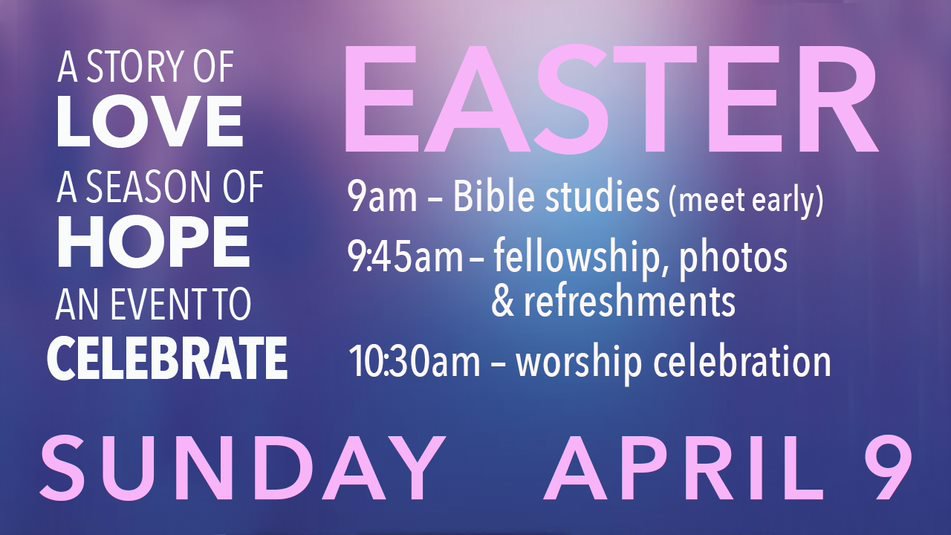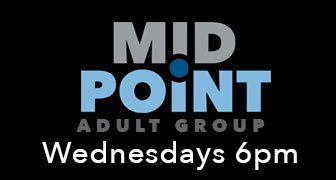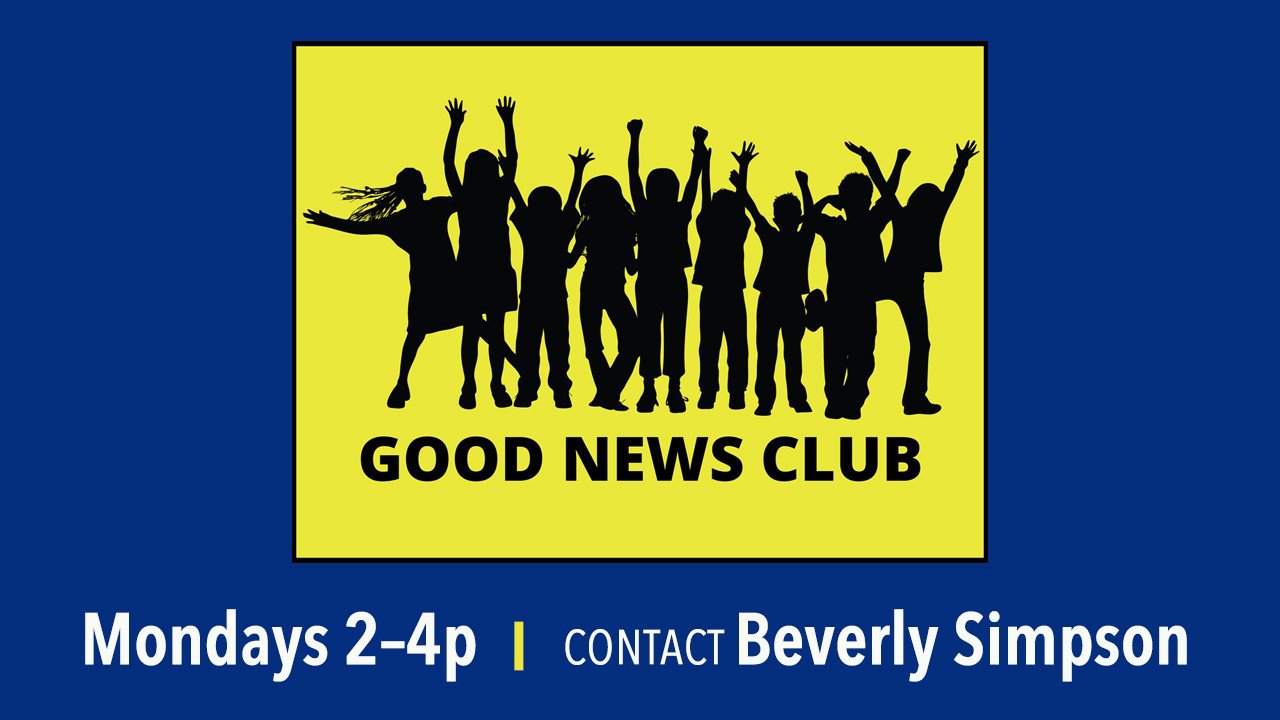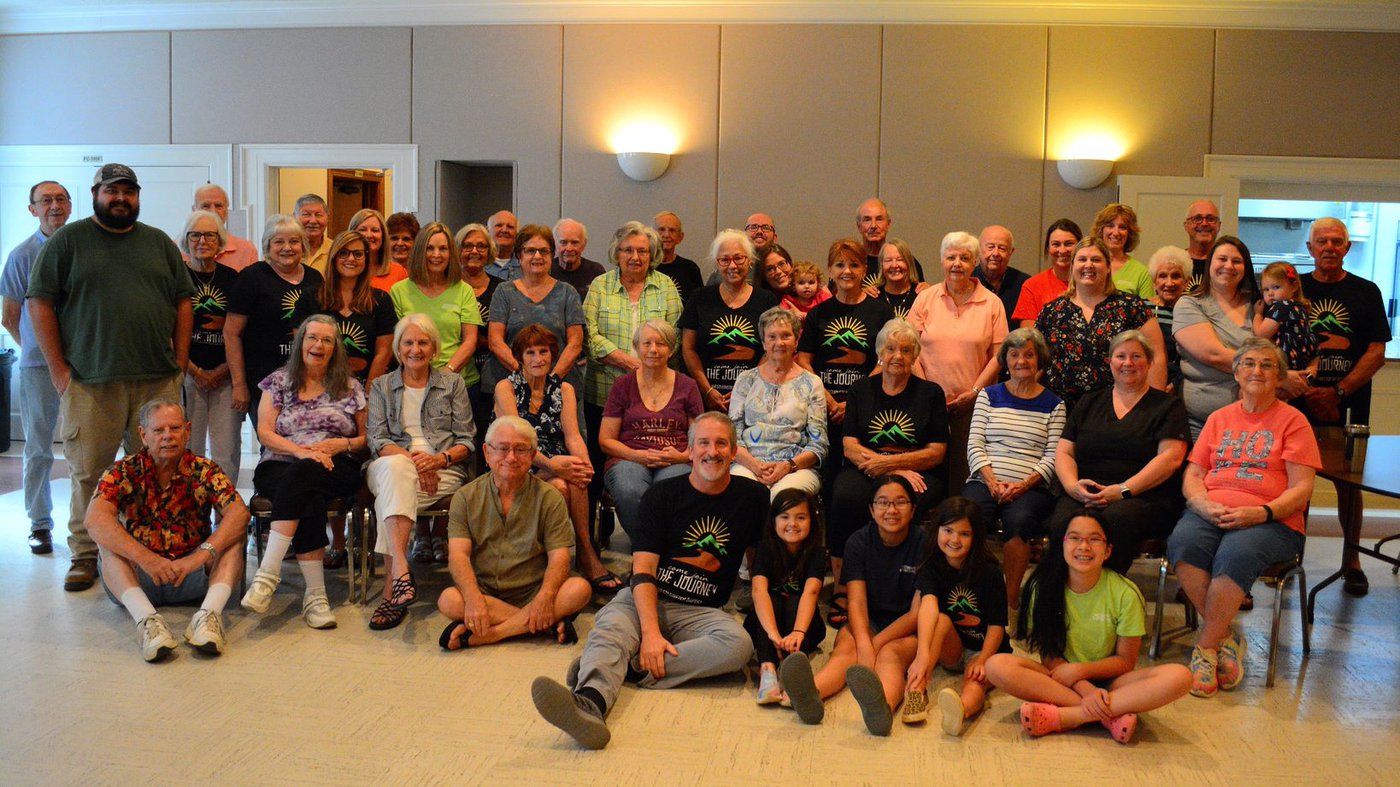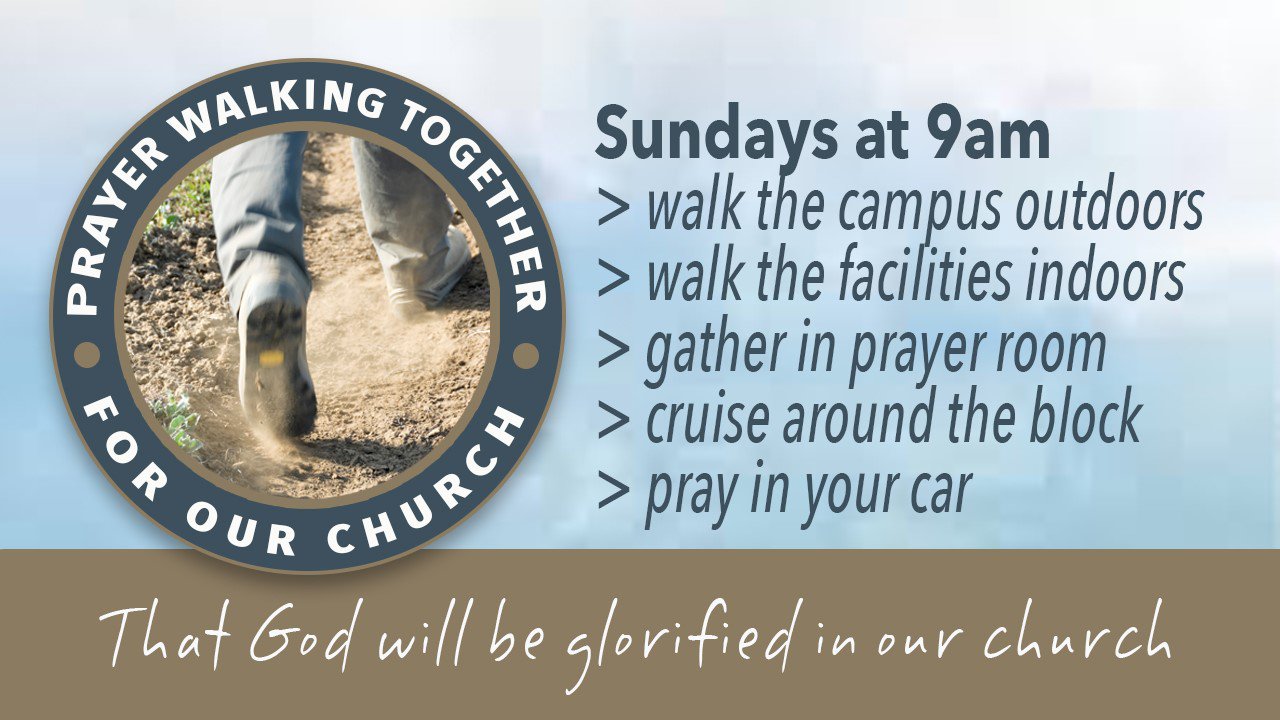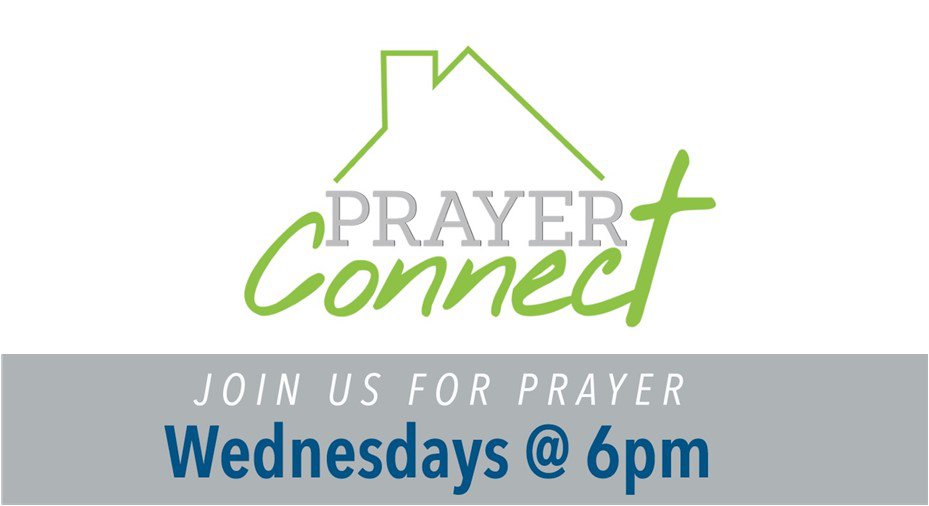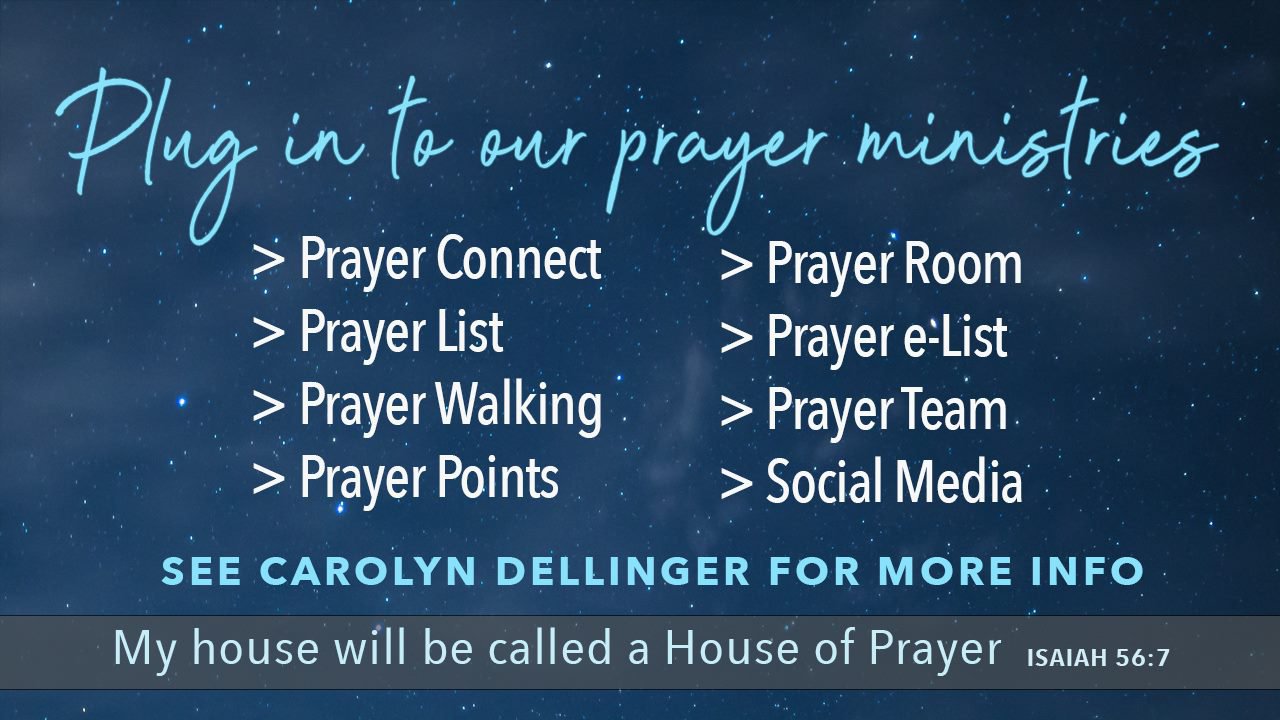 Prayer Requests
Our hope is to be in Christ above all else. Hope is a confident expectation of a future reality. This is the type of hope we can place in Christ as we long for eternity. An earthly hope delayed, will simply make us run to our Father's arms and cling to who He is and what He has done for us.
Pray for those around you who need to hear the truth of the gospel.
Pray for Sanctity Of Life. The white crosses represent all the unborn children that were never given a chance to live. Pray for our Nation as they decide on laws that would give these unborn babies their rightful place in this world.
Pray for our pastors, deacons and church body. Pray for all to be unified in one purpose—Serve the Lord and reach the lost.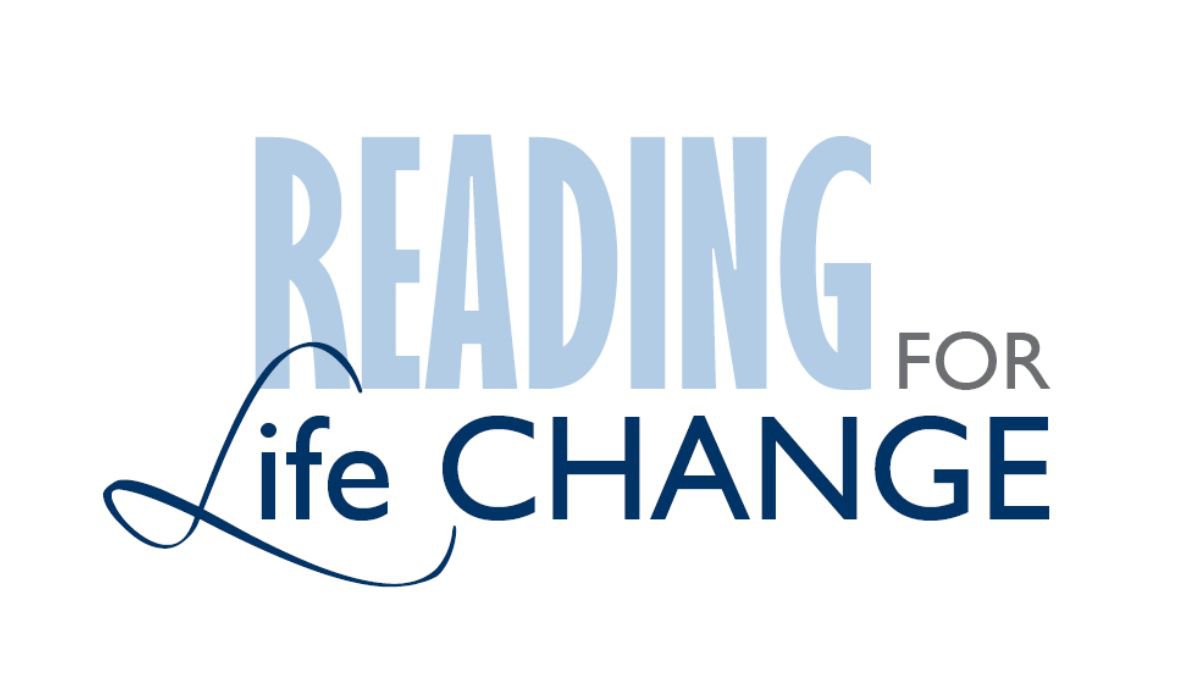 Are You Ready!?
A new group of readings, using the Reading for Life Change guide, will begin on January 1. Click on the button below to see the 2023 Bible Reading Guide for the Old and New Testatments.
As you reflect on what the Lord has revealed to you, please consider who is someone you can SPAR with. It's simple--just ask someone to partner with you as you read and reflect on God's message to you. If you need help finding someone to SPAR with you, contact Pastor David.
S: Scripture - Current life Story
P: Person of God and/or His Promises revealed
A: Application gleaned from the text
R: Personal Response of Obedience to God