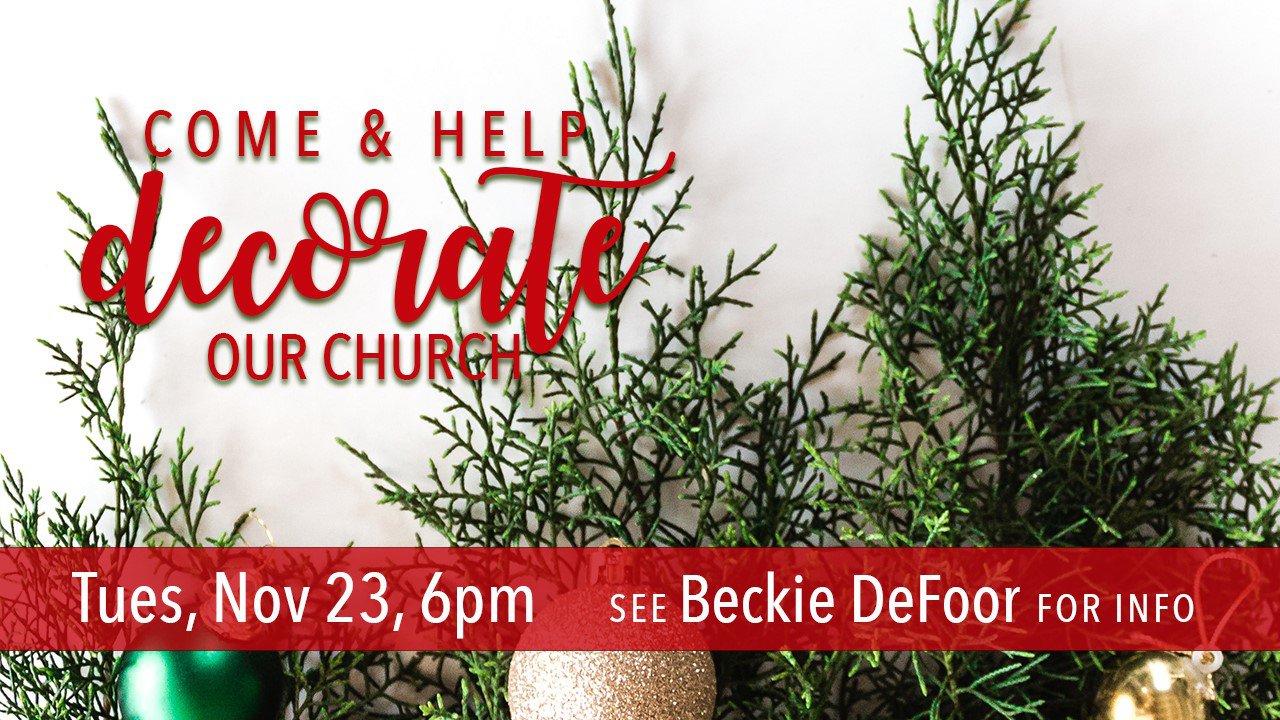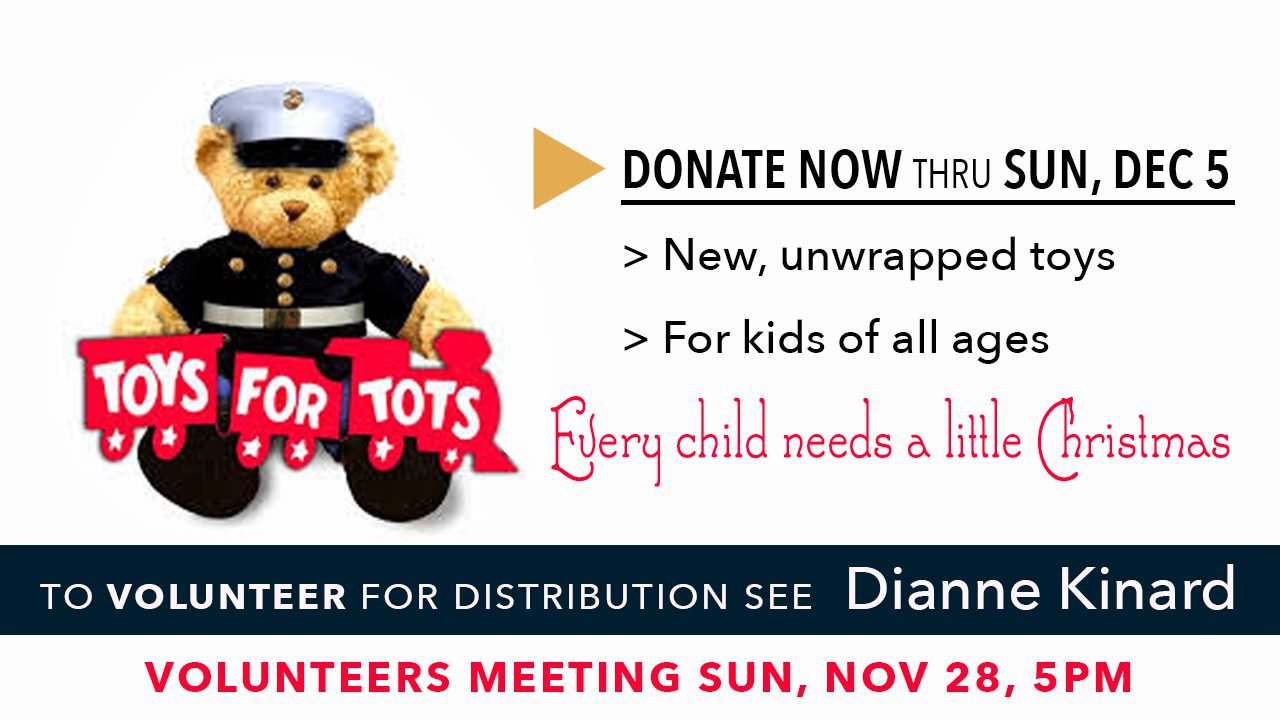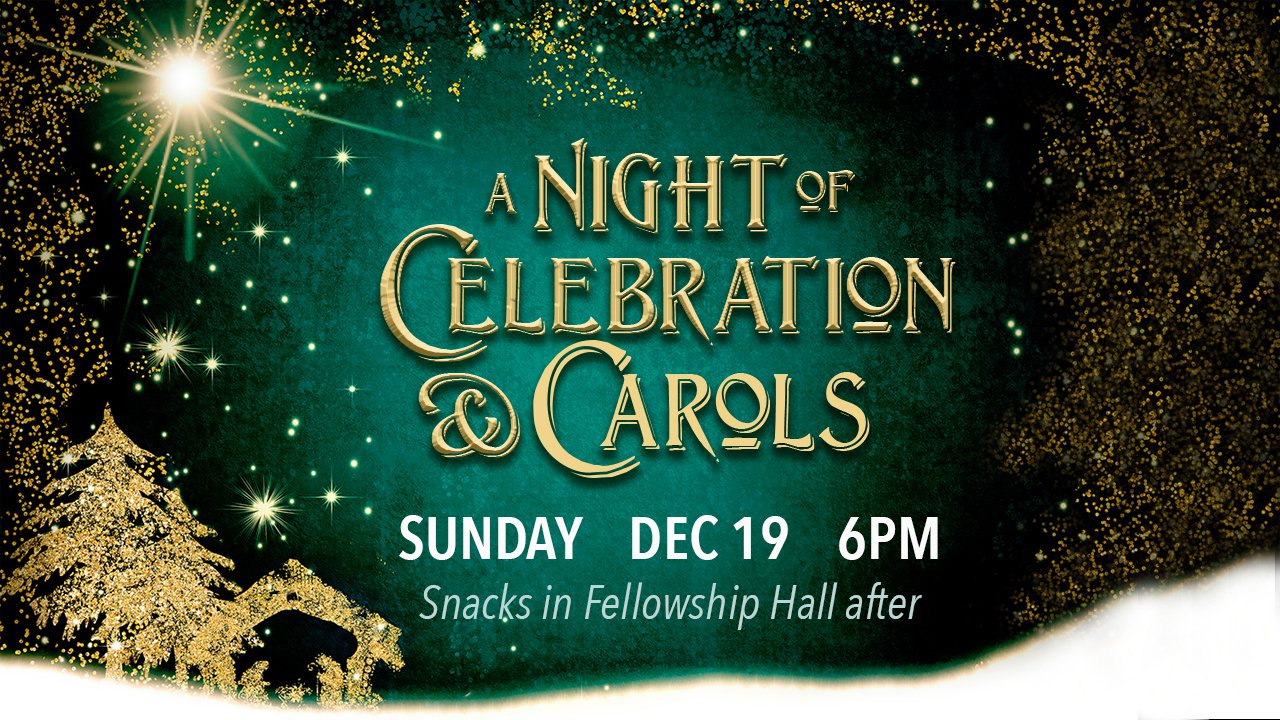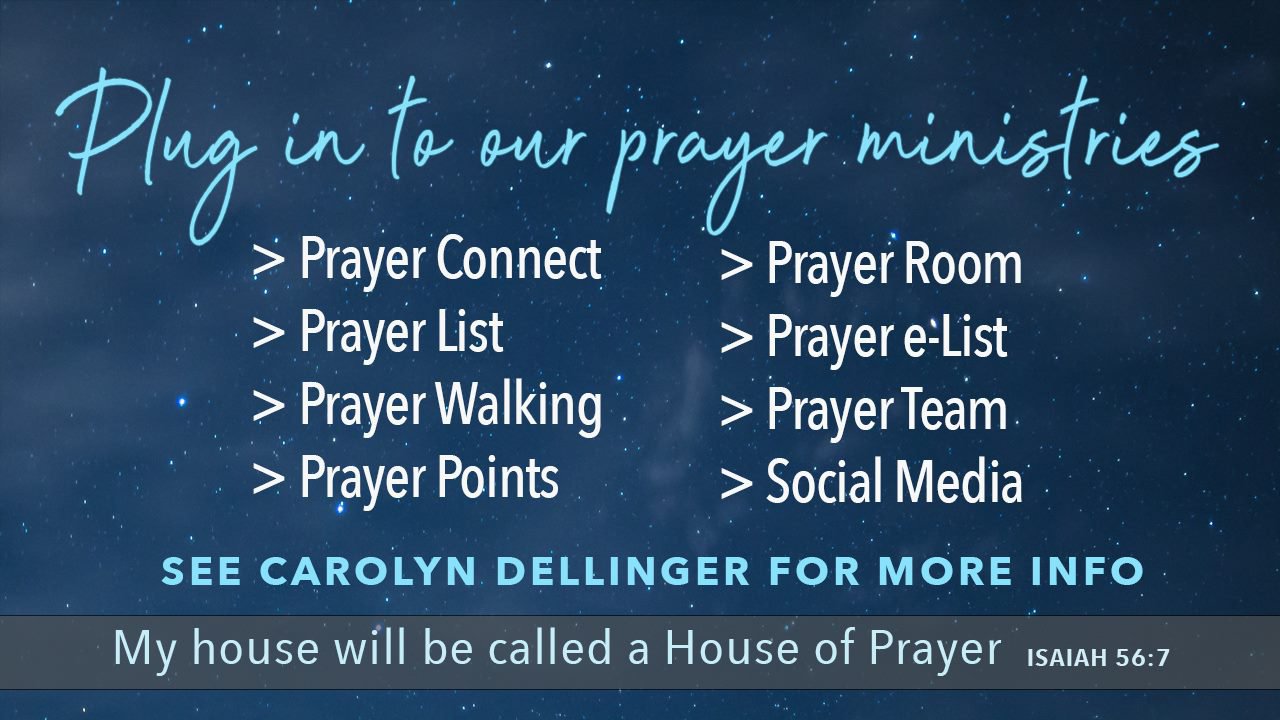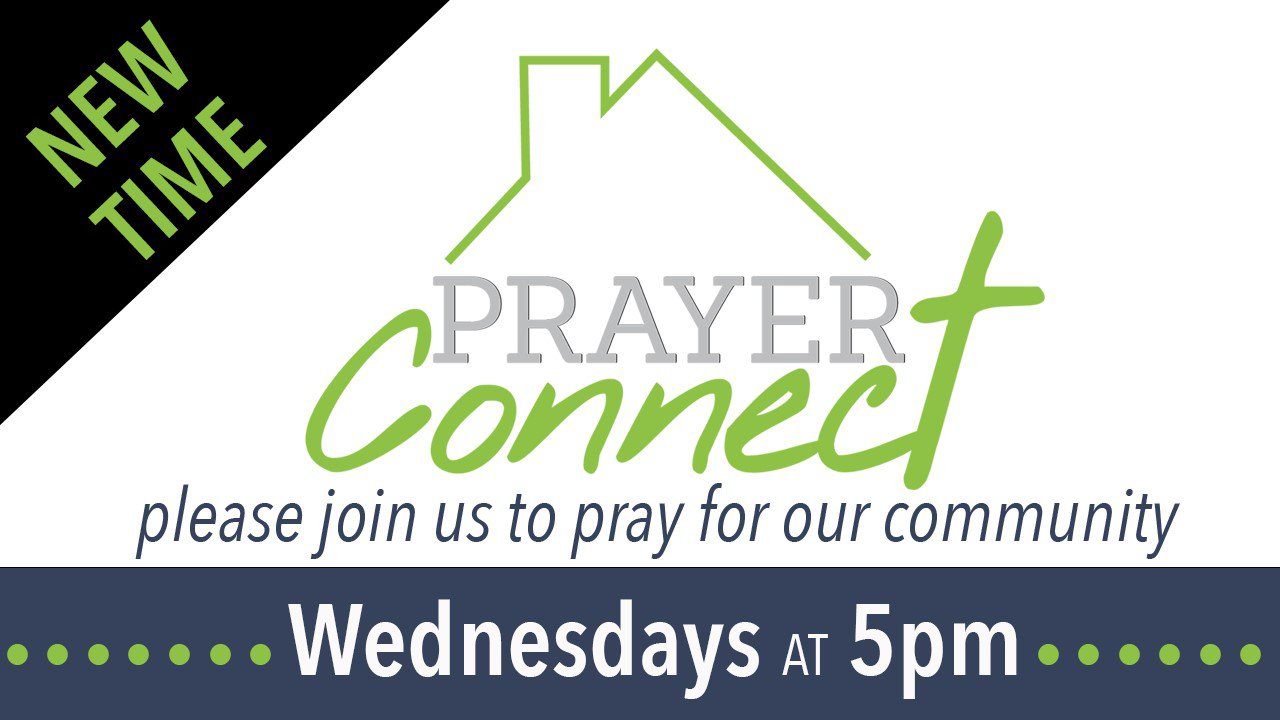 Prayer Requests
Every thought should be given to God. There is power in what you think about. Pray that God will fill our minds with truth, honor, things that are just, and commendable. The truth from God's Word is what really matters as we live our lives for His glory.
Pray for our children's ministry. They are the future of WBC and we need to invest in their lives. Pray for the volunteers who work with our kids.
Pray for Pastor David and his family. As you start your day, remember this dear family in prayer. Pastor David is working hard as he leads WBC with prayer in his heart. Support him with your love and your prayers.
Pray for our deacons, our personnel committee and our communication team. These volunteers are vital to WBC.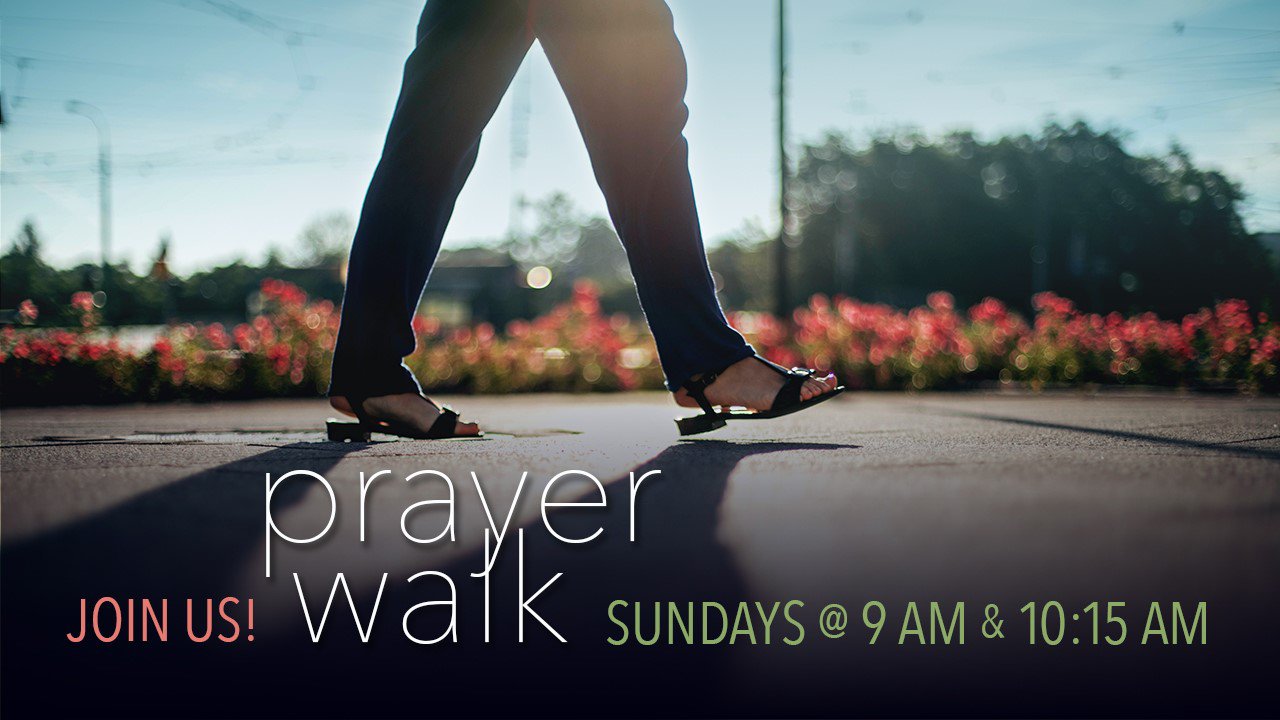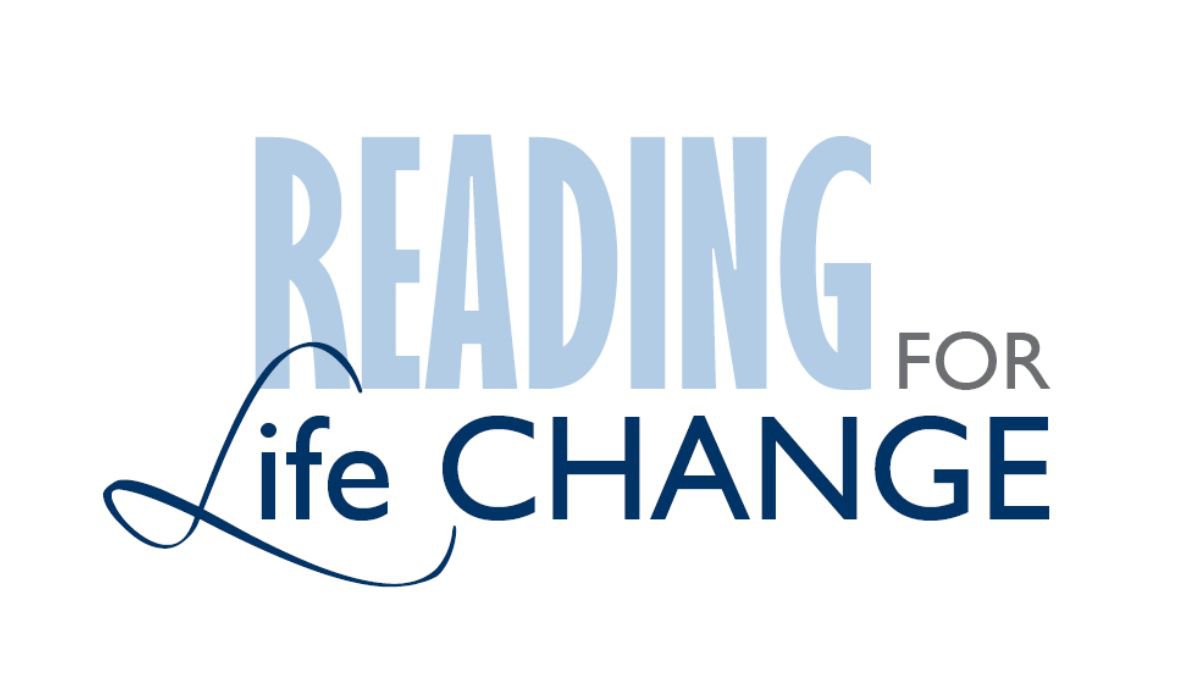 Are You Ready!?
Our second reading through the gospels, using the Reading for Life Change guide, started on July 5. As you reflect on what the Lord has revealed to you, please consider who is someone you can SPAR with. It simple--just ask someone to partner with you as you read and reflect on God's message to you. If you need help finding someone to SPAR with you, contact Pastor David.
S: Scripture - Current life Story
P: Person of God and/or His Promises revealed
A: Application gleaned from the text
R: Personal Response of Obedience to God