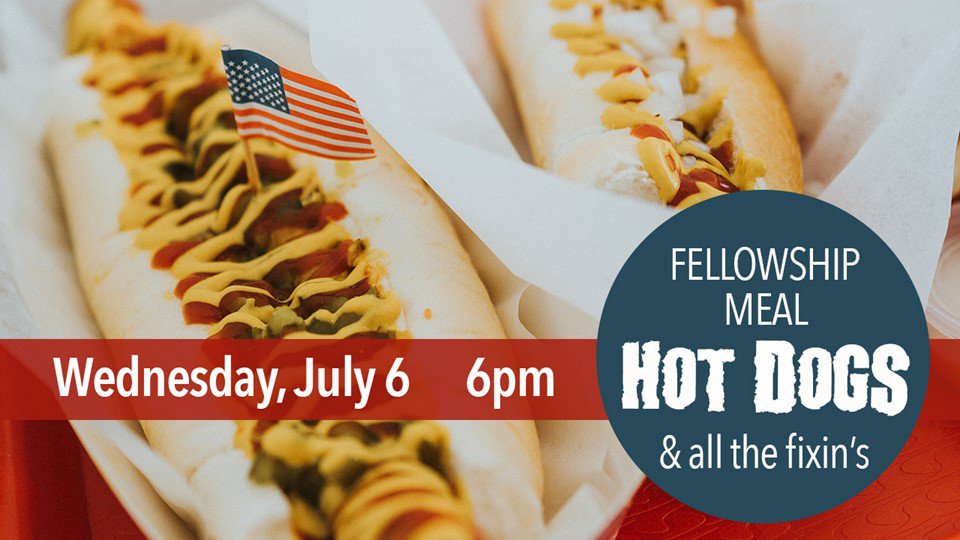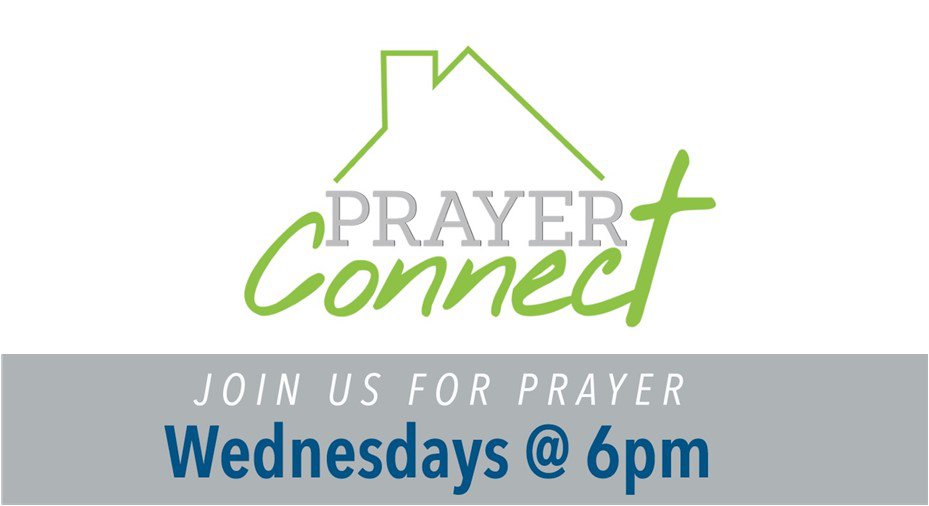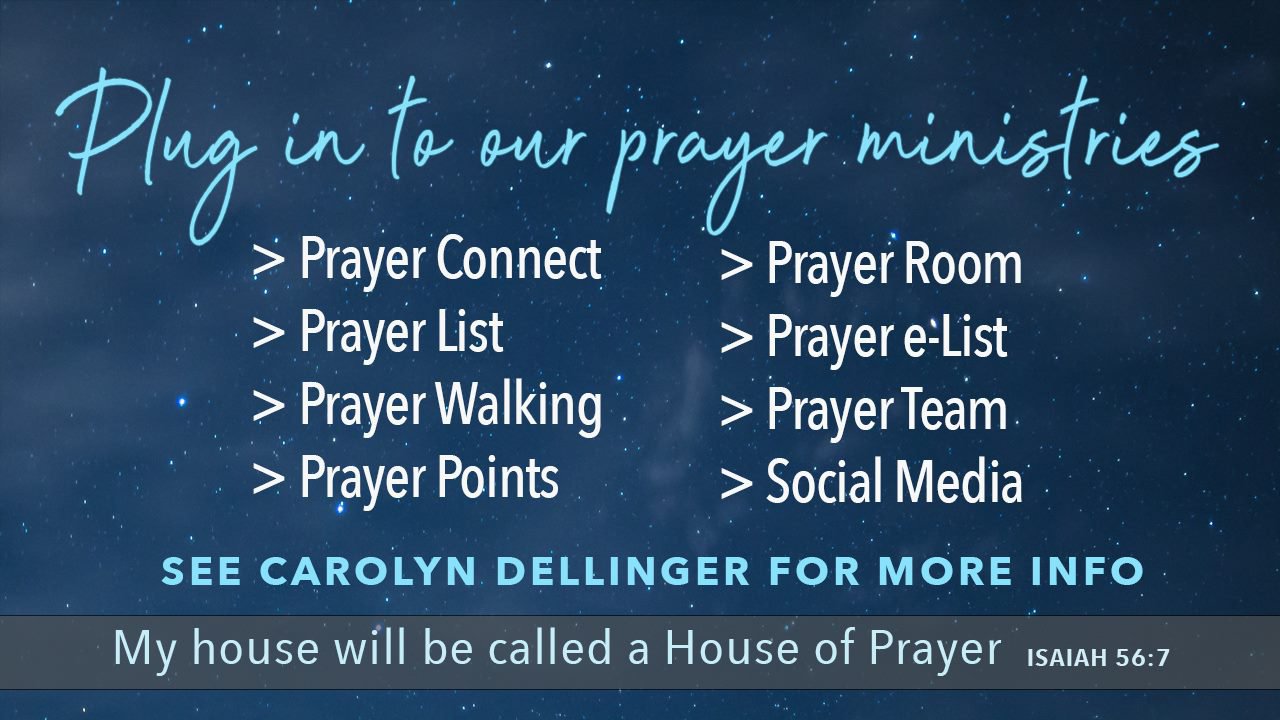 Prayer Requests
Are you available when God calls? We should walk through any door God gives….in order to reveal His glory. God gives us everything we need to follow His will. Lord, guide us in the choices and decisions of each day for Your glory and kingdom.
Pray for our church as we live our lives as Your servants. Guide our personnel committee as they search for the person You have chosen for WBC , to serve along side us, as our Family Ministry Pastor. Continue to pray for Pastor David and his family.
Pray for a new opportunity that WBC has to be a part of another Christian ministry in our school. Release Time is a class that would be offered to each student. Pray that God will show us if this Is His will for us at this time. Continue to pray for our Good News Club.
Father, only You know everything that is going In our world. Be with the war torn countries and give them Your peace.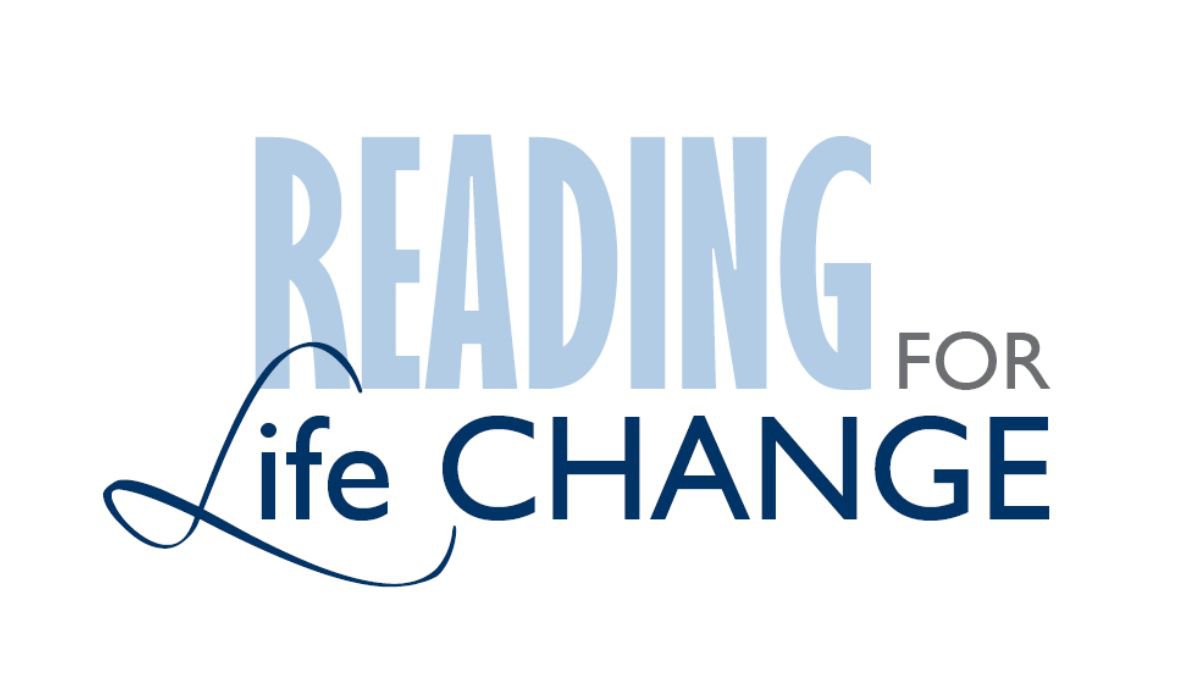 Are You Ready!?
A new group of readings, using the Reading for Life Change guide, will begin on January 1. Click on the button below to see the 2022 Bible Reading Guide for the Old and New Testatments.
As you reflect on what the Lord has revealed to you, please consider who is someone you can SPAR with. It's simple--just ask someone to partner with you as you read and reflect on God's message to you. If you need help finding someone to SPAR with you, contact Pastor David.
S: Scripture - Current life Story
P: Person of God and/or His Promises revealed
A: Application gleaned from the text
R: Personal Response of Obedience to God