Message Series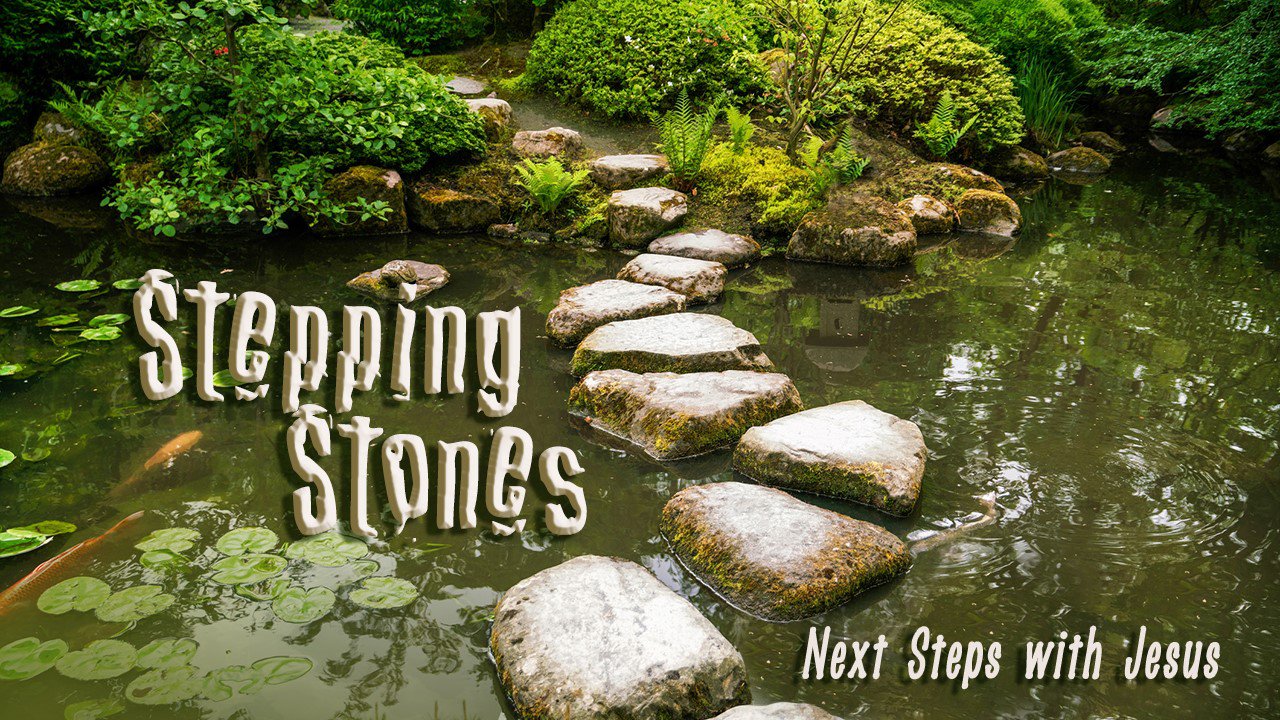 Do you ever feel as though your Christian faith has grown stale, that you are withering on the vine when you would rather be flourishing in His service? Paul's first letter to the Thessalonians is the perfect remedy for such a feeling. By focusing on Christ, Paul provides water for the thirsty soul. He also encourages transformational growth by providing hope in the midst of suffering or uncertainty.
Paul's specific, practical instruction for this process of spiritual transformation can be applied directly to our current life story. By clinging to our hope in Christ, we will see several "stepping stones" to guide our journey toward godly sanctification as disciples of Jesus and as His church.
September 10: Introduction to 1 Thessalonians
Acts 17:1-9
September 17: Vital Connection
1 Thessalonians 1:1-3
September 24: Vital Connection (Part 2)
1 Thessalonians: 1:4-10
October 1: Be All In
1 Thessalonians: 2:1-12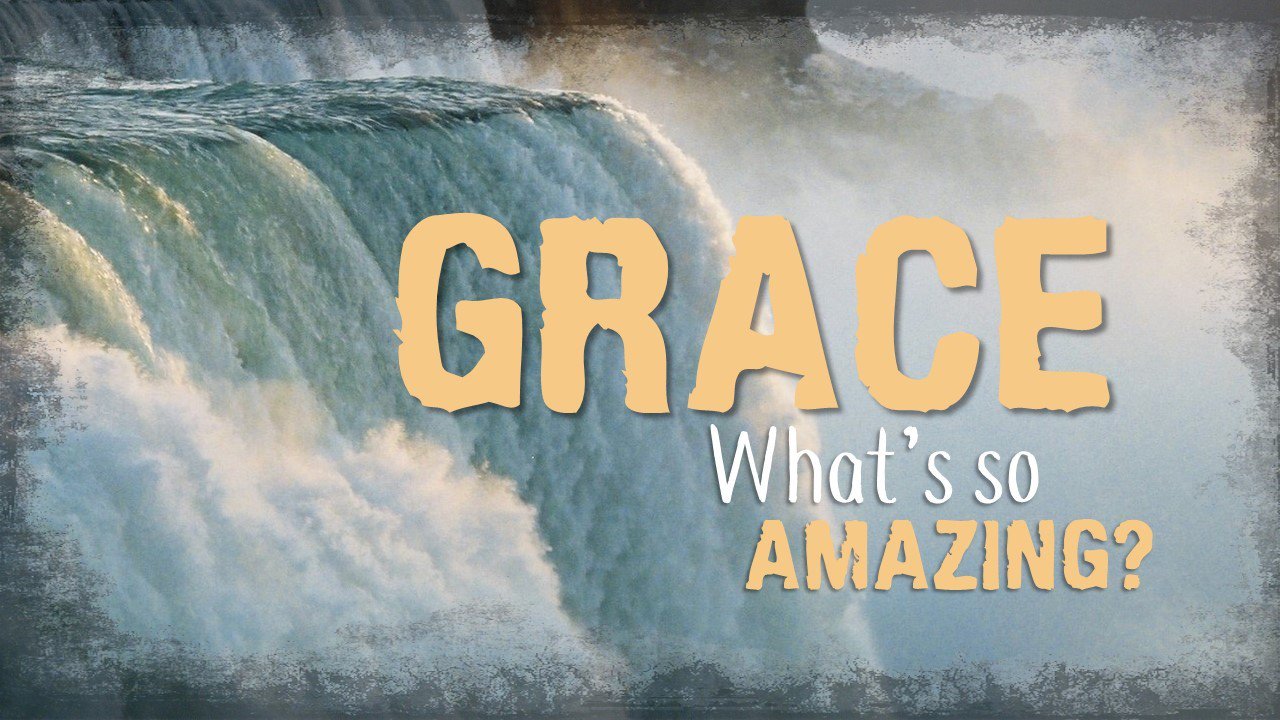 "Grace" is a term we've heard countless times. This brings with it a danger. The word grace is so common it doesn't capture the heart as very amazing without bagpipes and a choral crescendo. So, join us to find out what really is so amazing about God's Grace!
Come connect with us at WBC as we dig into the amazing reality of grace. God's grace is more beautiful, freeing, and altogether greater than we could ever imagine. Come connect, cultivate, care, and celebrate with us within the "room of His grace."
August 13: The "Before and After" of Grace
Ephesians 2:1-10
August 20: Distractions to Grace
Romans 1:18-23; Romans 2:1; 28-29
August 27: Brilliance of Grace
Romans 3:21-25
September 3: Living in Grace
Romans 5:1-11