Message Series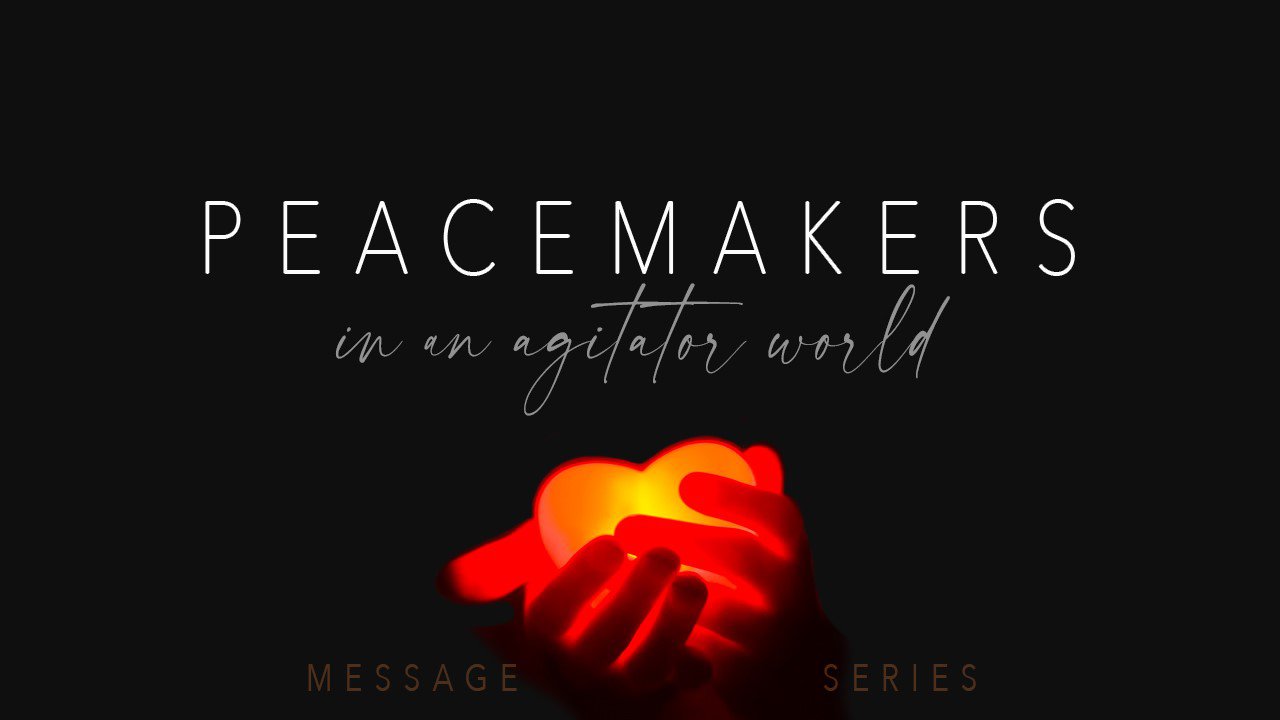 The Bride of Christ, His Church, is called to live in Peace so that we can lead people to the Prince of Peace! Living within a world wrapped in hatred, anger, animosity, and self-centered pride, how is the church to model the life of a peacemaker? This will be our undertaking as we develop the series, "Peacemakers in an Agitator World."
November 21
The Day God RAN!
Luke 15:1-32
Can you envision Almighty God running toward you? Well, that is the way Jesus described the Heavenly Father in the fifteenth chapter in the gospel according to Luke. This Sunday, Pastor David approaches this familiar story with the aim for us to be in AWE at the marvelous, undeserved forgiveness that God has given to us through Jesus. Out of the overflow of such Awe and Amazement, because Jesus paid it all, we can forgive others as Jesus has forgiven us.
Join us at 212 E. Windsor St in the wonderful town of Westminster, S.C. We encourage small group engagement starting at 9:15. There is a place for all ages. Our Celebration service starts at 10:30. Be with us in person or participate right here on Facebook live.
Prayer Walk:
Join us this Sunday at either 9 and/or 10:15 a.m. to proclaim our need of God's presence and power as we Prayer Walk around the campus before our Celebration Gathering!
Prayer Points:
Lord , I'm here to praise You with my life. I am yours!
I ask for your forgiveness as I repent from anger, bitterness, envy, jealously, and any other self-centered sin which leads to pride. Thank you for your freedom from sin, found in Jesus, as I declare your Glory through my life story.
We ask for Your Spirit to teach and to guide this morning as You use our pastor to speak Your Truth. May the body of Christ we ready to hear and apply Your Word to our daily lives.
Father, bring those who need Your Love to WBC this morning.
Father, we come to Worship You! May Your Glory be revealed through our life story in worship!